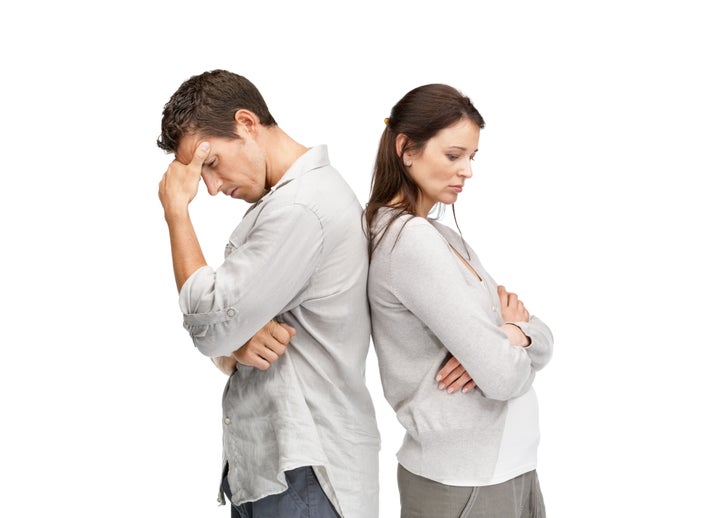 Researcher Hui "Cathy" Liu looked at self-reported health information of 1,282 participants over the last 15 years, analyzing the difference in well-being between those who stayed married over the course of the study and those who divorced. Among those that divorced, Liu found that those who split at a younger age tended to have more health issues than those who divorced later in life -- a finding that surprised her.
Liu also suggested that older people may be among the most unhappily married due to years of pressure to stay in their relationships, and thus experience greater feelings of relief post-split.
It's not the first time Liu has examined the correlation between divorce and health. In 2008, the MSU assistant professor of sociology led a study that found that that the self-reported health of divorced, separated and widowed people had worsened from 1972 to 2003.
For more divorce research findings, click through our top 11 studies of 2011: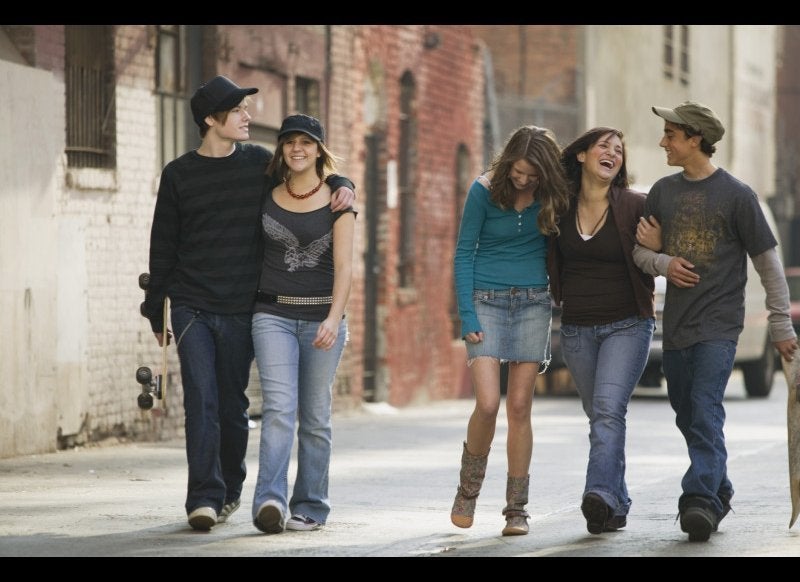 Divorce Studies
Related