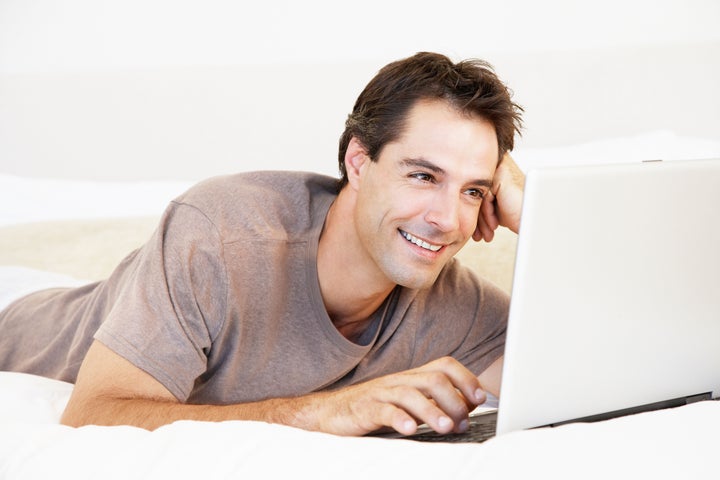 It's crazy what some people will do for the chance to ditch the office.
According to a new survey by software company TeamViewer, 5 percent of 2,630 Americans polled said they would divorce their spouse if it meant they could stop commuting to the office and instead work from home.
Though the percentage was mostly consistent across age groups and genders, it differed by region: 7 percent of people in the Western United States admitted they'd trade in their spouse for the chance to telecommute, while only 2 percent of Midwesterners felt similarly.
Perhaps these divorce-happy commuters are on to something; In May 2011, a Swedish university found that couples in which one partner commutes for longer than 45 minutes a day were 40 percent more likely to divorce.
Click through the slideshow below for other divorce research findings: