Want to make sure your marriage lasts? You may want to put down that glass of wine.
Heavy drinking and incompatible drinking -- where one spouse consumes far more alcohol than the other -- increase the chance of divorce, according to a study of nearly 20,000 Norwegian couples released Tuesday.
Researchers from the Norwegian Institute of Public Health looked at data collected from 19,977 married couples in one county in Norway and found that spouses who consumed roughly the same amount of alcohol were less likely to divorce than couples where one partner was a heavy drinker and the other was not. The risk of divorce was especially high when the wife was the one imbibing.
Fartein Ask Torvi, a researcher at the Norwegian Institute of Public Health and an author of the study, offered some possible explanations for why heavy drinking in women might increase the chance of divorce:
"One of them is that women in general seem to be more strongly affected by heavy drinking than men are. Thus, heavy-drinking women may be more impaired than heavy-drinking men," Torvi said.
"A wife's heavy drinking probably also interferes more with general family life -- that is, the caring role of the mother, upbringing of children, etc.," Torvi added. "Perhaps the husband is more apt to the leave the spouse than is the wife when major problems occur."
It's not the first time researchers have looked at the connection between alcohol consumption and marital status. In August 2012, a study presented at the annual meeting of the American Sociological Association indicated that married women drink more than divorced or widowed women -- partly because they lived with men who had higher levels of alcohol use. Married men, on the other hand, were shown to drink less than their single and divorced counterparts.
Click through the slideshow below for more interesting divorce-related studies from the past year.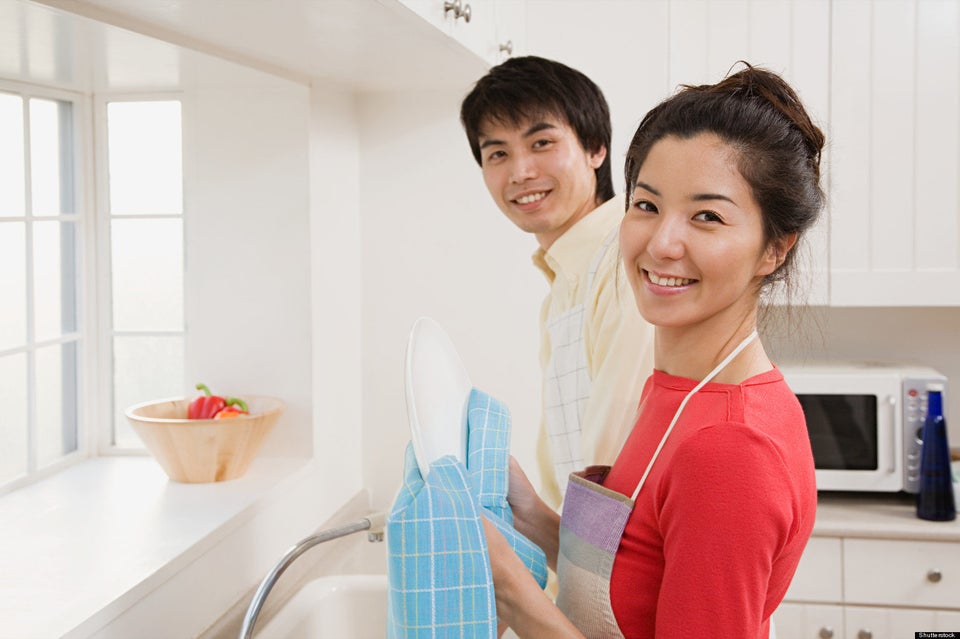 The Most Fascinating Divorce Findings Of 2012
Related