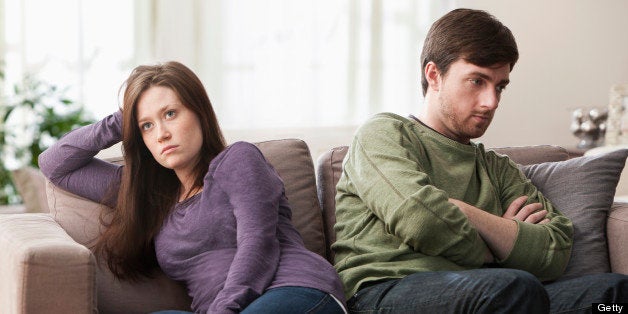 What keeps people stuck in unhappy marriages?
According to a recent study by UK law firm Slater & Gordon, the number-one reason unhappy spouses stay together is because they lack the courage to divorce. And of the the 2,000 married people surveyed, a fifth said they felt trapped in their relationship but would not consider a divorce unless financial stability could be guaranteed.
What's more, 15 percent of respondents said they wished they had married someone else entirely, and 29 percent said that they would advise younger generations not to get married at all.
Slater & Gordon's head family lawyer Amanda McAlister said in a press release that although divorce can be scary, staying in a broken marriage can be detrimental to both the spouses and their kids.
"Marriage, when it works, is fantastic, but when it doesn't it can be a terrible strain on both parties as well as any children involved," she said.
Click through the slideshow below to see the top 10 reasons people say they have delayed divorce, according to the survey.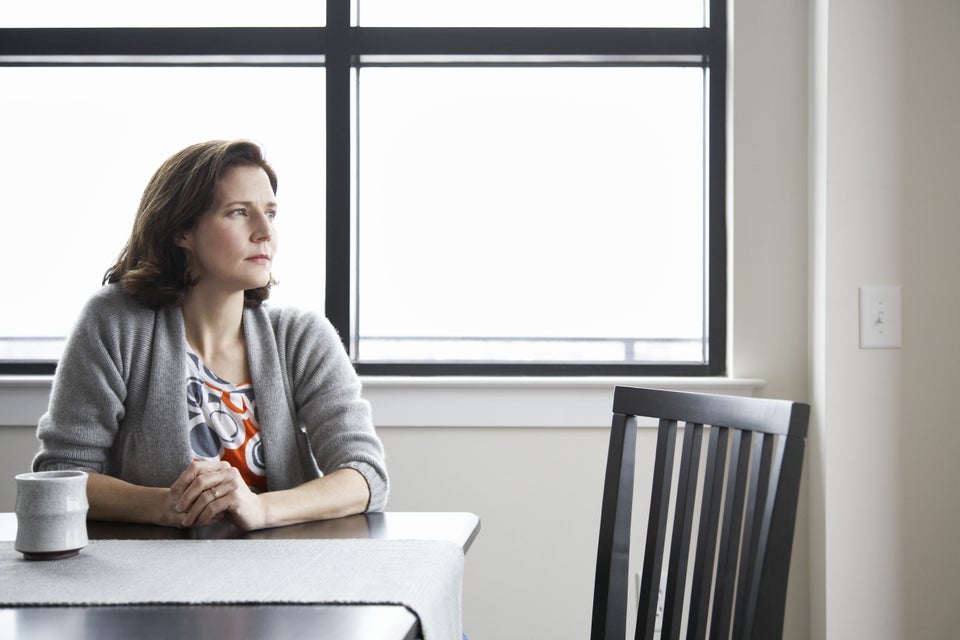 Top 10 Reasons People Put Off Divorce
Related