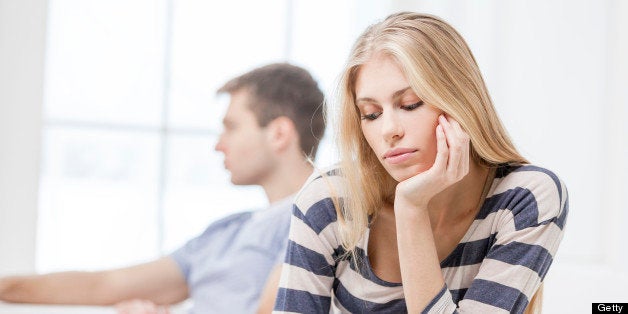 Avvo surveyed 890 of their consumer users and 447 attorneys in June 2013 and found that the cost of divorce was the biggest concern for 58 percent of respondents without children. Other top concerns included property division (42 percent), the length of time a divorce would take (27 percent) and alimony (22 percent).
For couples with children, cost is second only to custody concerns, which was cited by 53 percent of respondents.
"Given that the average divorce costs $15,000, it's no wonder that cost is a key factor for individuals facing divorce, however we were surprised at how significant a concern it is, and that it largely cuts across all income levels," Leigh McMillan, vice president of marketing, Avvo, Inc., said in a press release.
Avvo's survey also looked at how many people utilize divorce lawyers versus the number of people who choose to go it alone. They found that 65 percent of people use an attorney during divorce, and 35 percent represent themselves without a lawyer or use a DIY service.
This isn't the first study to indicate that finances play a big part in divorce. In July 2013, a study by UK law firm Slater & Gordon showed that the cost of splitting up was one of the top 10 reasons couples stay together. And another study by Kansas State University found that couples who argue about money, especially early in their relationships, are more likely to divorce.
Click through the slideshow below to see even more fascinating findings from divorce studies.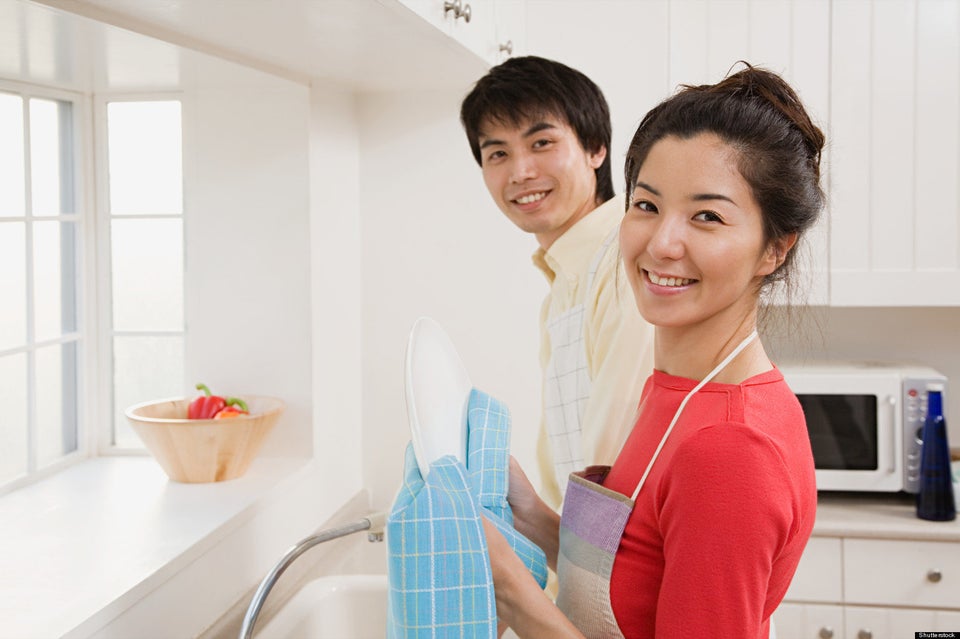 The Most Fascinating Divorce Findings Of 2012
Related