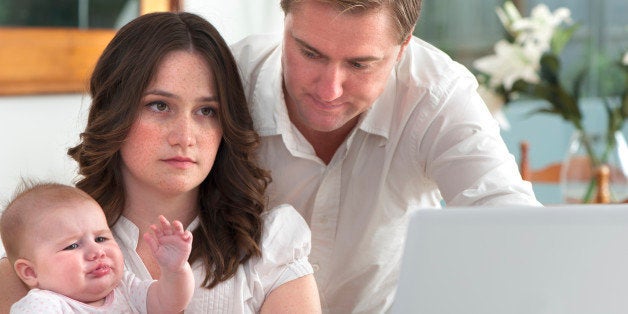 More than 61 percent of male respondents who said their re-marriage ended in divorce were the ones who initiated the split. These men were all part of blended families and were stepdads to at least one child. This is in contrast to the 30 percent of men who leave their wives in traditional marriages, according to divorerate.com.
Nearly two thirds of the men polled by stepdadding.com said "arguments over the kids and a feeling of being unappreciated" contributed to the divorce, while one third said they weren't clear about their parenting role in the relationship.
Click through the slideshow below to see even more fascinating divorce research.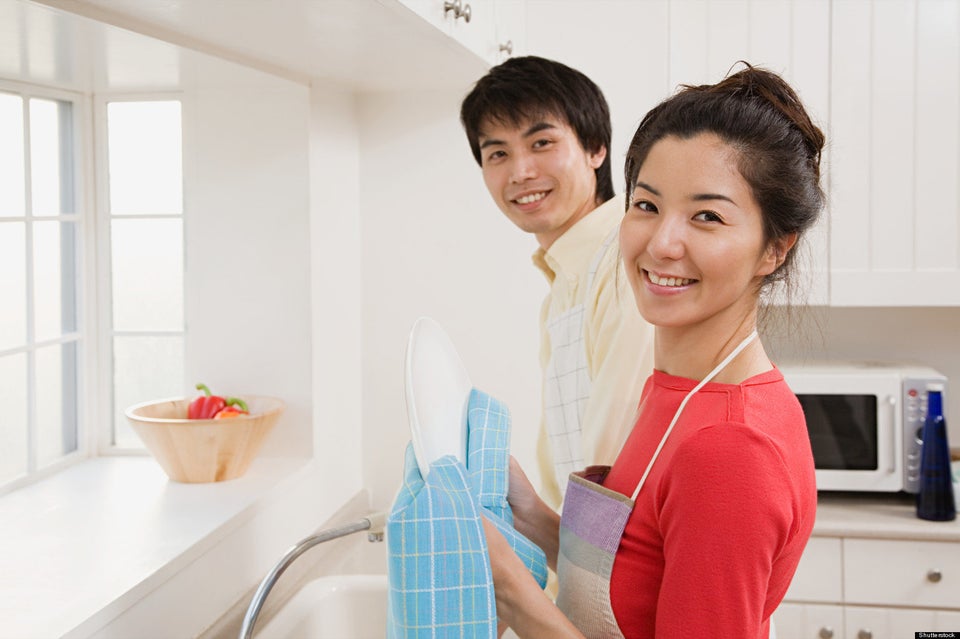 The Most Fascinating Divorce Findings Of 2012
Popular in the Community