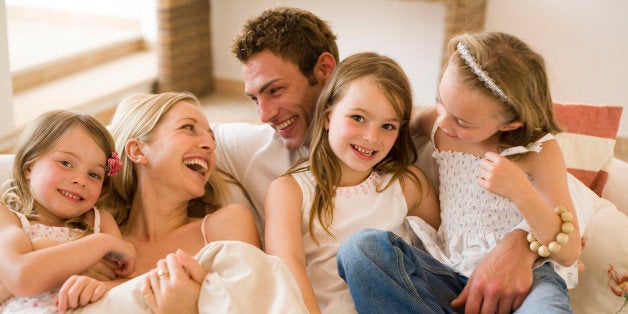 The authors found that for each additional sibling a person has (up to seven), the likelihood of divorce is reduced by two percent. Doug Downey, the co-author of the study and a professor of sociology at OSU, said in a press release that there is a palpable difference in the probability of divorce for children with siblings as opposed to children with no siblings.
"When you compare children from large families to those with only one child, there is a meaningful gap in the probability of divorce," he said.
The study looked at data from the General Social Survey, which interviewed 57,000 adults all over the country 28 different times between the years of 1972 and 2012.
"We found that the real story appears to be how family dynamics change incrementally with the addition of each sibling," said Donna Bobbitt-Zeher, co-author of the study and assistant professor of sociology at Ohio State's Marion campus. "More siblings means more experience dealing with others, and that seems to provide additional help in dealing with a marriage relationship as an adult."
This is not the first study to look at the intersection of siblings and divorce. A recent study found that teens who have half-siblings with a different father are much more likely to experiment with drugs and sex before they reach the age of 15 than adolescents who only have full siblings.
Click through the slideshow below to see even more fascinating divorce research.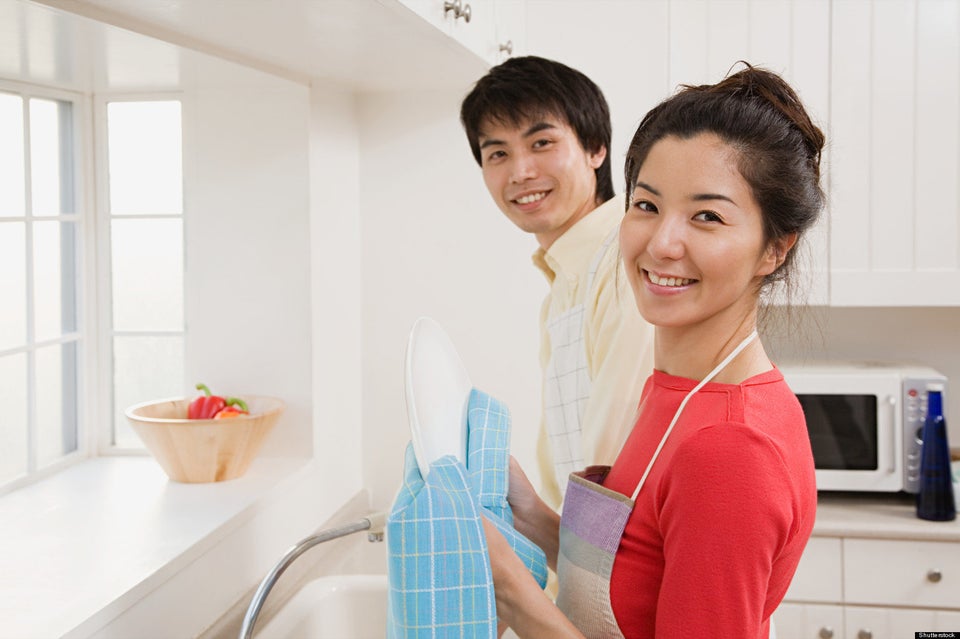 The Most Fascinating Divorce Findings Of 2012
Related