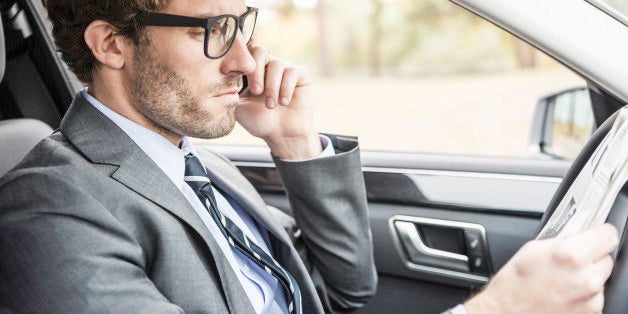 According to new research by Erica Sandow of Umea University in Sweden, people who commute at least 45 minutes one-way to work are more likely to divorce than people who have shorter daily commutes.
She found that around 11 percent of the couples she studied had split by 2000, and more commuter couples separated than those who worked close to home. Fourteen percent of couples in which one or both partners commuted at least 45 minutes called it quits, while only 10 percent of non-commuter couples broke up.
However, not all commuter relationships were doomed; Sandow found that people who had a lengthy commute for more than five years were only one percent more likely to divorce than non-commuter couples. And breakups were less common for those who had already been commuting long distances before the relationship began.
Click through the slideshow below for even more surprising divorce findings.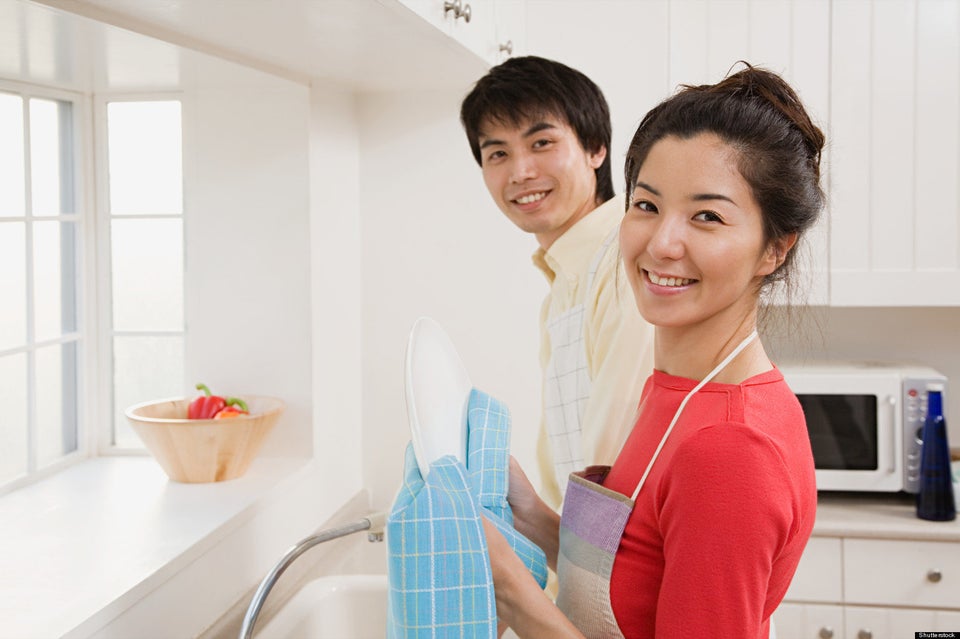 The Most Fascinating Divorce Findings Of 2012
Related