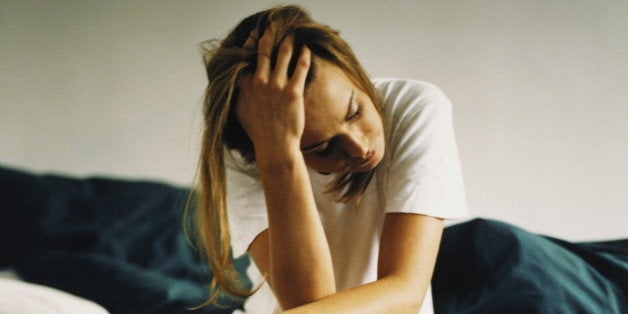 New research suggests that divorce doesn't necessarily trigger depression.
According to a new study in Clinical Psychological Science, a journal published by the Association for Psychological Science, divorce can increase the risk of depression for some people, but not others.
The authors found that nearly 60 percent of people who divorced during the study and who had previously experienced depression reported another depressive episode after their split. This is compared to only 10 percent of people without a history of depression who reported post-divorce depression. That means that those who have a history of depression are more likely to experience a depressive episode after a divorce or separation.
Lead researcher David Sbarra of the University of Arizona explained in a press release that these findings show that the majority of people are able to bounce back from divorce without experiencing a severe bout of depression. He also explained that these findings can help specialists understand how to treat people after divorce.
"It is very important for clinicians to know that a person's history of depression is directly related to whether or not they will experience a depressive episode following the end of marriage," he said. "People with a history of depression who become divorced deserve special attention for support and counseling services."
Click through the slideshow below for other interesting divorce findings.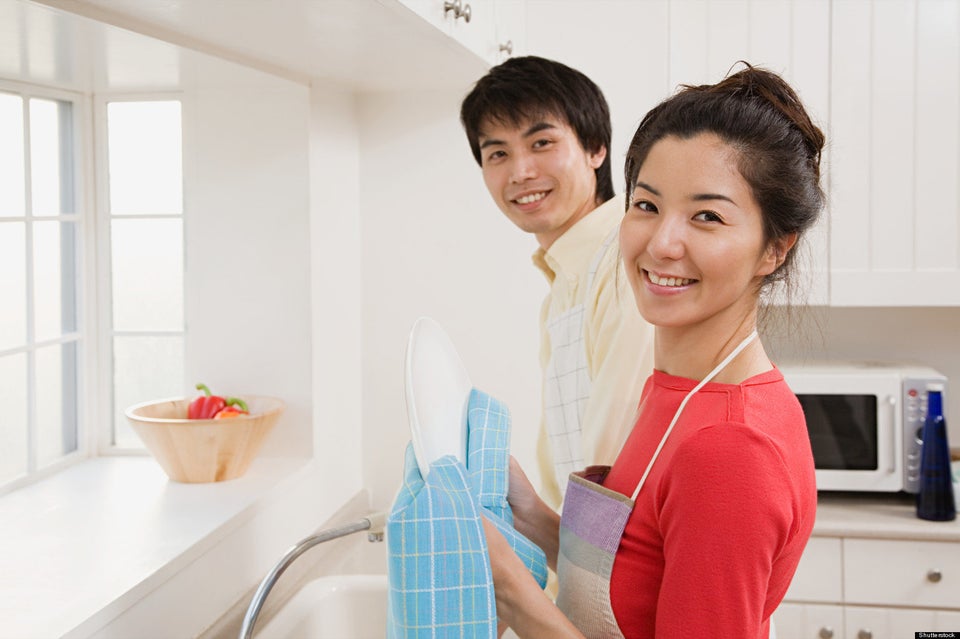 The Most Fascinating Divorce Findings Of 2012