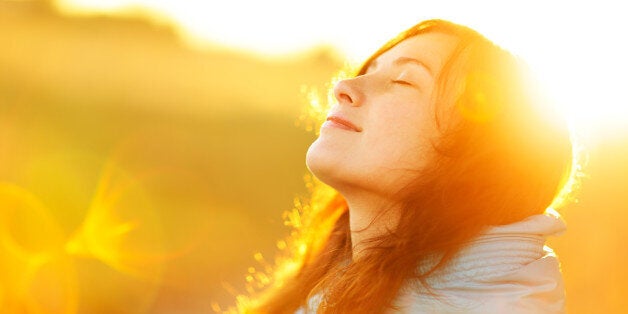 Here's some good news for divorcés: new research suggests that people who have experienced hardships in the past savor things more in the present.
The researchers surveyed 14,986 adults, first asking participants about their exposure to adverse events (including divorce and death of a loved one) and whether those hardships were in the past or ongoing. They then presented the participants with six real-life positive scenarios -- such as gazing at a waterfall or going on a hike -- to determine their ability to enjoy positive experiences.
Croft and her team discovered that "individuals who had dealt with more adversity in the past reported an elevated capacity for savoring." In other words, those who had previously experienced pain were more likely to appreciate life's small pleasures.
Conversely, participants who were still in the midst of their struggles -- for example, currently going through a divorce -- actually reported a "diminished proclivity for savoring positive events." Their ability to find joy in the everyday was worsened by their hardship.
Nevertheless, the takeaway is positive: "The present research lends some credence to the notion that bad days might make the good ones better," the study states.
Related