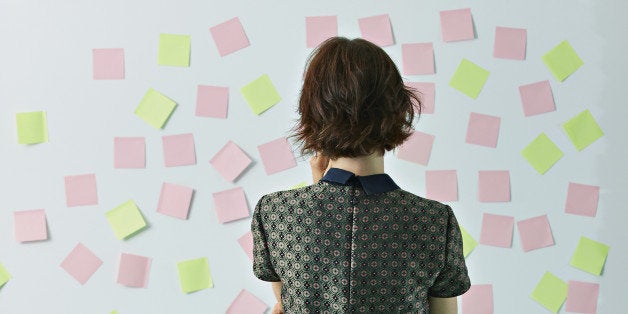 If there's ever a time you need a little distraction in your life, it's during the divorce process. That's why we launched our Divorce Care Package series. With each post, we'll show you what things -- books, movies, recipes -- helped others relieve stress in the midst of divorce, in the hopes that a few of their picks will serve you well, too. Want to share what got you through your divorce? Email us at divorce@huffingtonpost.com or tweet @HuffPost Divorce
Brenda MacCutcheon is a problem solver by nature. When life dealt her the ultimate personal problem -- a divorce after six years of marriage -- she went into full-scale planning mode: she called her realtor to see when to sell the marital home, she hit the gym, and she used funds she'd saved during her marriage to treat herself a little.
"Every single one of these steps helped me get back on track," MacCutcheon told The Huffington Post. "It's been eight years since my divorce became final and now I wear it as a badge of honor. My credit score skyrocketed and so did my self-confidence. You really just have to make a healthy plan to cope with the turbulence and mitigate the misery because believe me, it is miserable."
Below, MacCutcheon, who is now remarried, shares some of the best decisions she made in the midst of her divorce.
The List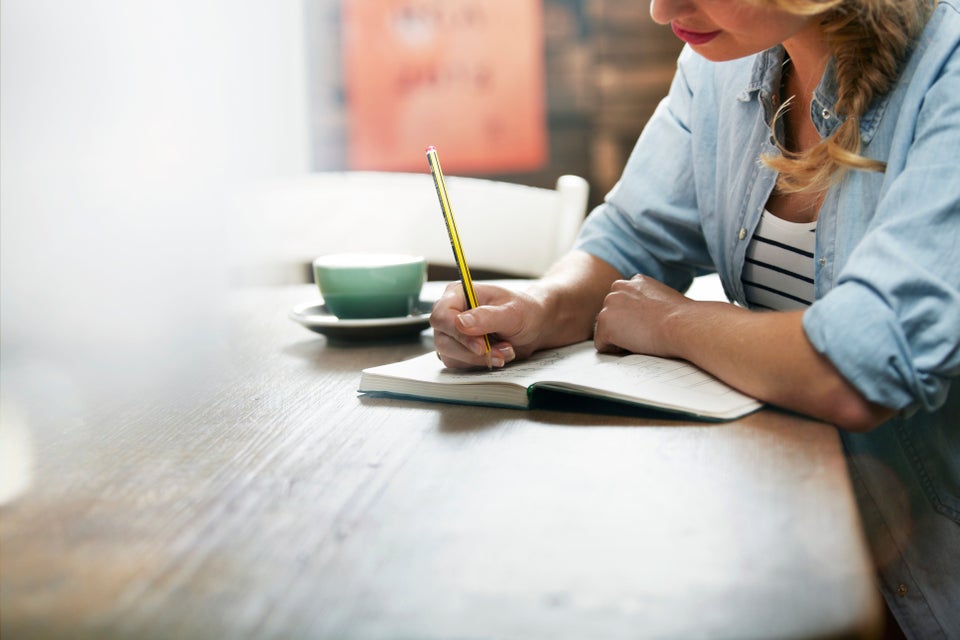 Ezra Bailey via Getty Images
The Splurge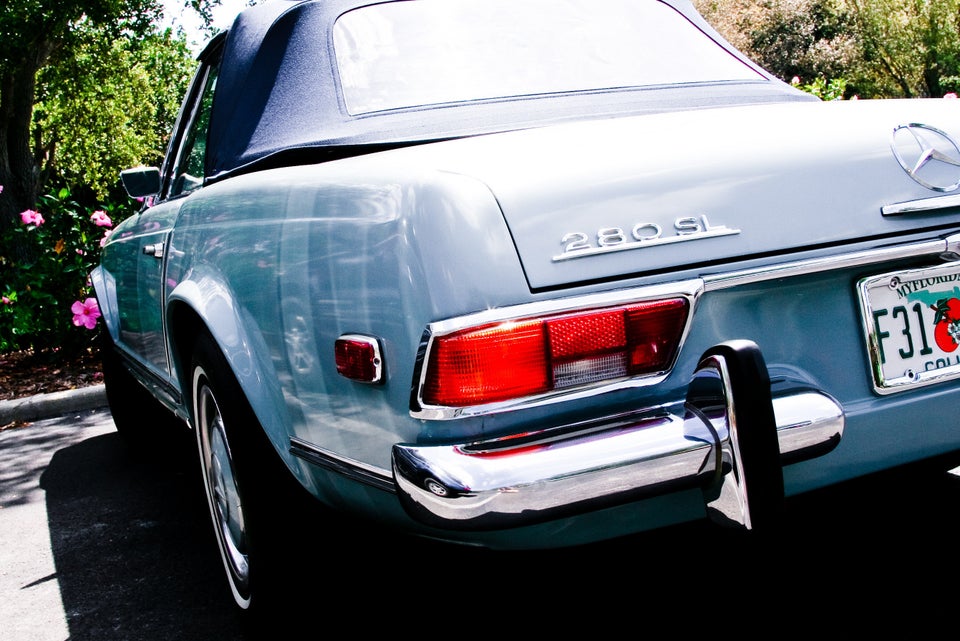 The Self-Improvement Plan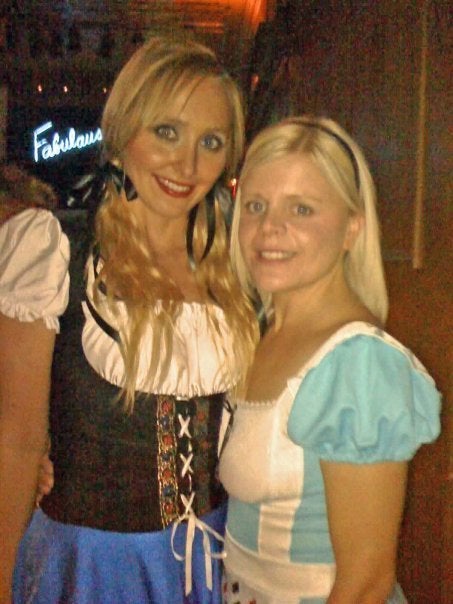 The Movies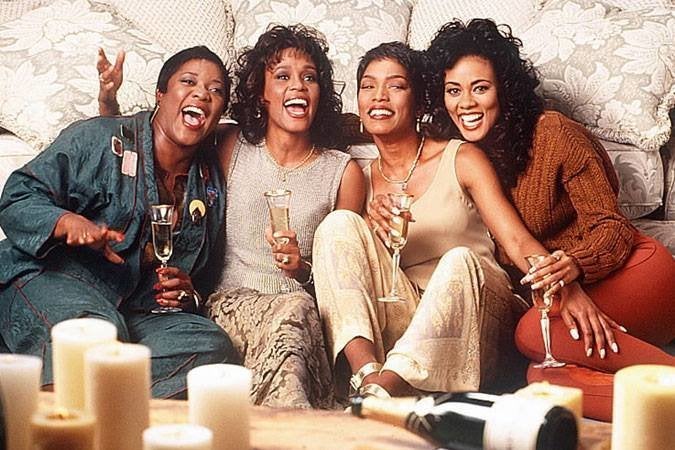 Waiting To Exhale Official Facebook Page
The Books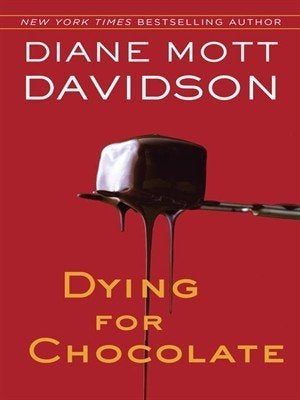 The Playlist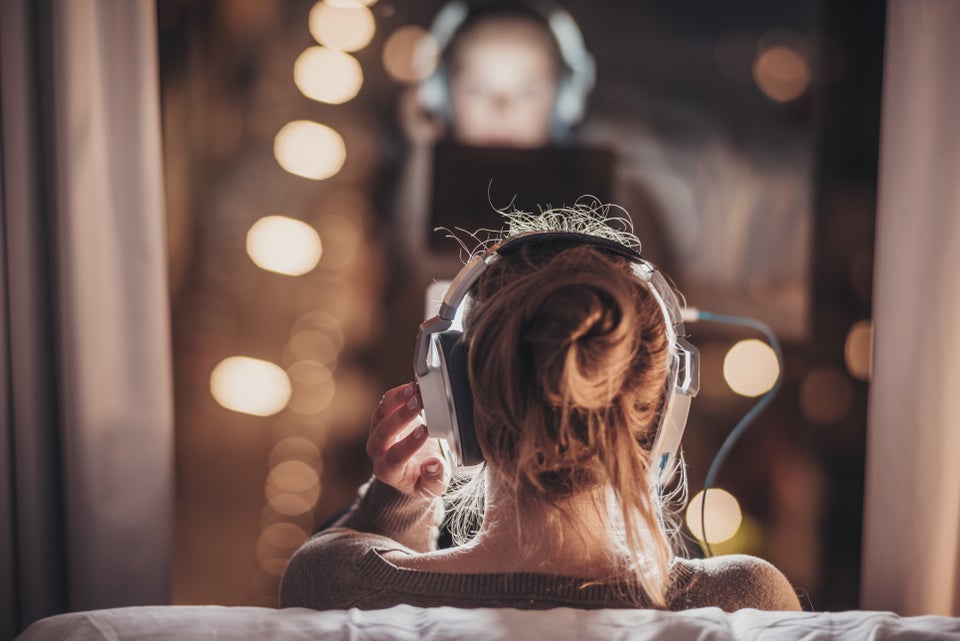 Guido Mieth via Getty Images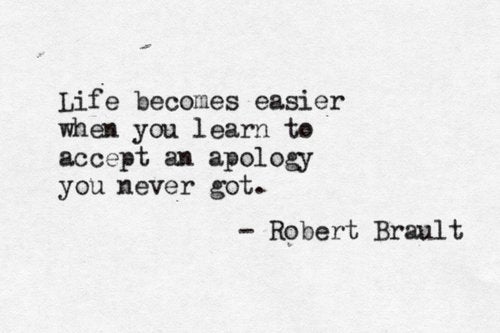 18 Quotes That Relieve Divorce Stress
Popular in the Community