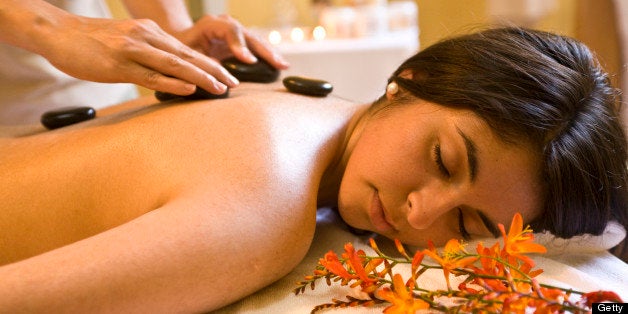 Feeling blue about an impending split?
CNN has compiled a list of foreign locations that make breaking up a little bit easier -- from the seemingly normal, such as nightclubs in Ibiza, to the bizarre, such as a "sleep together shop" in Tokyo where you can pay to lay next to someone for a set period of time.
But the vacations don't stop there. We've put together a list of trips that cater specifically to those going through, or recovering from, divorce. Check out our picks below.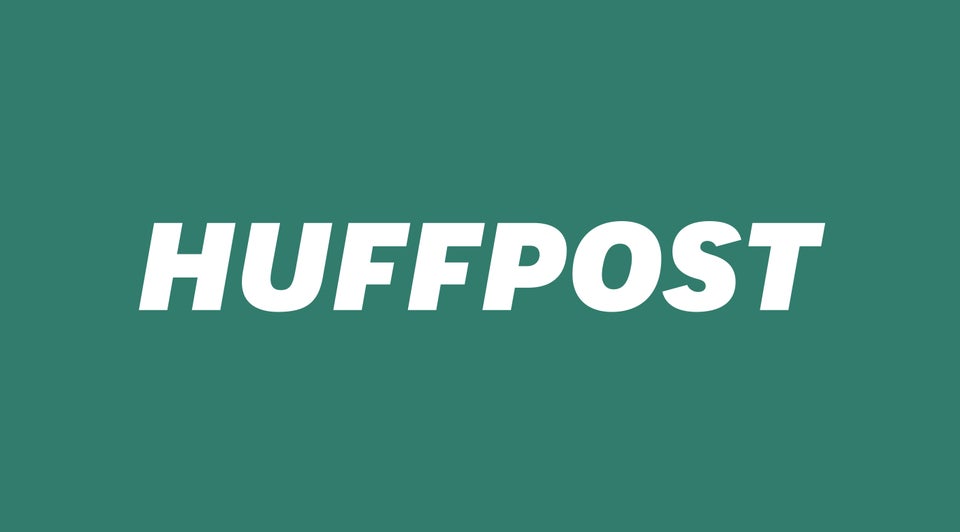 Hotel And Resort Divorce Deals