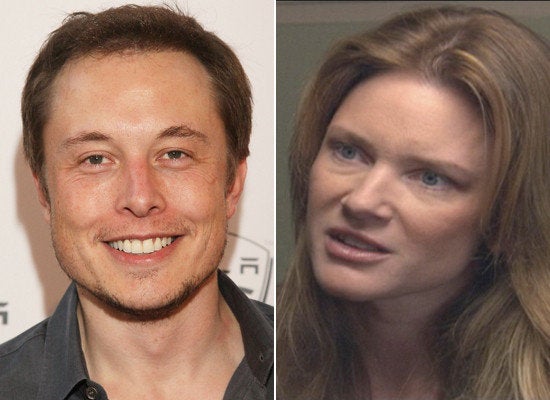 CNBC's Divorce Wars, which premiers Tuesday at 9pm EST, takes viewers behind the scenes of contentious, multi-million dollar splits.
Anchor Melissa Francis talks to novelist Justine Musk about her high-profile split from PayPal, Tesla, and SpaceX co-founder Elon Musk, who filed for divorce in 2008.
"He told me either we fix this marriage today or I'll divorce you tomorrow," Justine said. "And so the next day I went into my therapist's office and he had left a message for her to tell me that he was filing for divorce."
Justine is challenging the validity of a post-nuptial agreement she signed six weeks after their wedding, which states that everything she and her ex-husband acquired before and during their marriage was separate property and would remain separate property in the event of divorce.
"At the time [I signed the agreement] I really trusted my husband, I trusted that he wouldn't do anything that would put me in harm's way," Justine said.
Elon Musk, who has criticized his ex-wife for speaking about their divorce publicly, wrote a blog on the Huffington Post addressing rumors about the split, including his engagement to British actress Talulah Riley and his personal finances.
"Given the choice, I'd rather stick a fork in my hand than write about my personal life," he wrote in July 2010. "Unfortunately, it seems that I don't have any other option. Several awful things have been widely reported that are simply false, but a falsehood uncorrected may as well be truth."