We have some bad news for you: While you were were busy sleeping in or ordering brunch this weekend, some person in your neighborhood with an entrepreneurial spirit -- and a major ax to grind -- was throwing an epic divorce sale.
What exactly is a divorce yard sale, you ask? Below, some examples of the one trend we can't believe is a trend.
Really, the serious seller is not afraid to lay it all out there to create some buzz.
What does one buy at a divorce sale? Oh, you know, just utterly ridiculous things like this:
Or everything the seller's ex-husband has ever owned.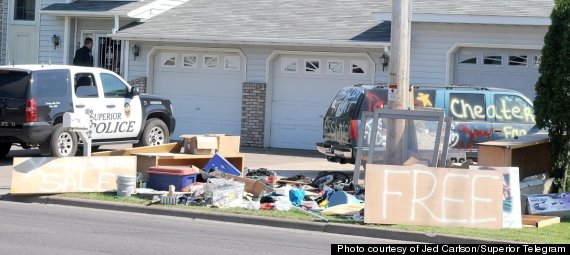 Or crappy art prints. And we quote: "I. Hate. This. My spouse spent $45 on it. Please make it go away. I just want $5.00 to pay for having to look at it for years."
Or unicorn latch hook kits.
A big ass divorce sale is basically like all the ones above but on steroids.
Sometimes, you'll even score some complimentary hot chocolate.
Don't sweat it too much, though -- you can always catch the pop-up store!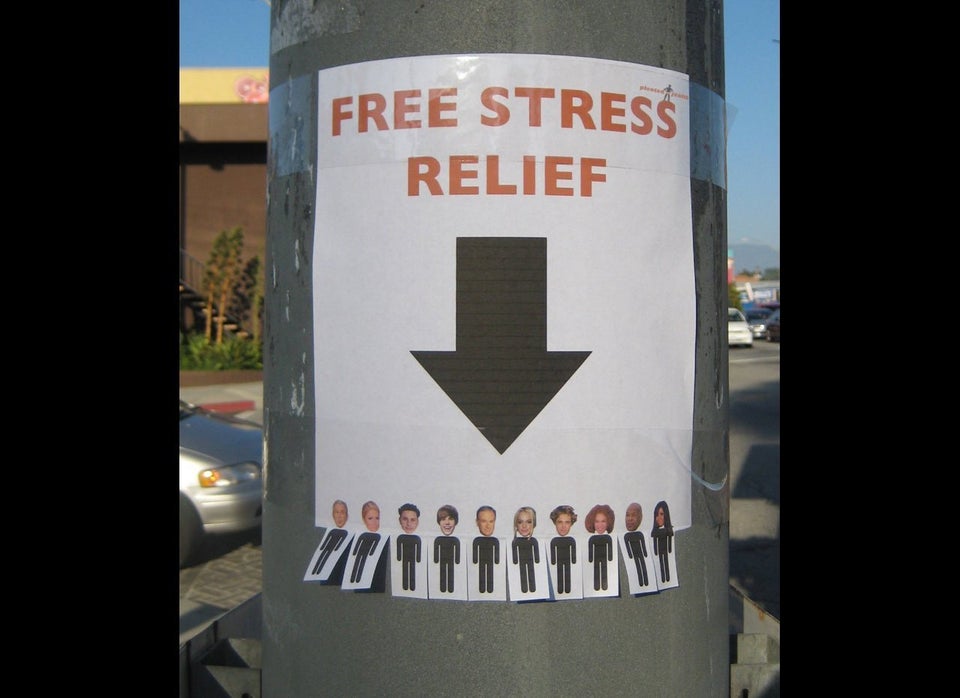 Funny Tear-Off Tab Flyers