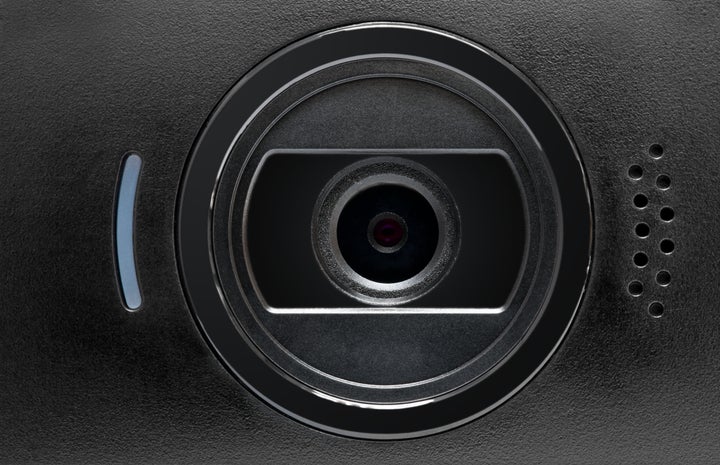 The man, Manuel Tovar, 42, reportedly admitted to installing the camera because he wanted to see his ex-wife naked, KHOU 11 News reported Monday. He has been charged with improper photography.
Tovar's ex-wife, who was married to him from 1991 to 2003, reportedly found naked photos of herself on a computer that had allegedly been planted in her attic, which she recognized as belonging to her ex. A neighbor helped her trace the computer to a camera that was hidden in her ceiling.
This incident is not the first time that a man has been caught spying on his ex-wife. In September 2011, a Pennsylvania man was reportedly arrested on allegations that he had been using computer software to monitor his ex-wife's daily computer activity.
Click through the slideshow below for other strange, but true divorce stories.