There's a silver lining to having divorced parents during the holidays: you get two -- count 'em, two -- Christmases.
But as any parent knows, the two-Christmas experience is a logistical nightmare. Your kids unwrap their gifts and, before you know it, it's time for mom to pick them up so she can enjoy the holiday with them, too. Time to play with all those new toys is sadly cut short.
Knowing this, one divorced dad on Reddit devised a genius plan to give his daughter's gifts to her a little early this year.
"This letter explains that Santa is trying out a program for kids in her situation and that, this year, she will get her presents 3 days early," the dad wrote.
Here's the letter in all its adorable glory (click the button in the right-hand corner to see the letter in full resolution):
That is easily the cutest thing we've seen all day. And since it's the little details that make it awesome -- Santa's return address label and detailed letterhead -- we're happy to tell you that the dad even included directions on how to create a letter of your own.
Related
Before You Go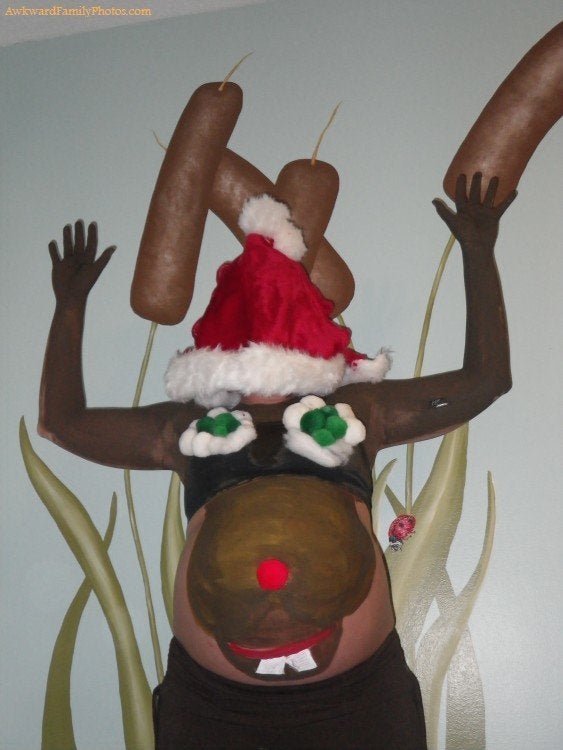 Awkward Family Photos Holiday Edition