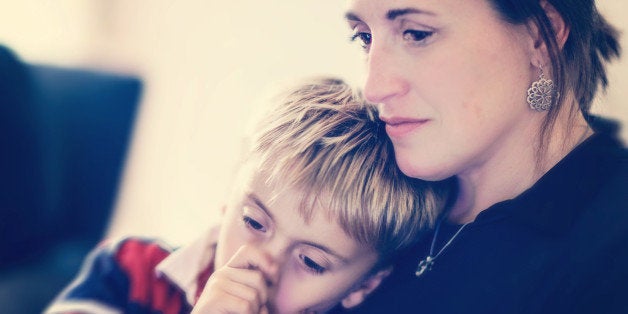 It's common to feel guilty after divorce, and that guilt is increased tenfold if you're a parent. You know -- or at least are reasonably sure -- your kids will ultimately benefit from seeing both of their parents happy again, but until you've convinced yourself of that, the guilt pervades.
You're not the only one who's experienced those moments of self-doubt post-split. Below, 10 divorced parents on Whisper -- a free app where people share their secrets anonymously -- admit some of the crushing thoughts they've had since the divorce.
For more anonymous divorce confessions, head over to Whisper.
Related
Before You Go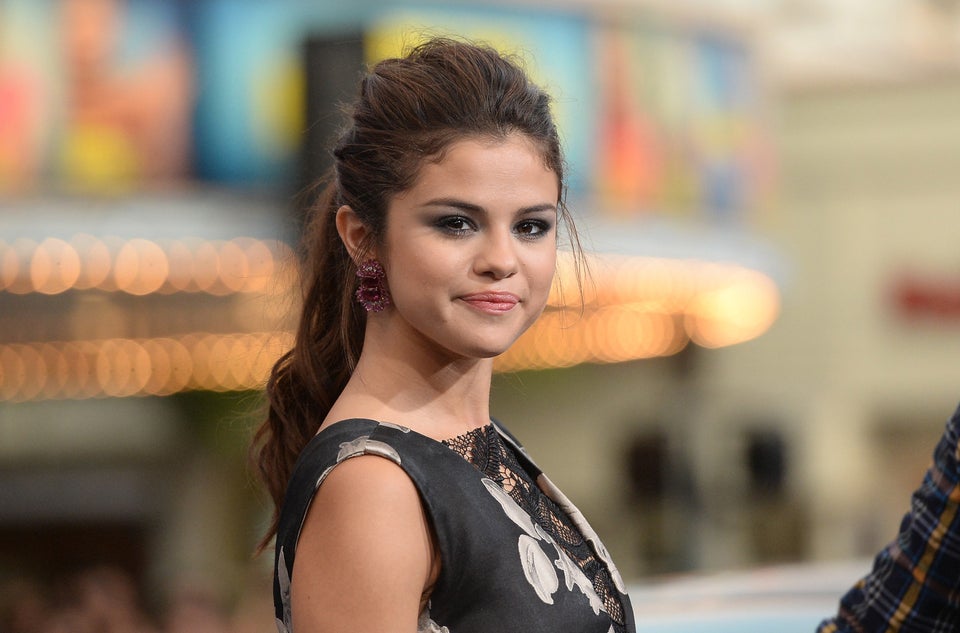 Celebs Talk About Their Parents' Divorces