Turn on your television now and you're bound to see a character going through a divorce or dealing with the never-ending demands of single parenthood.
It wasn't always that way, though. For a long time, the small screen was home to scores of strong nuclear families -- and the occasional widowed father (Andy Griffith on "The Andy Griffith Show," Fred MacMurray on "My Three Sons") -- but hardly any divorced characters.
Then, as if television writers finally caught up with the rest of America, divorcés slowly began to trickle onto our television screens. Hey, we can't all be June and Ward Cleaver, right?
Below are 15 of the most memorable divorced characters on television, including past picks who paved the way for some of our favorites on TV today.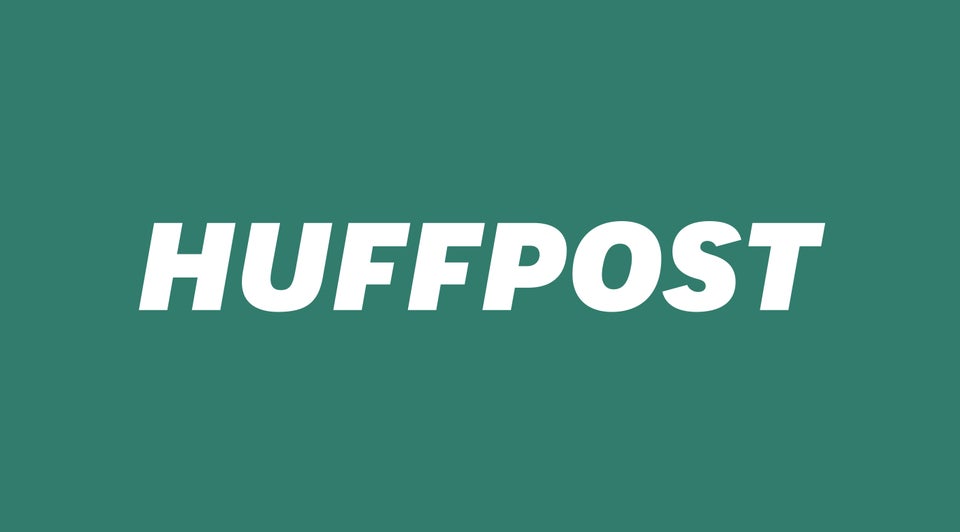 Television's Most Memorable Divorcés