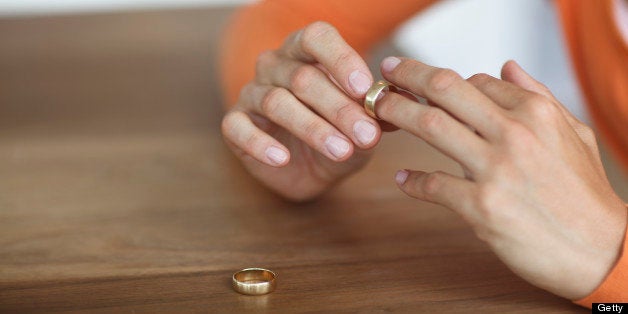 The report, titled "Marriage: More Than A Century Of Change" and released on Thursday, July 18, found that 15 percent of women in the U.S. are divorced or separated today, compared with less than one percent in 1920. Researchers utilized data from the National Vital Statistics, Decennial Census, and American Community Survey in making their assessment.
Dr. Susan Brown, co-director of the NCFMR, explained in a press release that this increase is due in part to cultural changes.
"The divorce rate remains high in the U.S., and individuals today are less likely to remarry than they were in the past," she said.
And women aren't the only demographic divorcing more often; according to data published by the American Academy of Matrimonial Lawyers in June 2013, people over the age of 50 are ending their marriages more frequently then ever before.
Click through the slideshow below to see more significant divorce findings.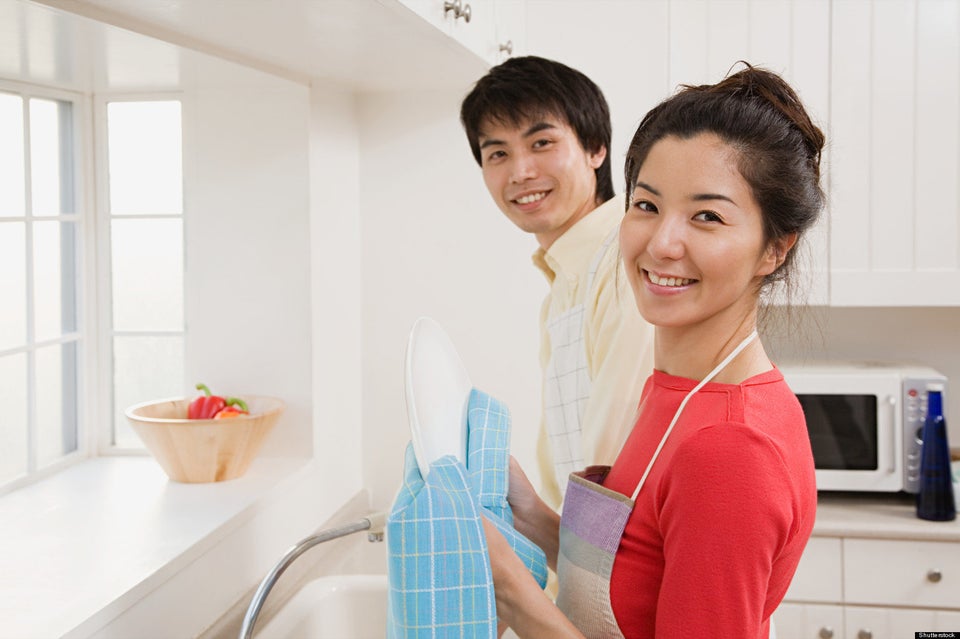 The Most Fascinating Divorce Findings Of 2012
Related