All this week, people everywhere have been preparing for the festival, also known as Deepavali, and enjoying the food, lights and togetherness that come with the special day.
A central tradition of Diwali is the lighting of oil lamps. Firecrackers are also a common sight. Hindus also celebrate the day by cleaning and decorating their homes and distributing sweet treats; Sikhs read from the Guru Granth Sahib, the Sikh holy text; Jains mark the festival by practicing acts of charity, among other traditions.
Scroll down to see photographs of Diwali revelers around the world. Here's wishing you and all your loved ones Shubh Diwali!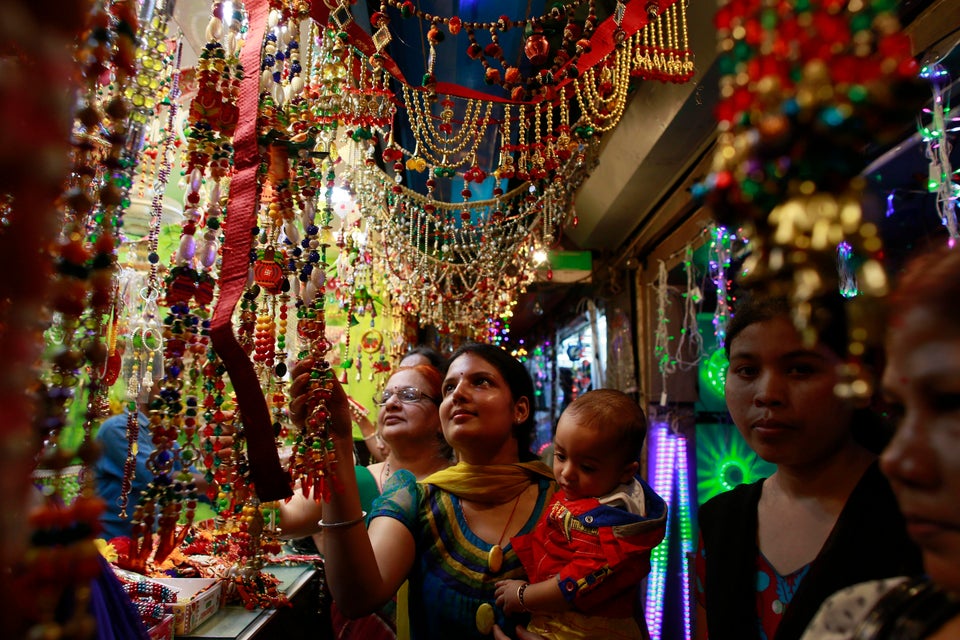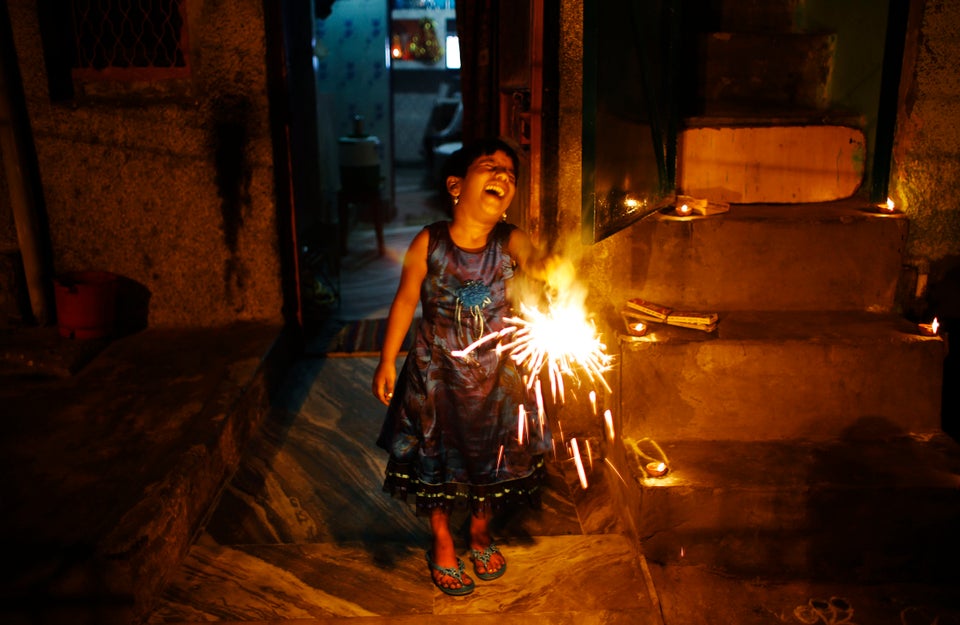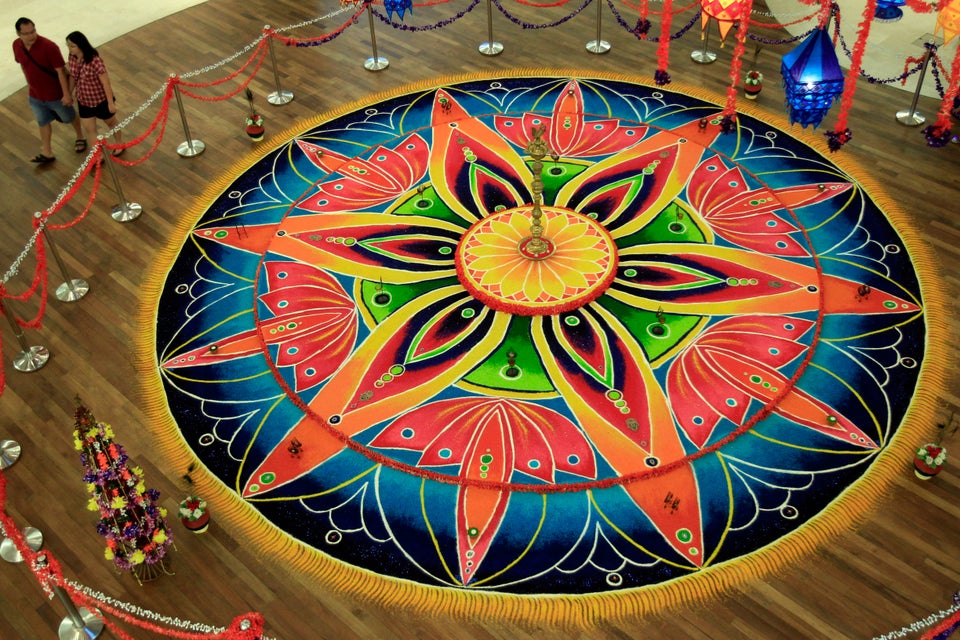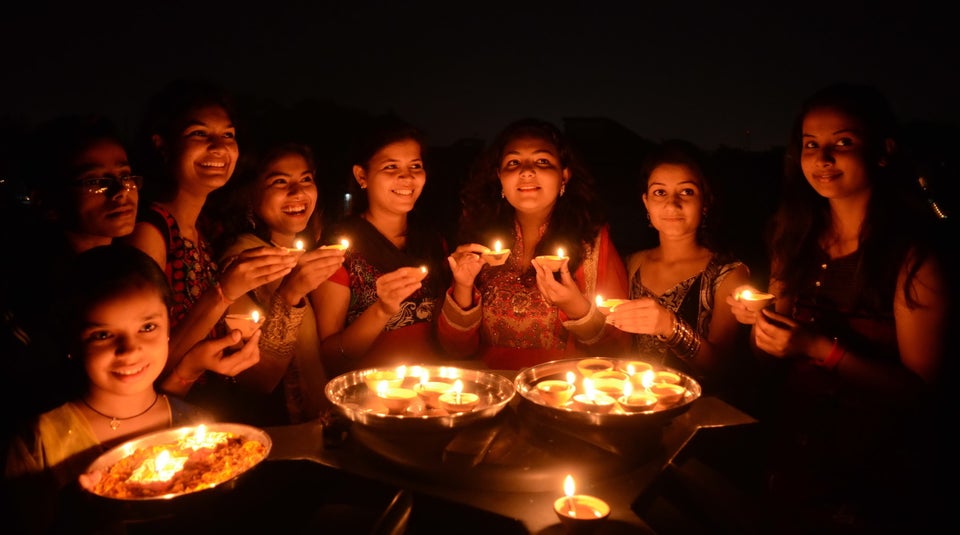 Praveen Bajpai/Hindustan Times via Getty Images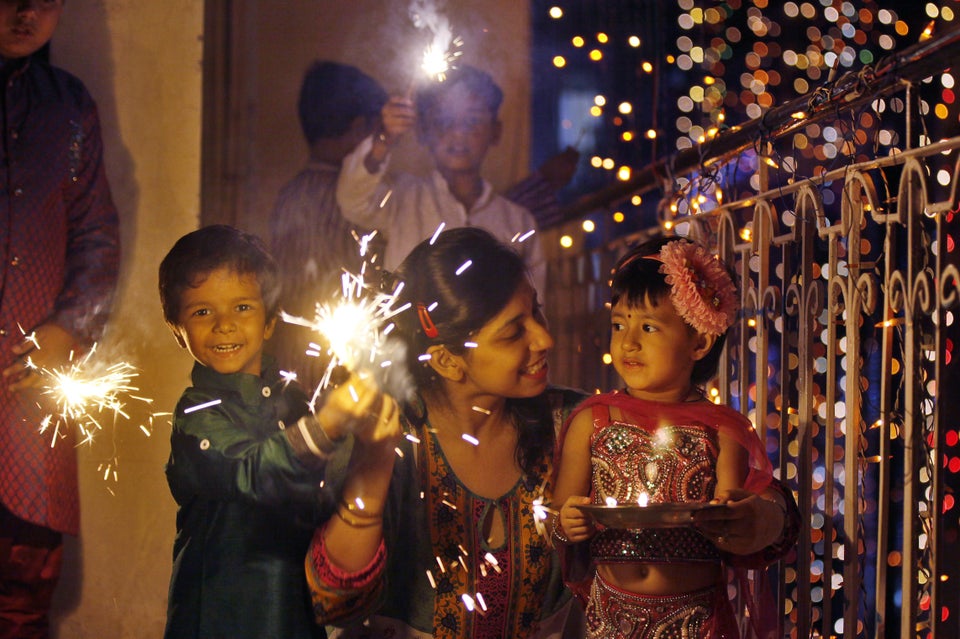 Raj K Raj/Hindustan Times via Getty Images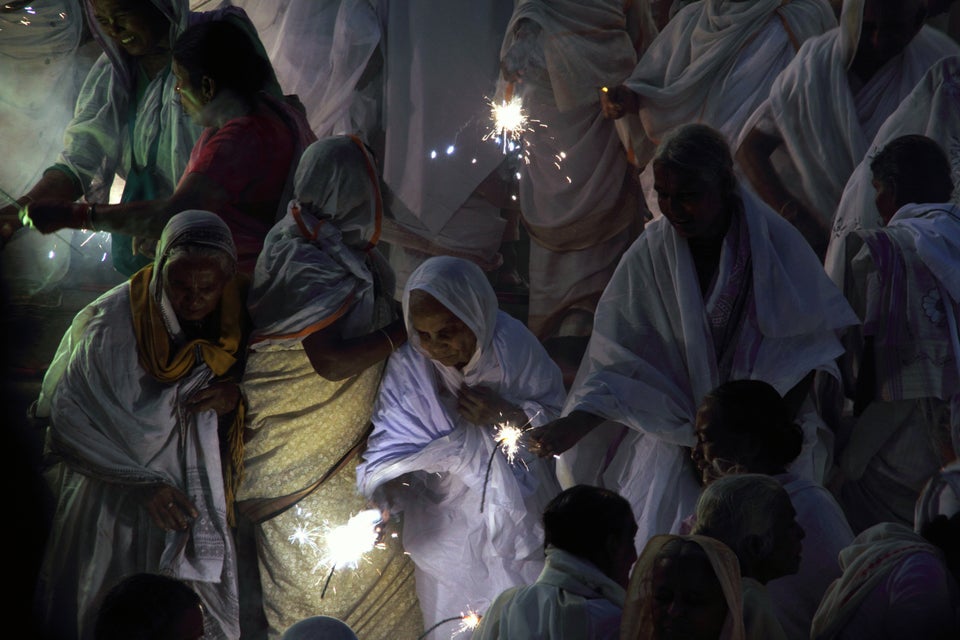 Shashi Sharma/Pacific Press/LightRocket via Getty Images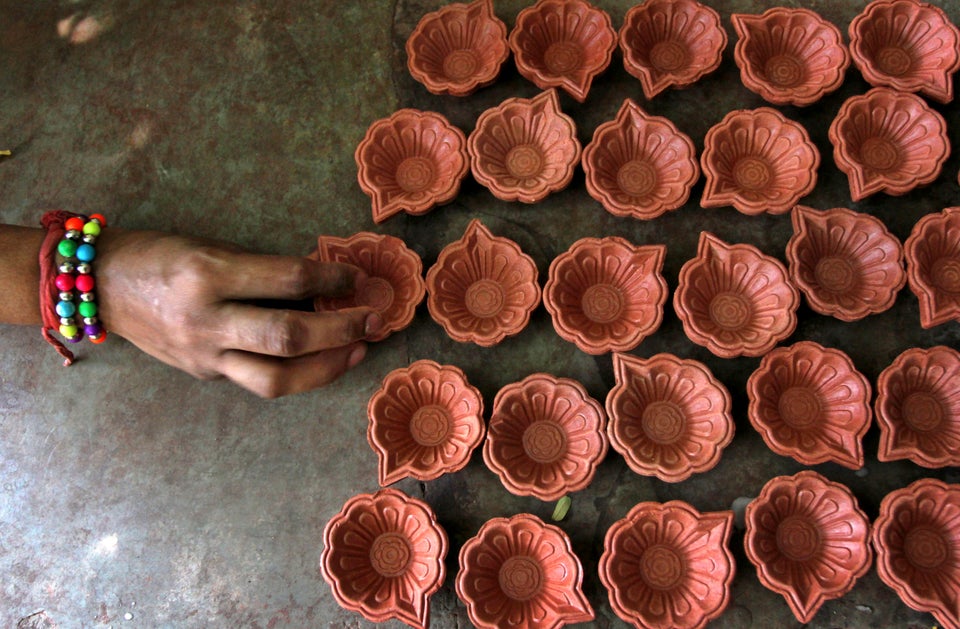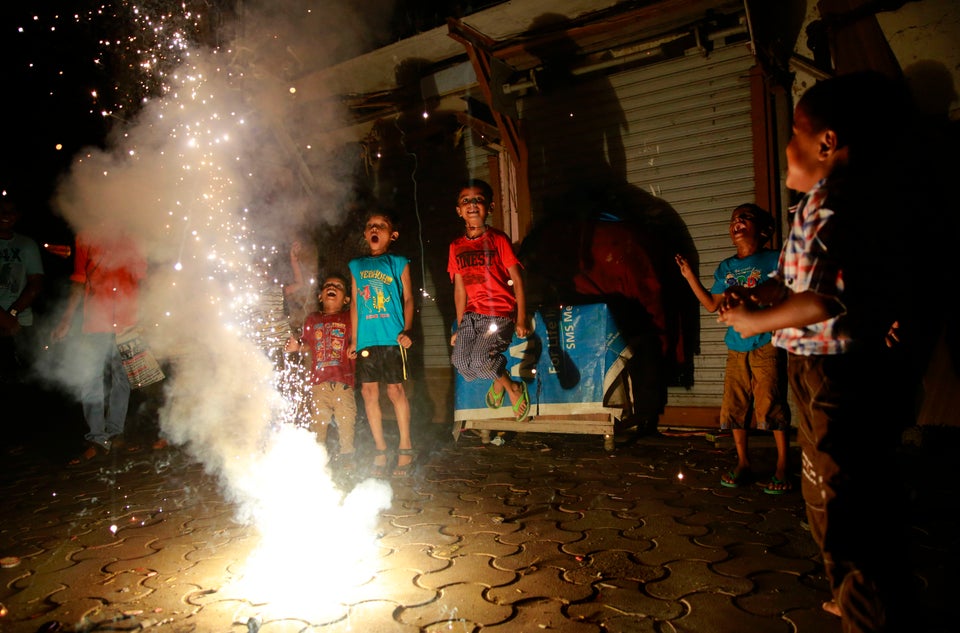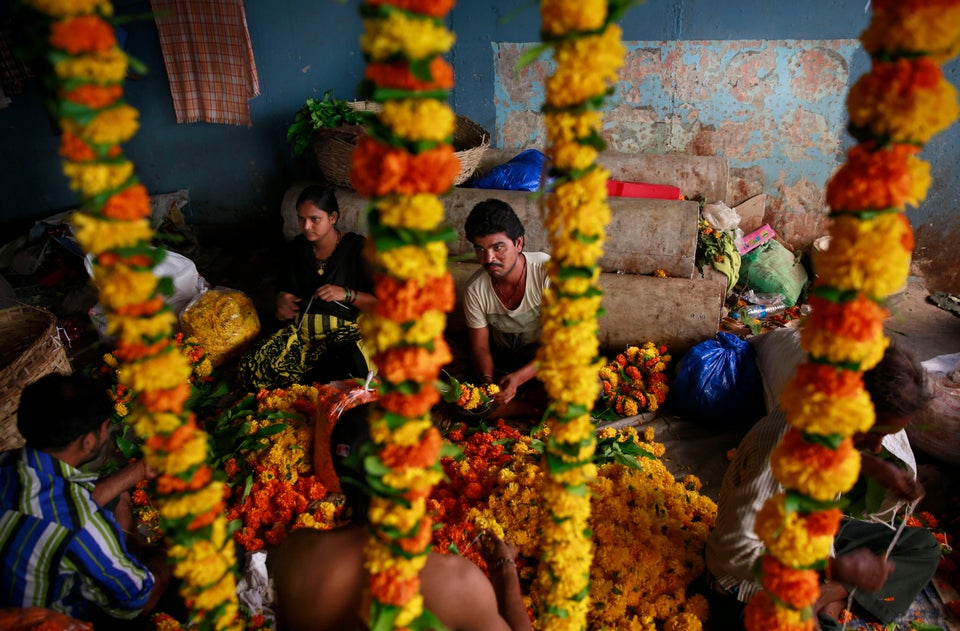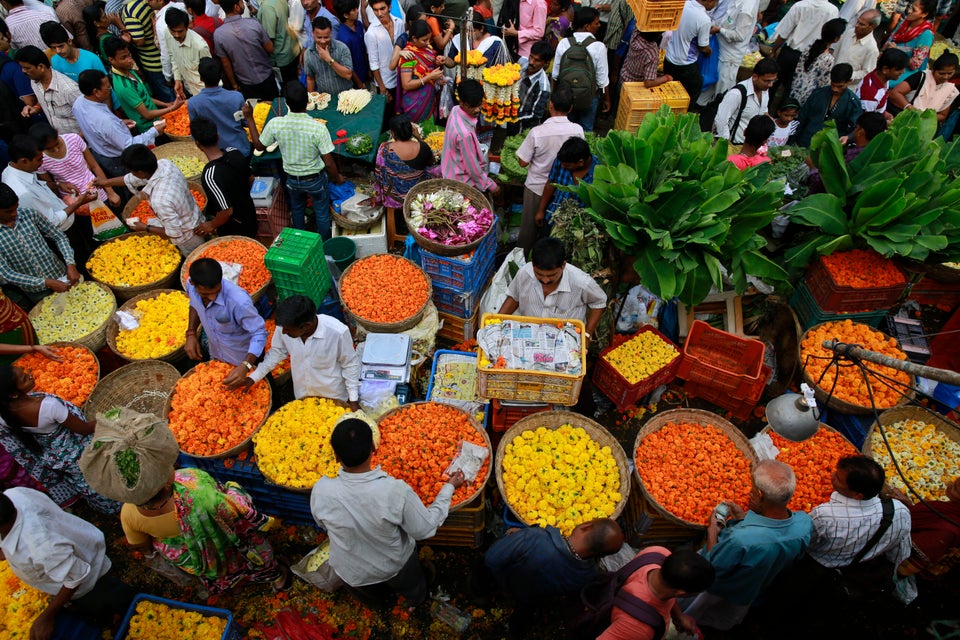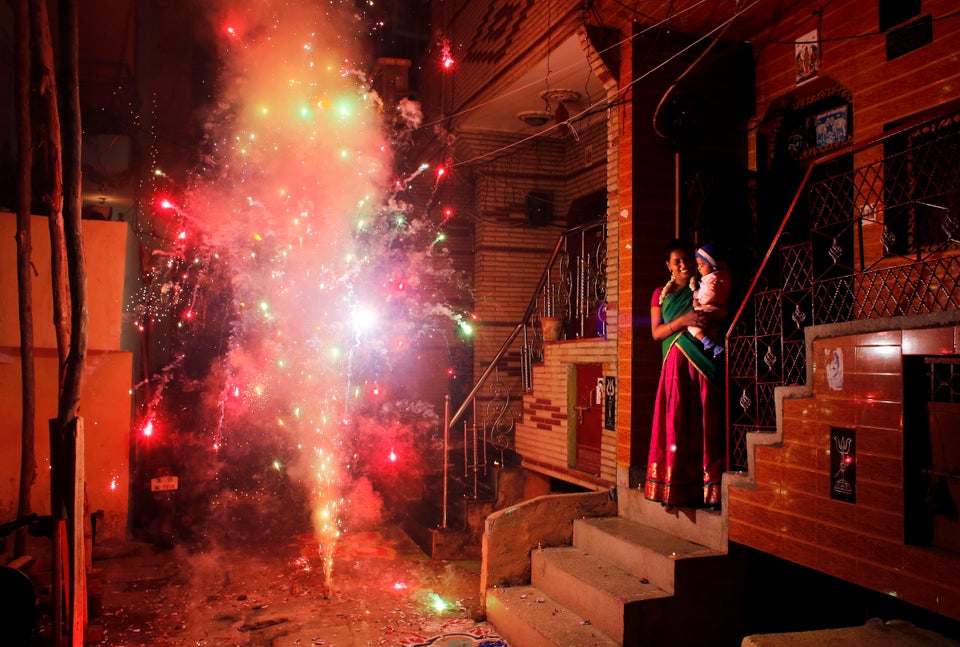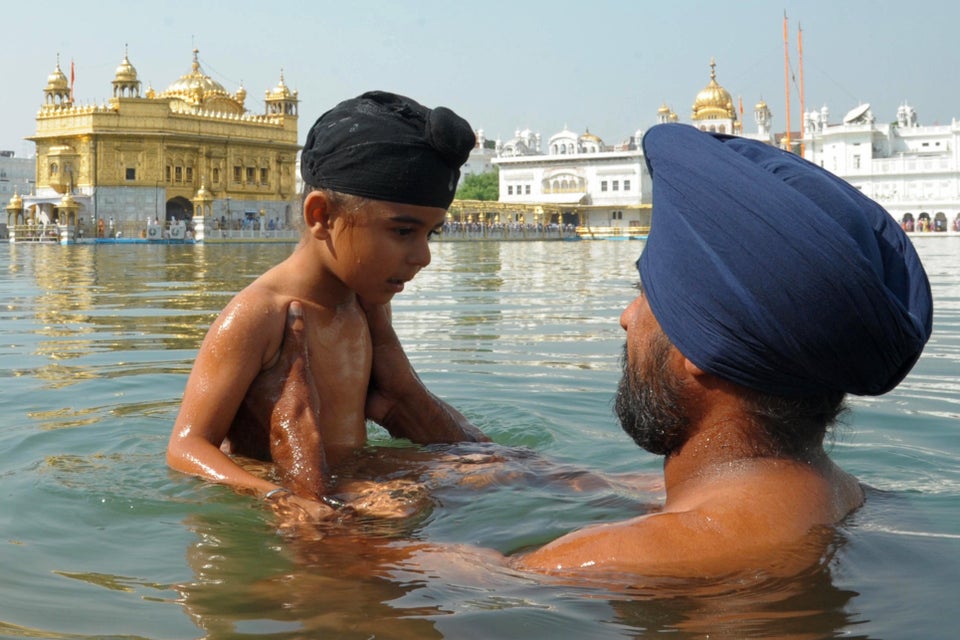 Narinder Nanu/AFP/Getty Images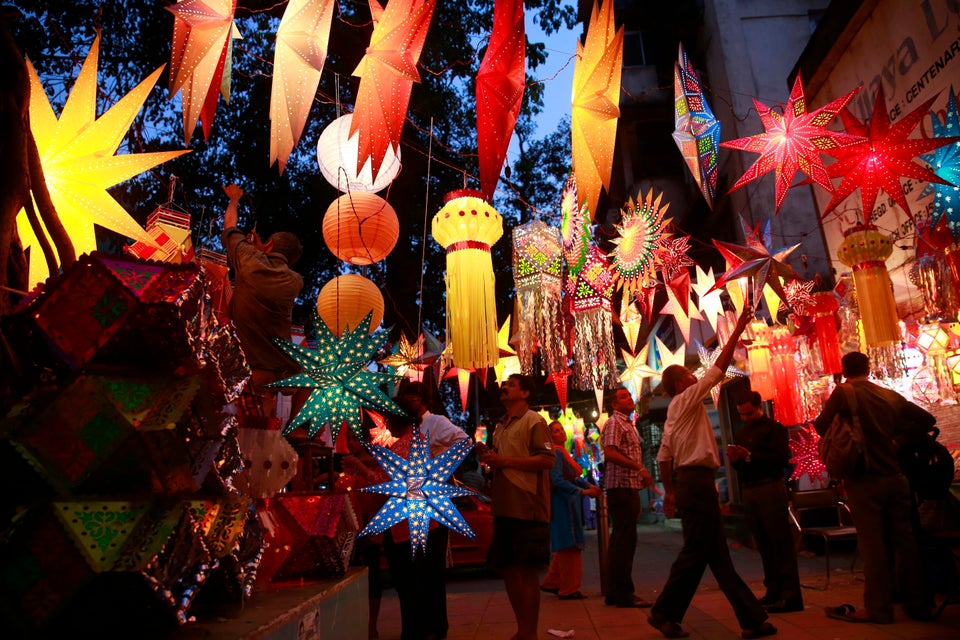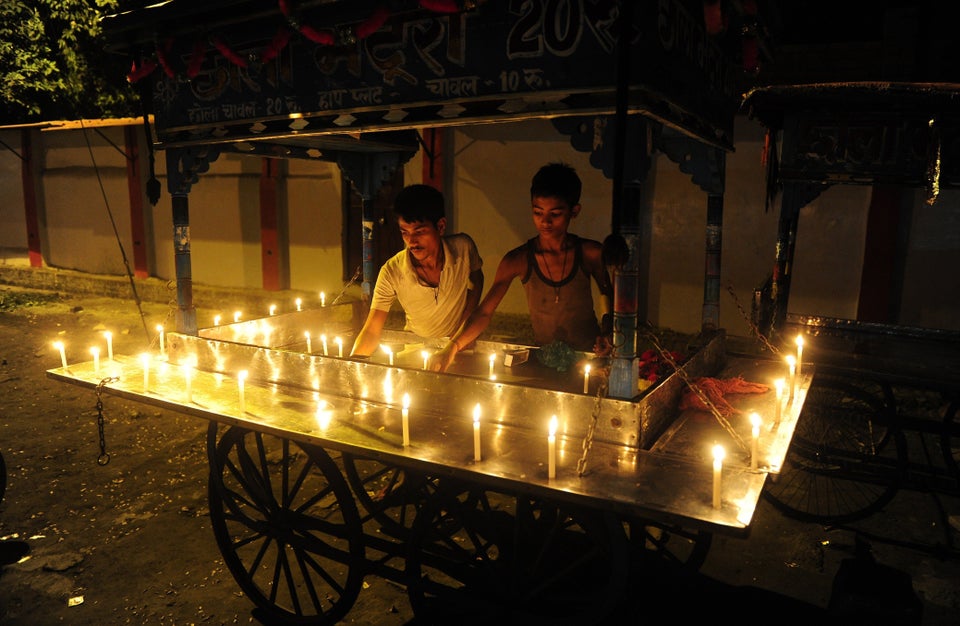 Sanjay Kanojia/AFP/Getty Images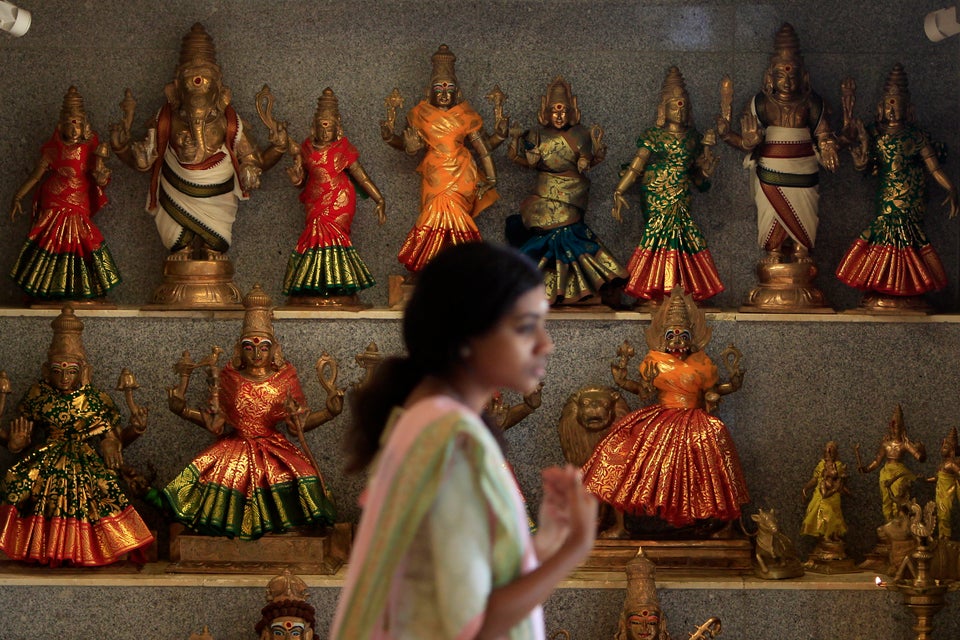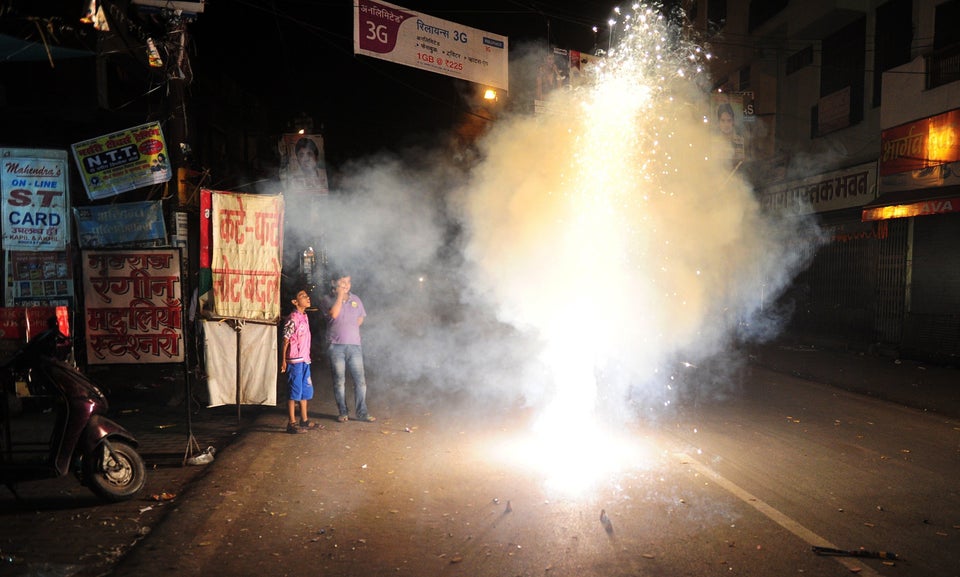 Sanjay Kanojia/AFP/Getty Images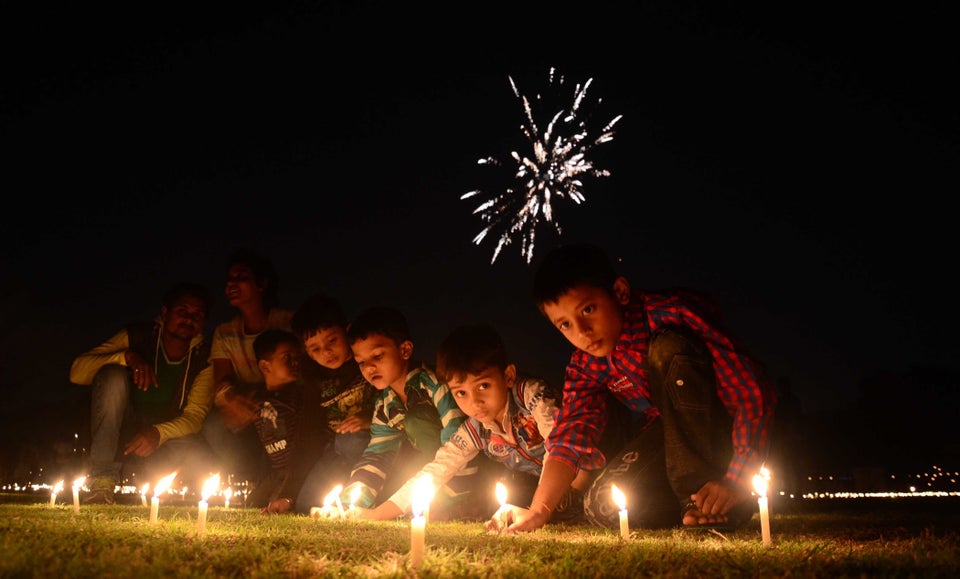 Prabhat Kumar Verma/Pacific Press/LightRocket via Getty Images
Related
Popular in the Community