The Dixie Chicks still aren't ready make to make nice, and they aren't ready to back down. Especially when it comes to Donald Trump.
Kicking off the band's North American tour in Cincinnati on Wednesday night, Natalie Maines, Martie Maguire and Emily Robison stuck it to the Republican presidential hopeful by unfurling a giant photo of him defaced with a devilish mustache, goatee and horns.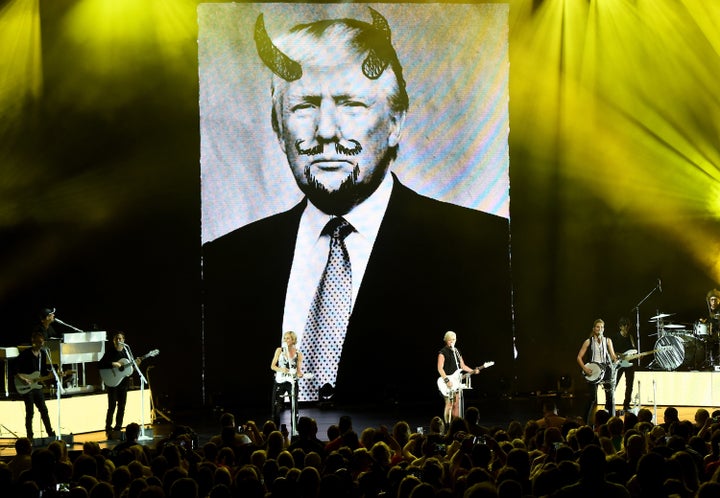 The Dixie Chicks' stage for this tour -- their first on American soil in 10 years -- also includes a caricatured collage of Trump with former presidential hopeful Ted Cruz.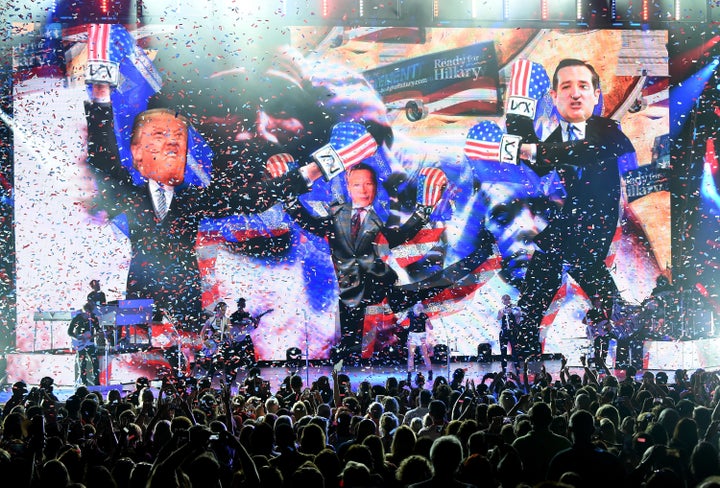 Maines has long been critical of the former reality star and other presidential hopefuls. Take one look at her Twitter account to see:
As a result, the band received death threats and certain radio stations banned their music, which is chronicled in their documentary "Shut Up & Sing." Three years after the public backlash, the Dixie Chicks came back with their biggest hit to date, "Not Ready To Make Nice," in 2006.
Before You Go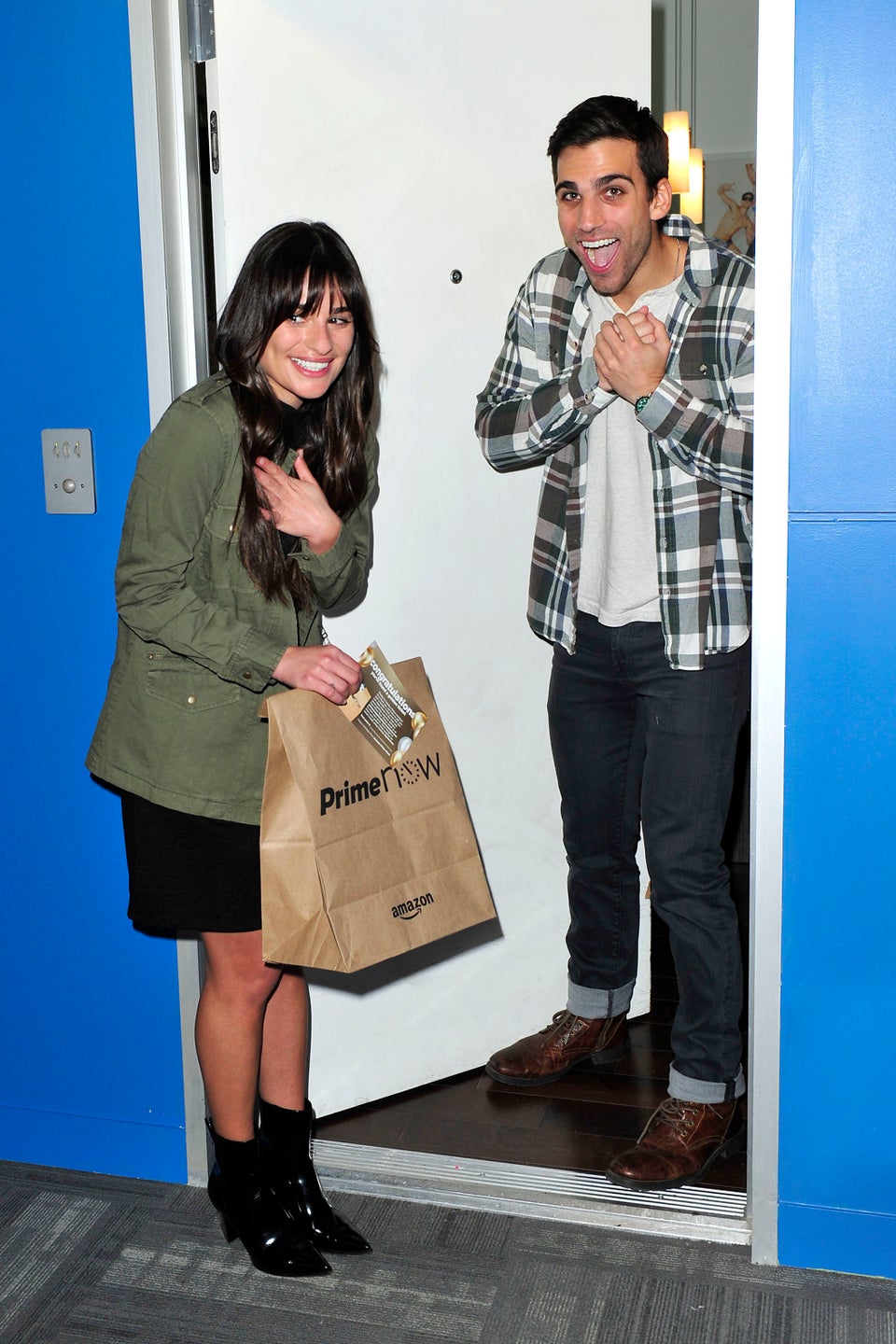 Celebrity News & Photos
Popular in the Community