hummyhummy/Flickr
It's that time of year when you'd rather be outside than in. That means prepping your backyard for BBQs and lazy days spent enjoying the weather.
There's no need to spend a ton of money to have the perfect backyard. All you need is a little creativity, a free weekend and some elbow grease.
Get the most out of your summer with 11 of our favorite DIY tutorials to create your backyard oasis.
DIY Firepit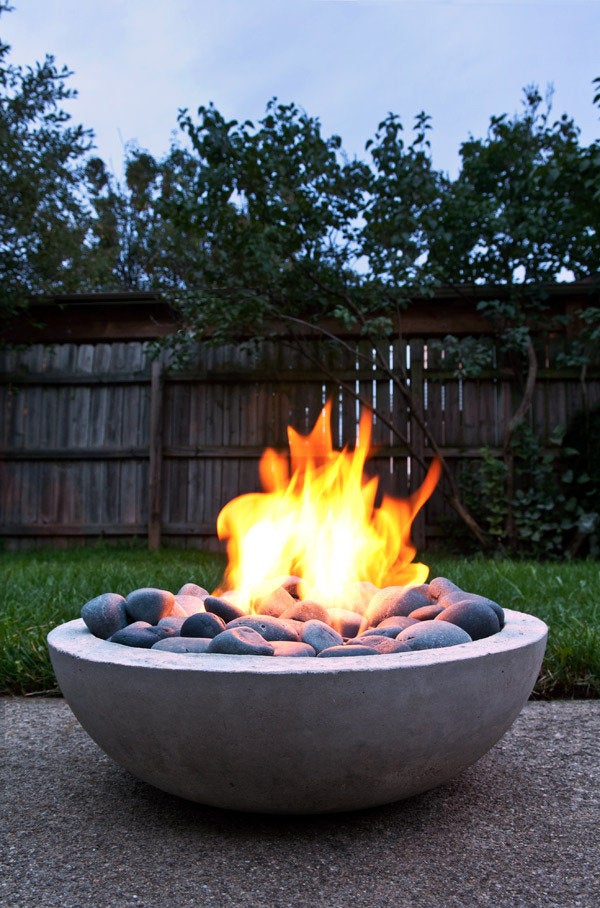 DIY Outdoor Pillows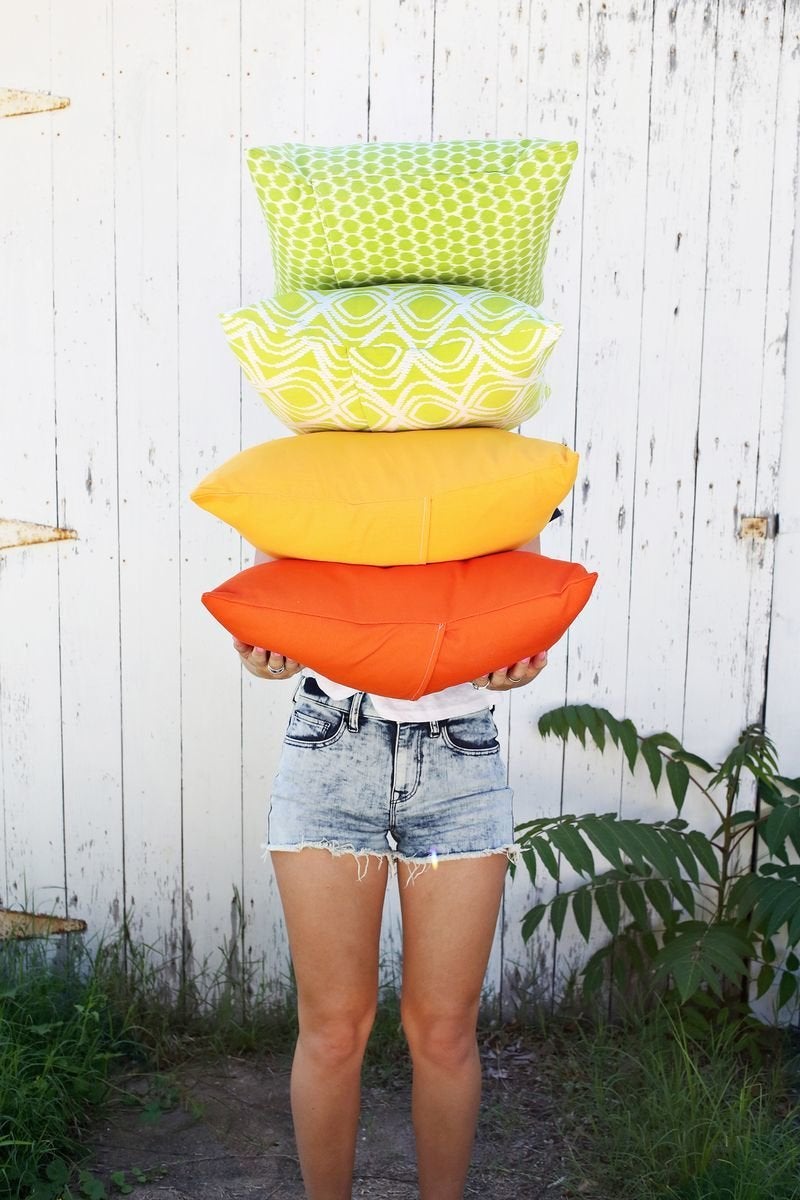 DIY Dog Bed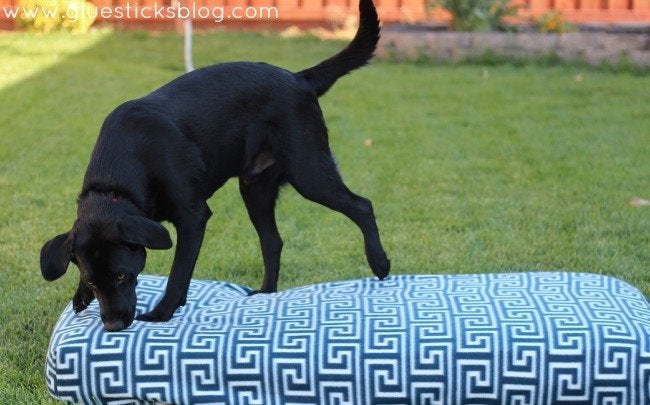 DIY Modern Vegetable Garden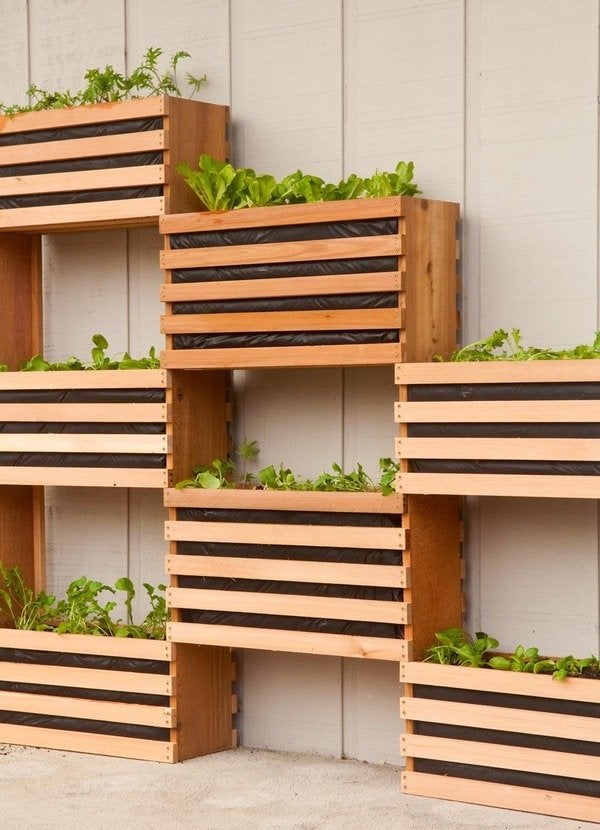 DIY Garden Stepping Stone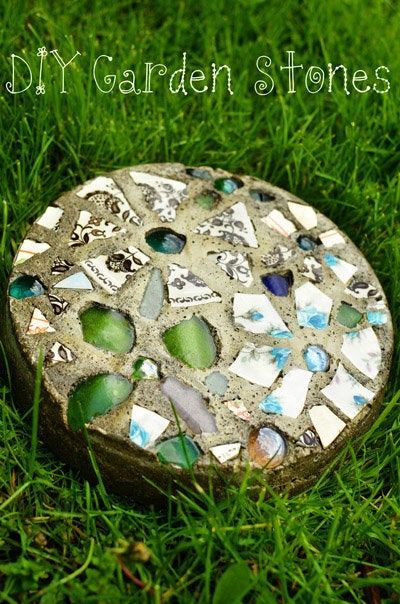 DIY Lawn Chairs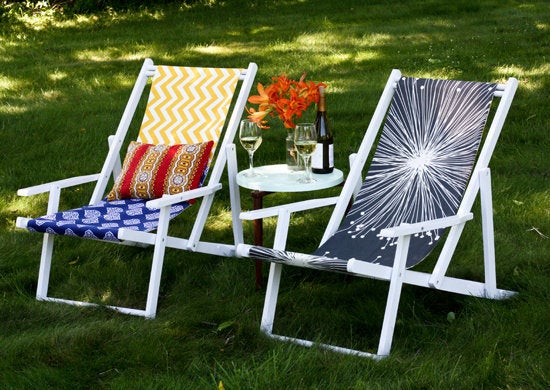 DIY Wine Bottle Bird Feeders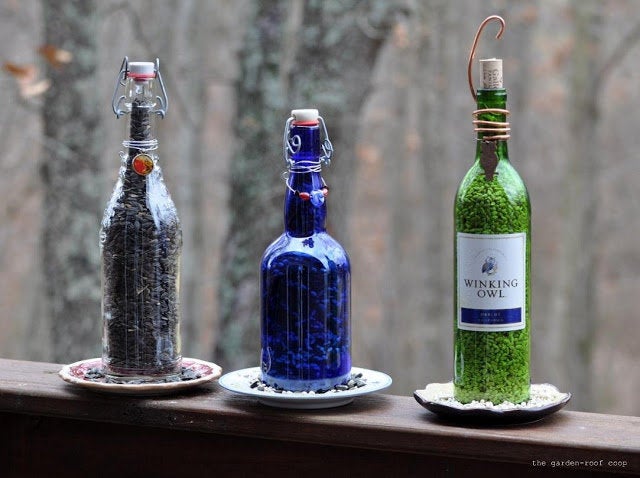 DIY Butterfly Garden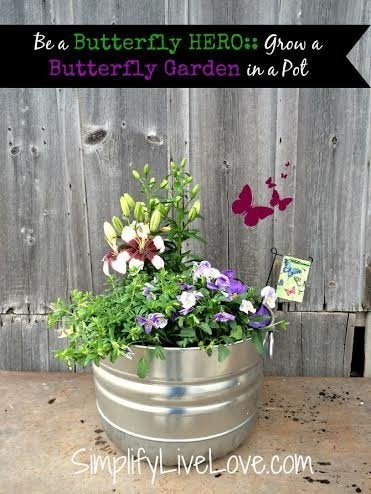 DIY Backyard Jenga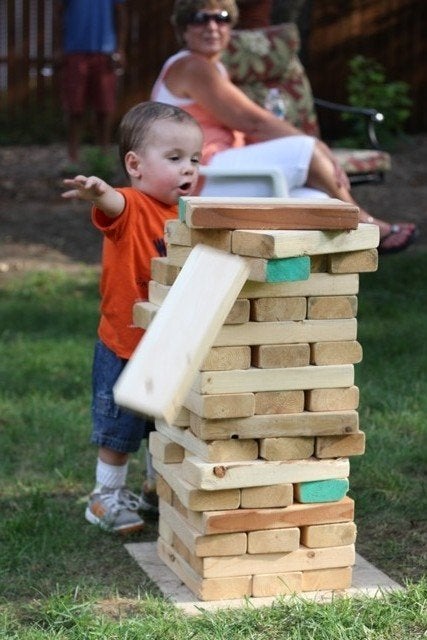 DIY Mini Mason Jar Lights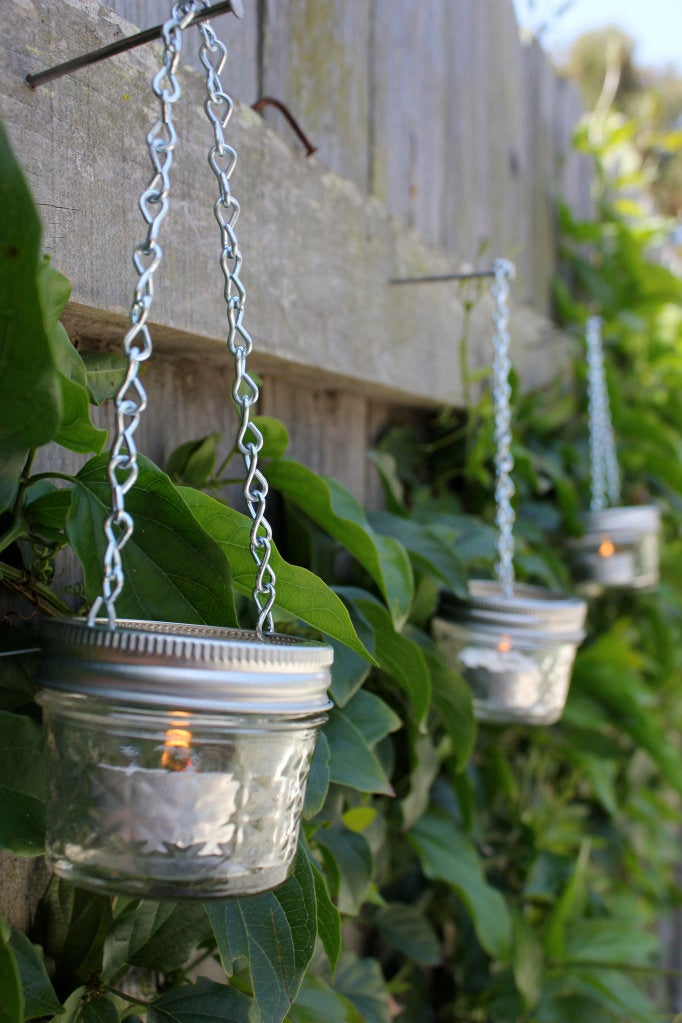 DIY Hammock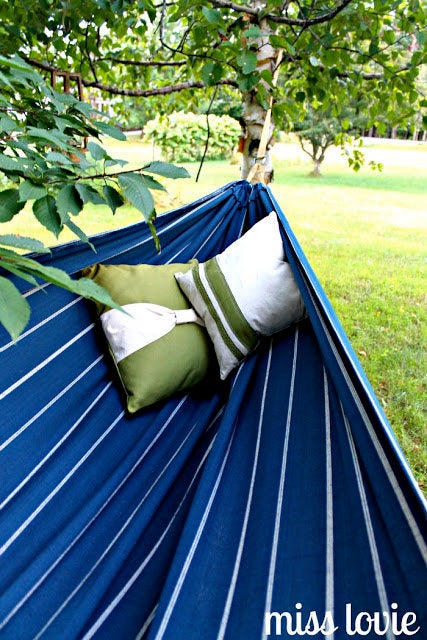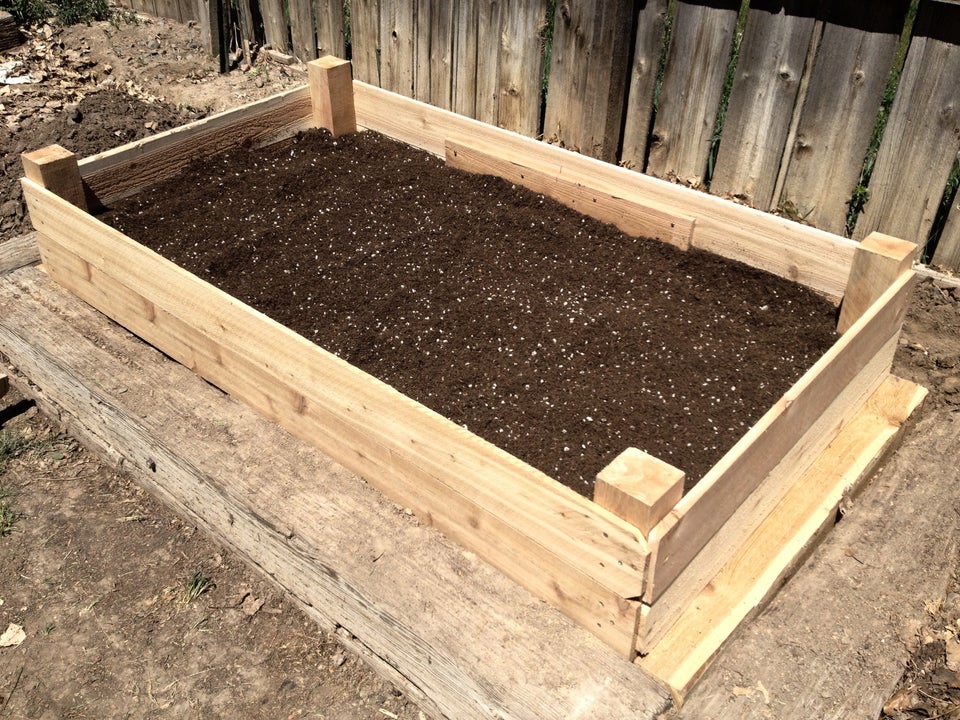 Five Ways To Use An Urban Backyard