If you're someone who shies away from DIYs because of the insanely long list of items they require, we've found the perfect homemade beauty projects for you.
Our friends over at HGTV have put together this video tutorial that features three DIY beauty recipes -- an avocado mask, strawberry scrub and beet lip stain -- using four ingredients or less. Whipping up these yummy treatments in a single bowl makes cleaning up a lot easier, too!
Check out the video above to learn how to make these all-natural beauty products. Don't forget to perform a patch test on a small area of your skin to check for irritations or allergies before slathering all over your face and body.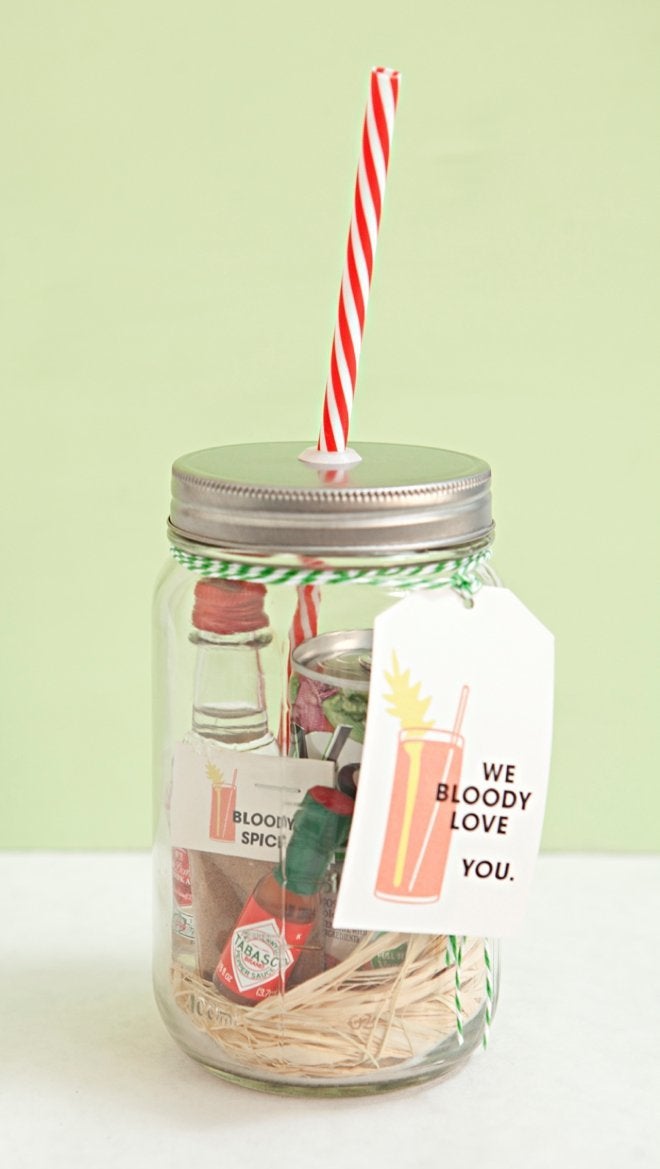 15-Minute DIY Edible Gifts