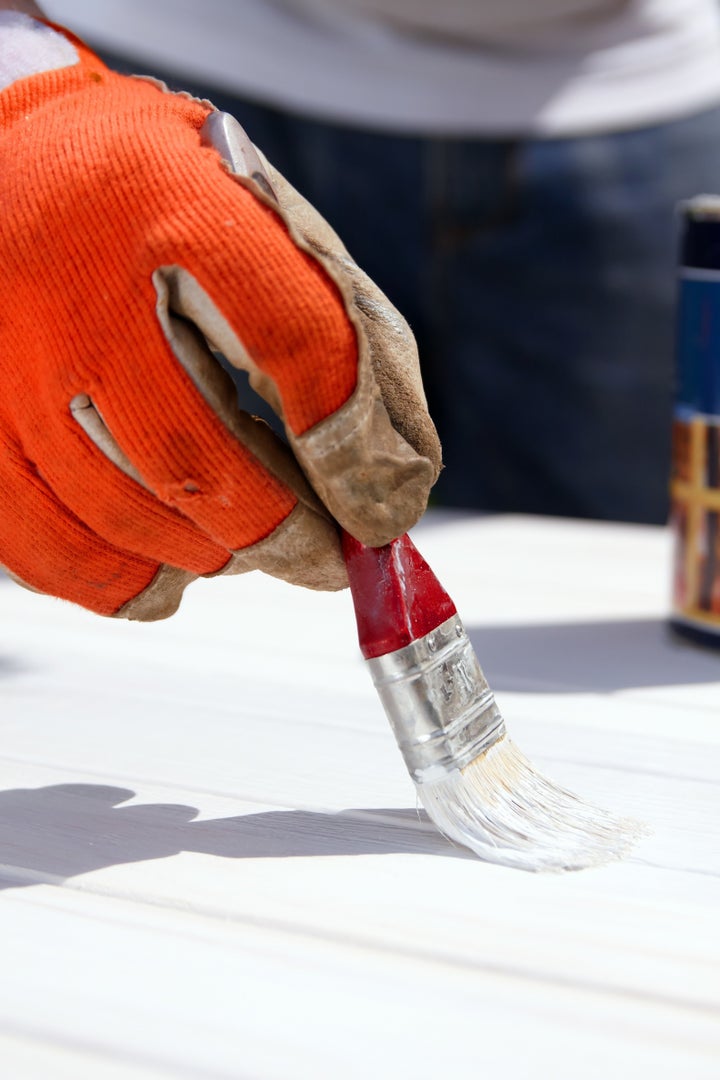 Like many urban nomads, industrial designer Adrian Candela was once again overwhelmed by the packing waste leftover from a recent move and a subsequent trip to IKEA. In need of a nightstand, and not wanting to spend any more money or add to the waste, Candela turned the old boxes into new furniture.
His nit (Catalan for "night") nightstand is now eight months old (it was a Christmas gift for his girlfriend) and it is still standing (it's even had water spilled on it). Inspired by how easy the process was to upcycle his corrugated fiberboard, Candela created a simple step-by-step assembly guide that he has made available for free online so that others, too, could turn their furniture waste into side tables.
All that is necessary are three 2.5 mm sheets of cardboard, a utility knife, a pencil, a triangle (optional) and a cutting board. You can download the plans for free off his website. Candela intentionally created them to be like those of IKEA because he wanted them to be easy to follow -- though he warns that until you're comfortable with the design it may take a couple hours to get the cuts right. Once the cardboard is cut it takes just two to three minutes to assemble... and disassemble... and reassemble.
Watch Kirsten's feature-length documentary on tiny homes, We the Tiny House People: Small Homes, Tiny Flats & Wee Shelters in the Old and New World.