Now that spring is here, there are a few things you need to take care of around the house. Here's our pro checklist.
1. Inspect porches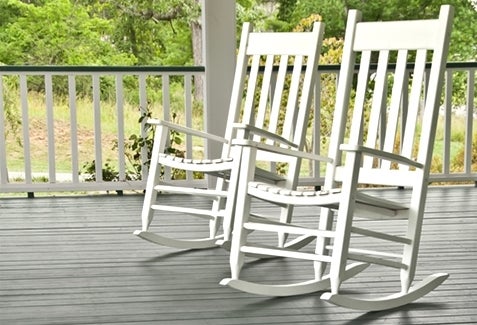 Check floorboards for signs of rot or damage, looking underneath—where most rot will start—if the area's accessible.
2. Recaulk around tubs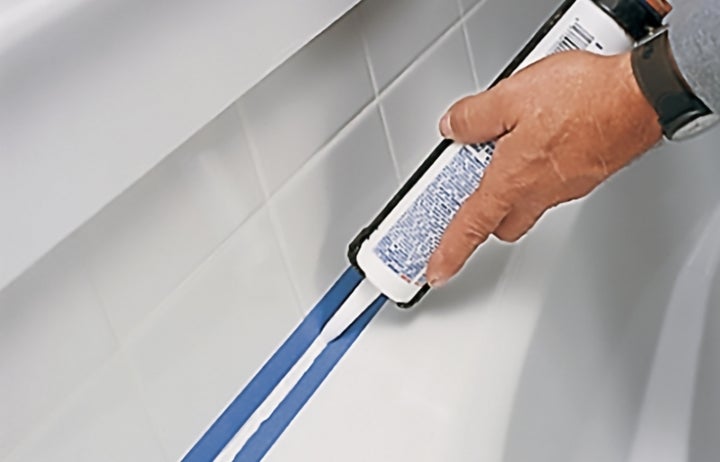 Ensure that no water is seeping behind bathroom tiles by removing old caulk and replacing it with fresh stuff formulated for tubs and tile. Get the full step-by-step tutorial.
3. Get the AC ready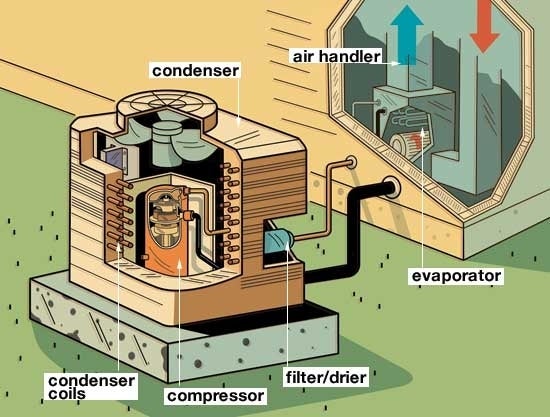 Give the system a whirl now so that you'll have plenty of time to schedule a service call, if needed, before the pros get booked up. Don't forget to replace your AC filter, too!
4. Pull weeds right after it rains
The softer soil makes it easier to remove the entire root.
5. Check washer hoses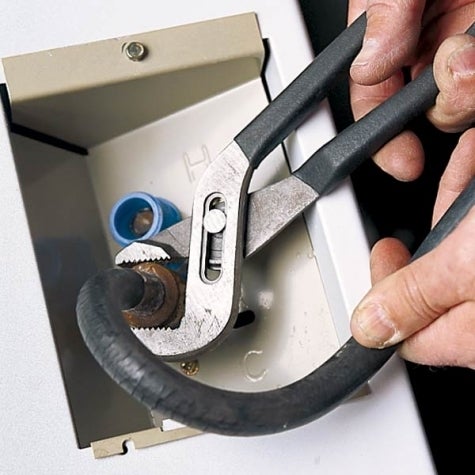 6. Reseed bare patches of lawn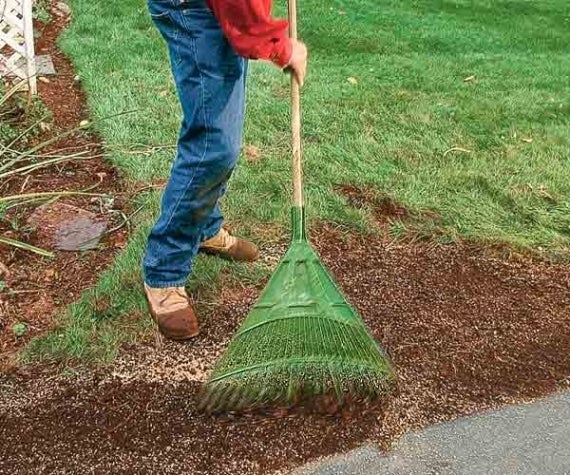 Fill bald spots by raking and sprinkling with garden soil and grass seed. Water regularly to keep seeds moist.
7. Fix driveway cracks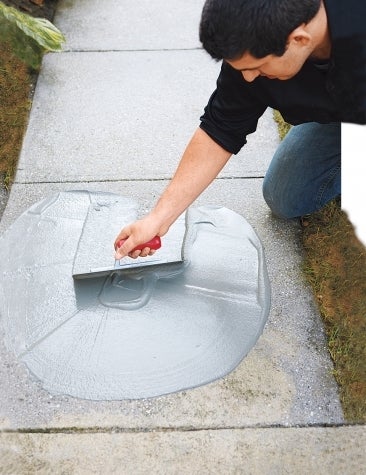 Winter ice can cause or broaden cracks in concrete driveways. For narrow gaps, apply a masonry crack filler; in wider ones, use patching mortar. Search "Resurface Worn Concrete" at thisoldhouse.com
8. Clean and seal your fireplace
Keep critters from holing up in your chimney by closing up your flue until fall. Then schedule a cleaning and inspection—you can often get lower rates in the off-season.
Related
Popular in the Community