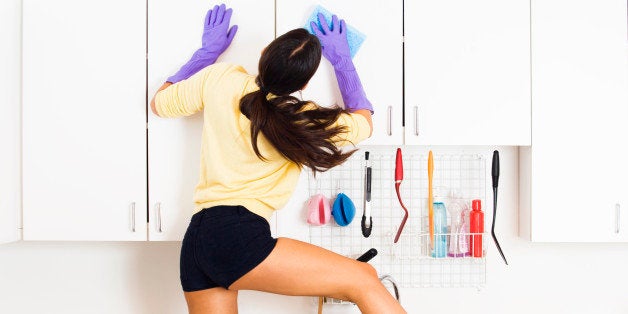 We all love a little convenience when it comes to cleaning. If it gets the job done easier we will often splurge of a Swiffer vs. a mop, or fancy do-it-all scrub instead of a million different products.
One of my favorite products are cleaning wipes. They clean and disinfect with one small wipe, rather than using a spray and several paper towels. But the cost does add up, especially when you go through them as fast as my family does. Parents of toddlers I'm sure will agree.
That's why I love this DIY Cleaning Wipe hack. DIY expert, Jill Urban, shows us how to make our own cleaning wipes with stuff we already have laying around the house. It's so simple and so effective and so cheap!
Here's what you'll need
:
Paper towels
An air-tight container
1/4 cup rubbing alcohol
12 oz. water
Dish soap
A sharp knife
Directions
:
Cut your roll of paper towels in half, right down the middle.
Place half the roll in the container.
Then mix water, alcohol and four drops of dish soap.
Pour mixture into container.
Once mixture is absorbed, remove cardboard tube from paper towels (it should slide right out).
Pull wipe from middle of roll.
Start cleaning!
SHARE this video with your friends and family. They are sure to thank you for it!
More Stories From LittleThings
: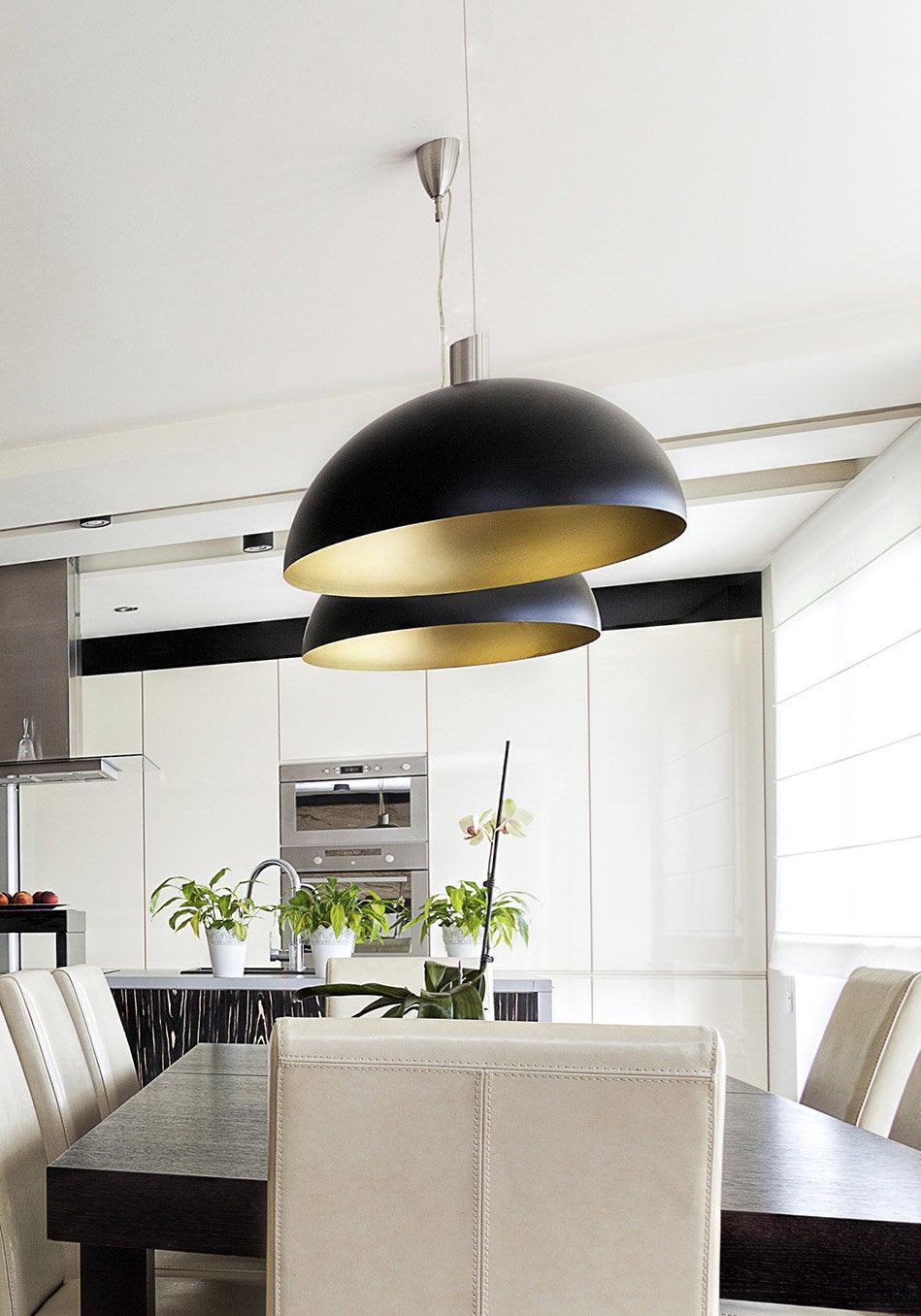 7 Steps To A More Polished-Looking Home