And the same applies to your dog.
Why should you feed your pet unknown ingredients in canned dog food when you can make something delicious yourself? You'd have more control over the nutrients, with the same emotional benefits of sharing a meal with your pet that you'd have with a human.
But we have to urge you to use caution: this is a formula, not a recipe. A 2013 study in the Journal of the American Veterinary Medical Association found that most homemade dog food -- even recipes created by veterinarians -- rarely provided dogs with a complete set of the essential nutrients that meet established canine health standards.
"Homemade food is a great option for many pets, but we recommend that owners avoid general recipes from books and the Internet and instead consult with a board-certified veterinary nutritionist," said Jennifer Larsen, an assistant professor of clinical nutrition at the William R. Pritchard Veterinary Medical Teaching Hospital at UC Davis and lead author on the study. "These specialists have advanced training in nutrition to help formulate customized and nutritionally appropriate recipes."
So use this infographic as a guide (click here to enlarge) -- and then show it to a veterinary nutritionist to get their thoughts about which ingredients are best for your pet. Then let your dog feast like a king.

Related
Before You Go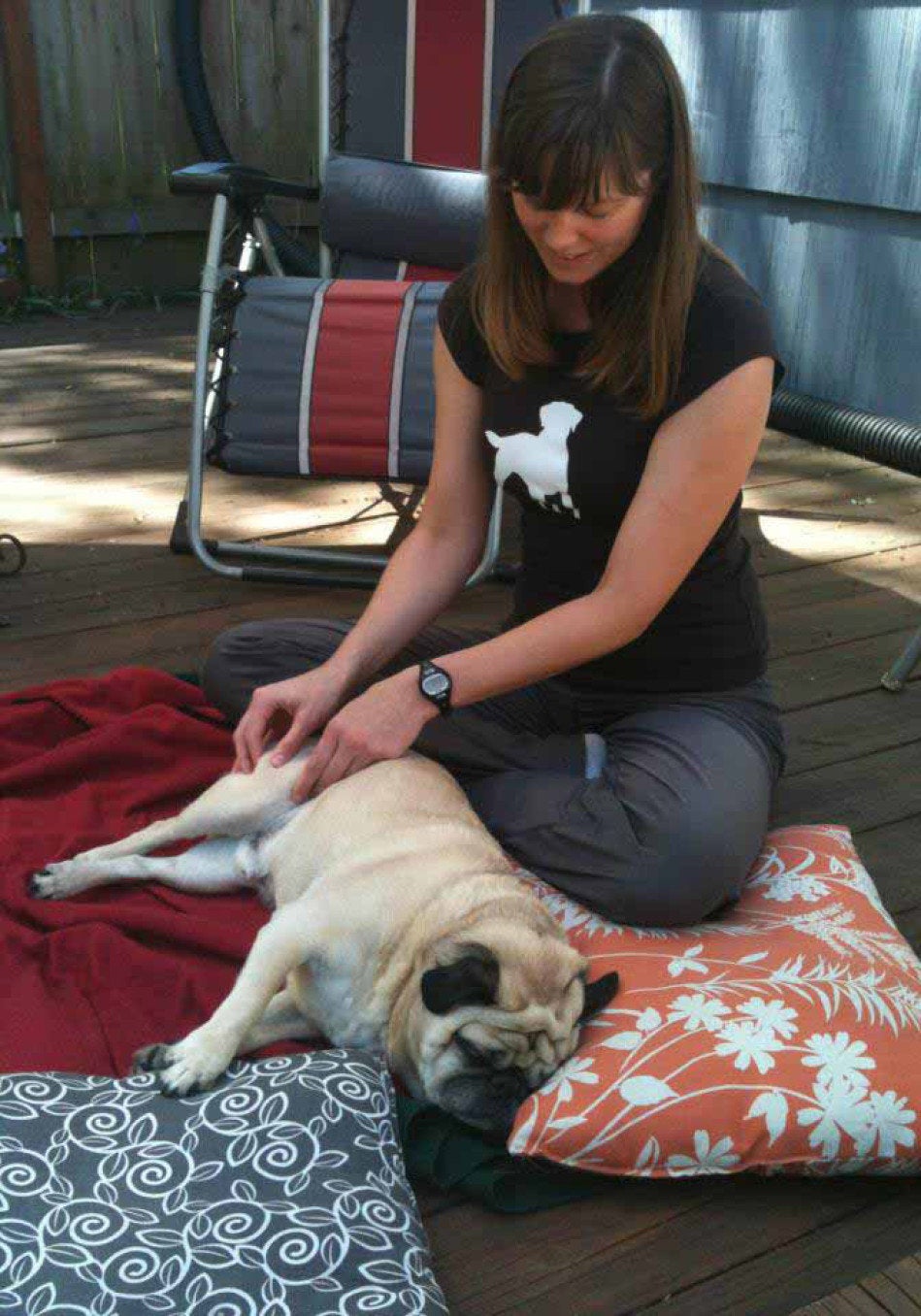 These Dogs Getting Massages Are the Cutest Thing Ever