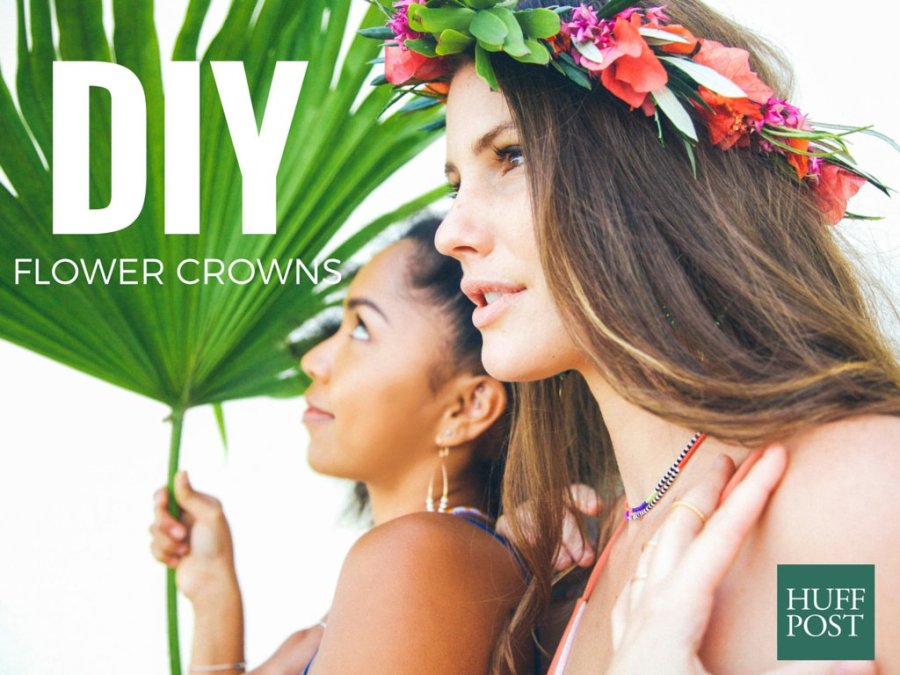 There are certain music festival trends that we hope never make the transition to mainstream (read: all-fringe everything), but there are others we welcome with open arms. Take the flower crown, for instance, which was once exclusively the territory of bohemian brides and hippie flower children. It's now become a summer staple (thanks, Beyoncé!).
It's for good reason: The flower crown looks good on everyone, complements any hair style (including bad hair days), smells delightful, and looks just at home on the beach as it does at a bachelorette party or baby shower. But the best thing about flower crowns has to be that you can make them yourself -- really, it's surprisingly easy and cheap to string something together. You can have customizable headgear all summer long.
In Hawaii, flower crowns are known as haku lei -- just another version of the traditional lei. Women rock them at the beach for no particular reason, or make them for friends and loved ones on special occasions. They're so ubiquitous and popular that Honolulu-based flower shop Paiko hosts a DIY flower crown workshop three times a week.
The women at Paiko have become experts on the process, and graciously shared the below tips so we can all blossom into summer with the freshest of trends.
Know What You Want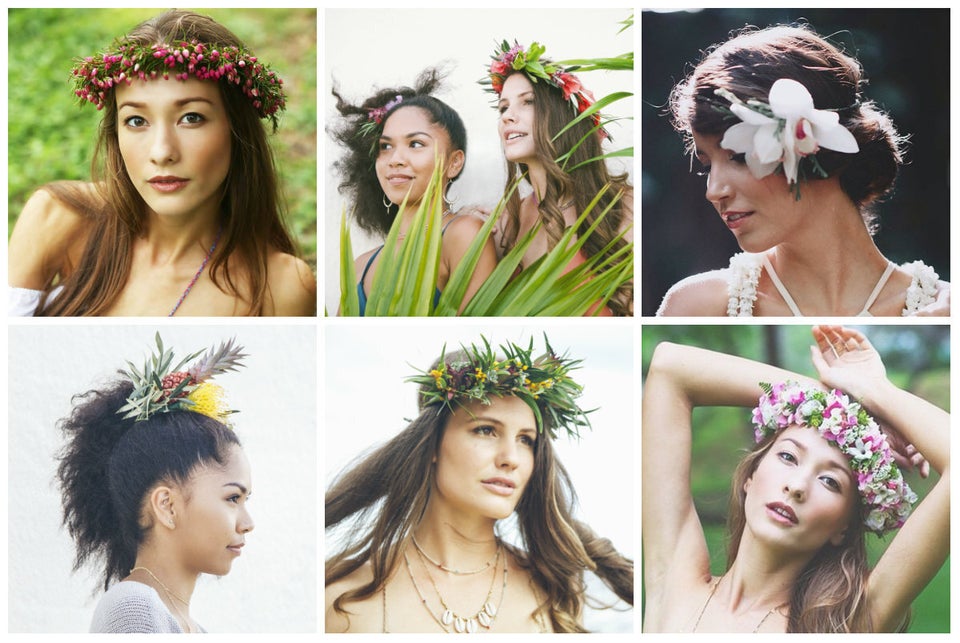 Gather Your Supplies

Cut Your Stems And Begin Assembling A Mini-Bouquet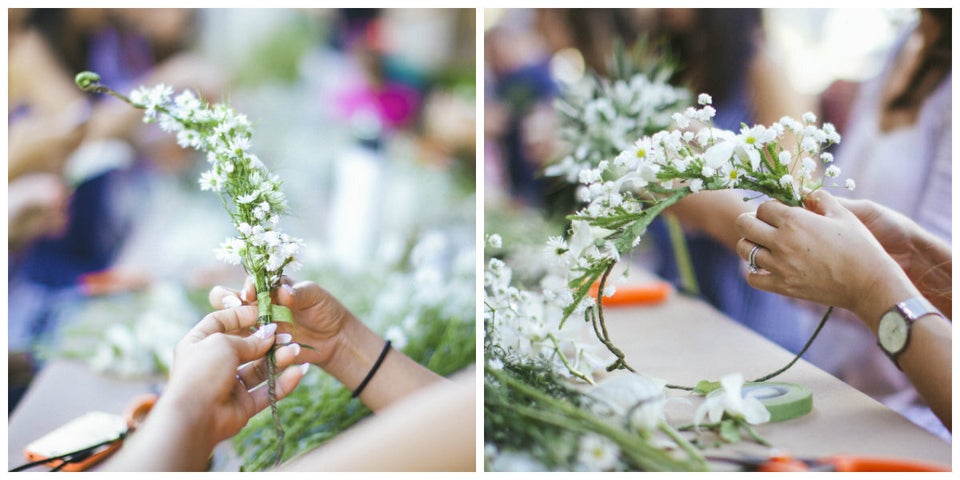 Get Comfortable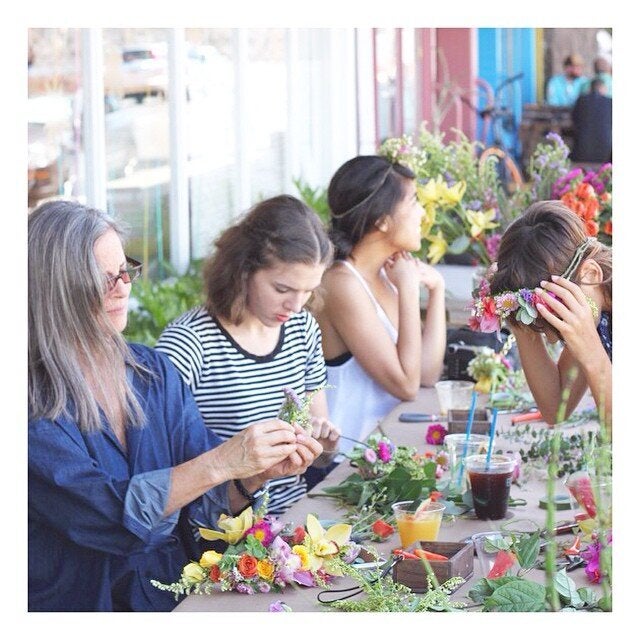 Secure The Stems Of Each Mini-Bouquet To The Grapevine Wire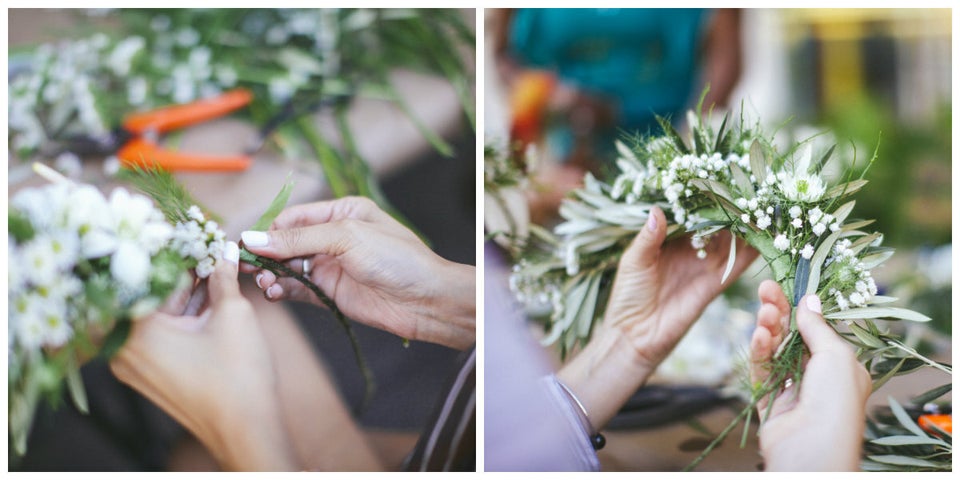 Remember There Is No Right Way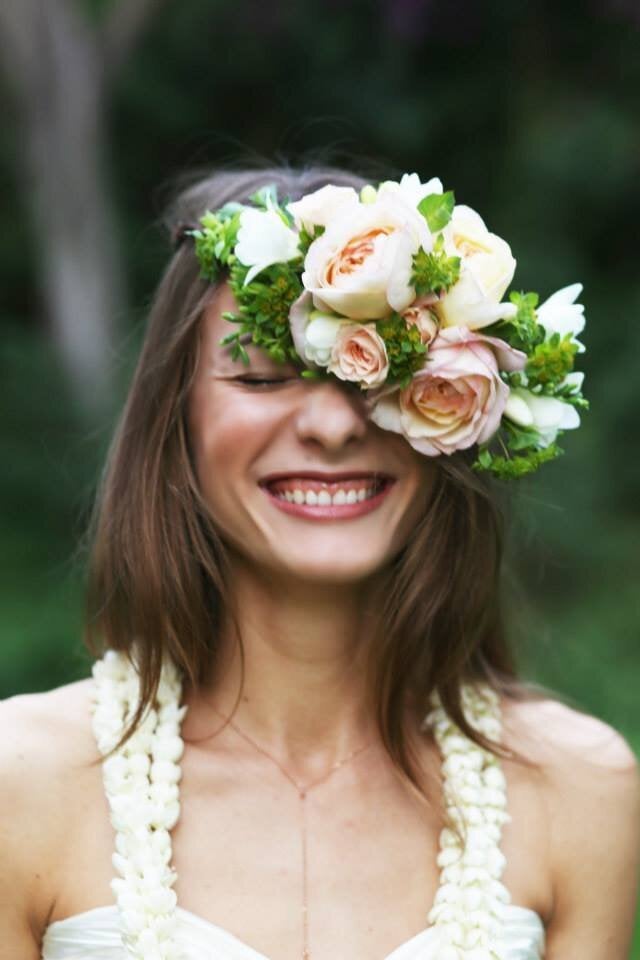 Rock Your Crown (For Up To 3 Days)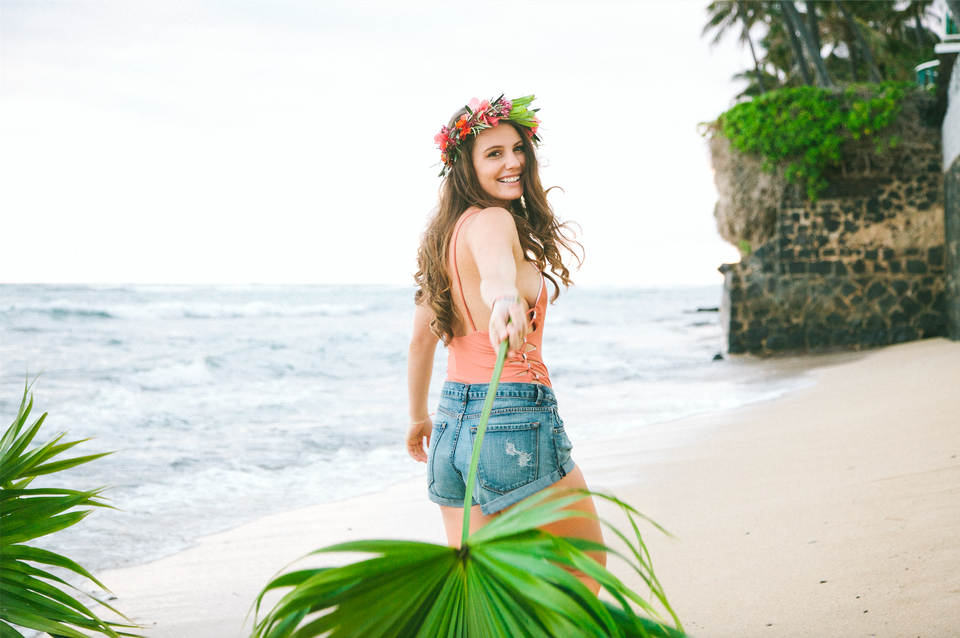 Before You Go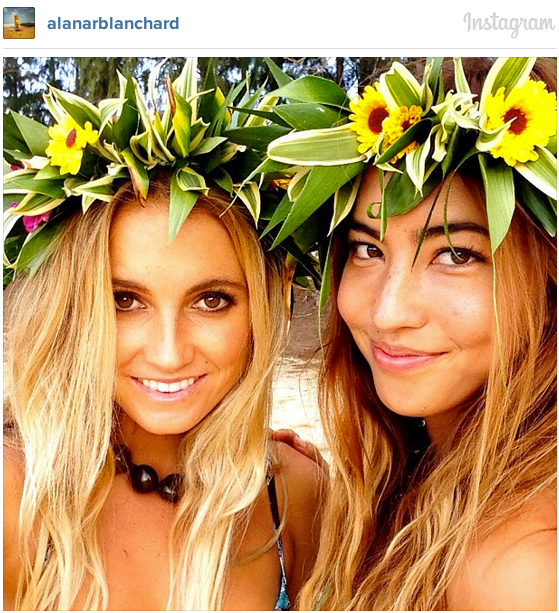 Surfer Chick Style