Have you ever opened a gift and had to fake a smile despite your severe disappointment? This tragic situation is the ultimate *womp, womp* and we've all sadly been there.
This year, be a real pal and don't put your friends through such misery. Great gifts are those that are thoughtful, so why not make it your mission to DIY goodies for your friends that actually mean something?
For everyone on your list, think of who they are and what they need. To help get you started, check out a few handmade projects from our favorite bloggers below.
For The Accessories Junkie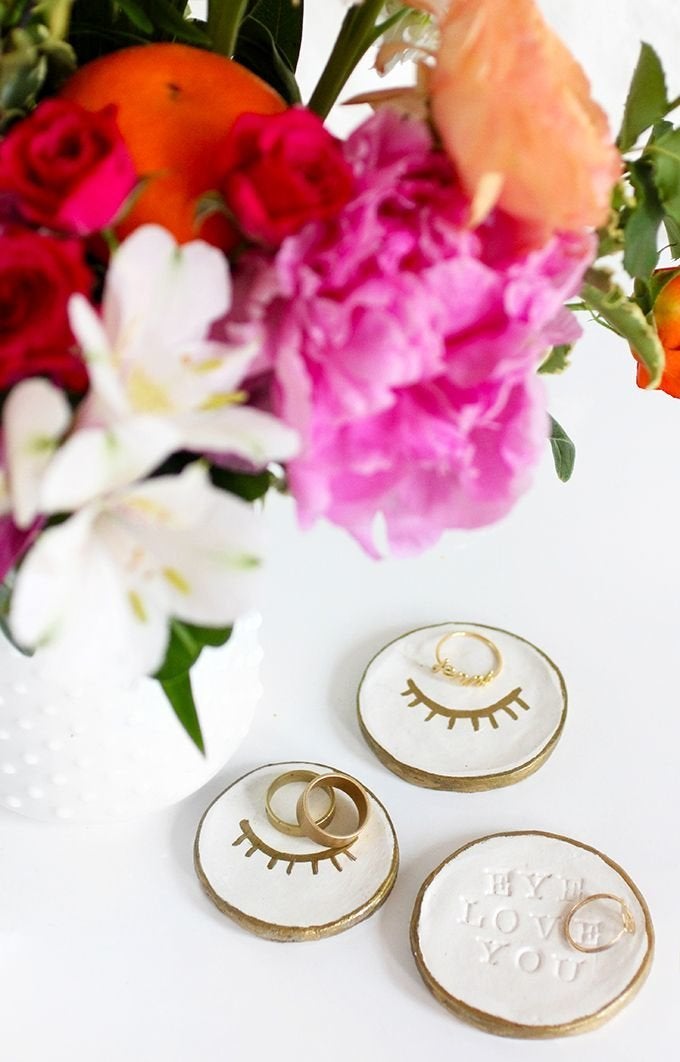 For The Lovely Lounger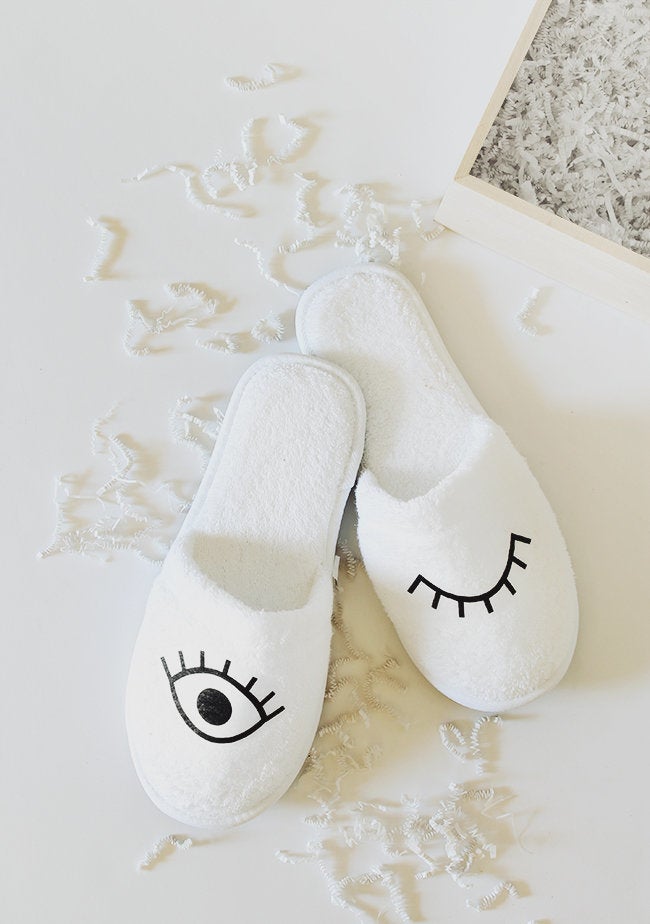 For The New Home Owner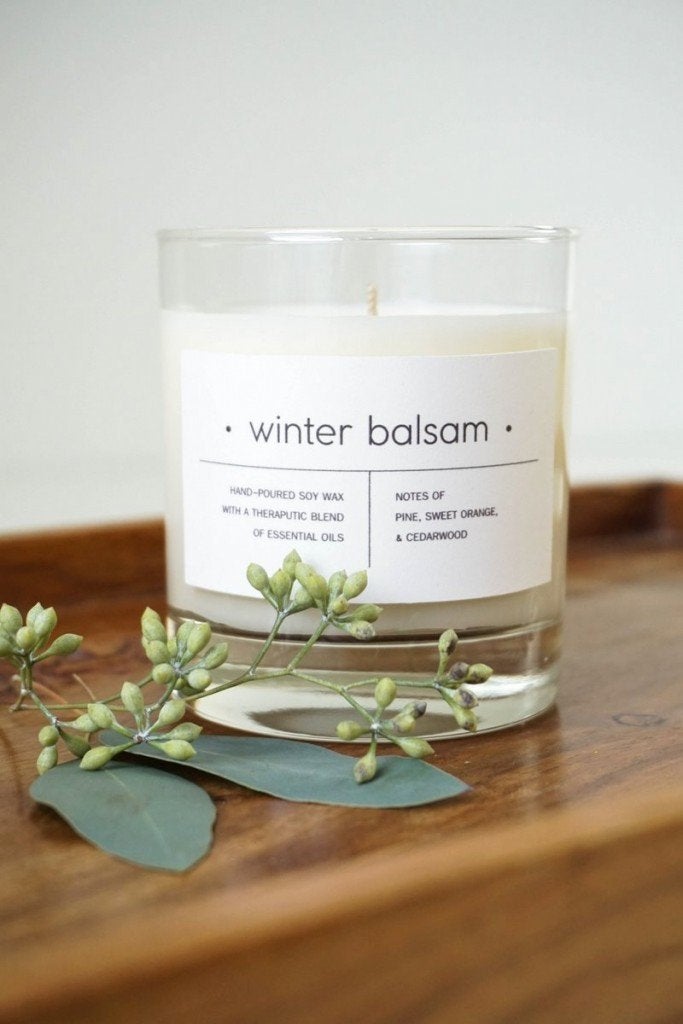 For The Daper Drinker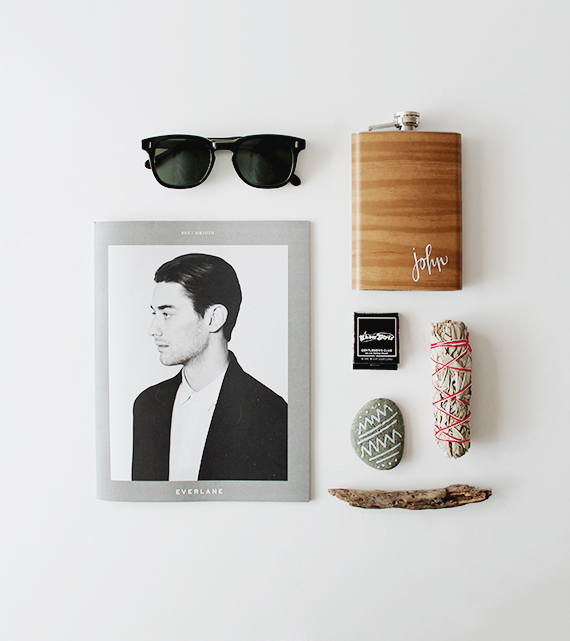 For Your Crafty Friend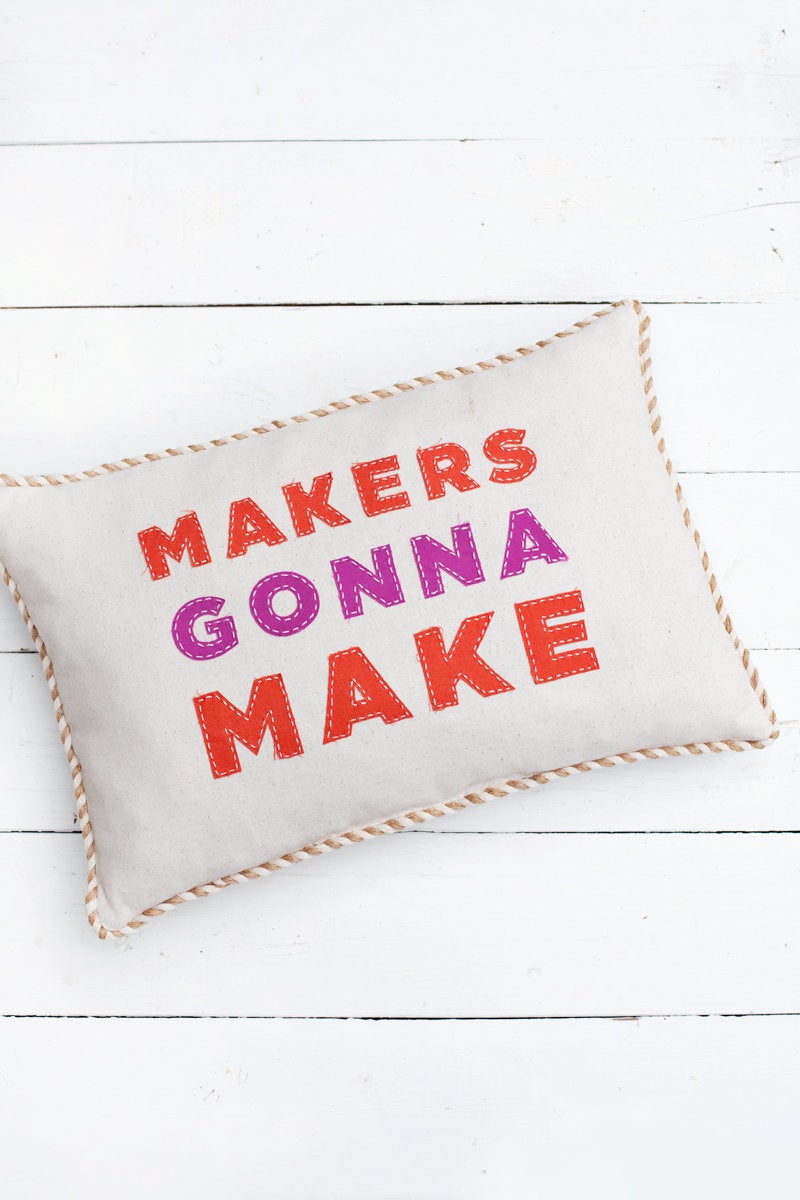 For The Chef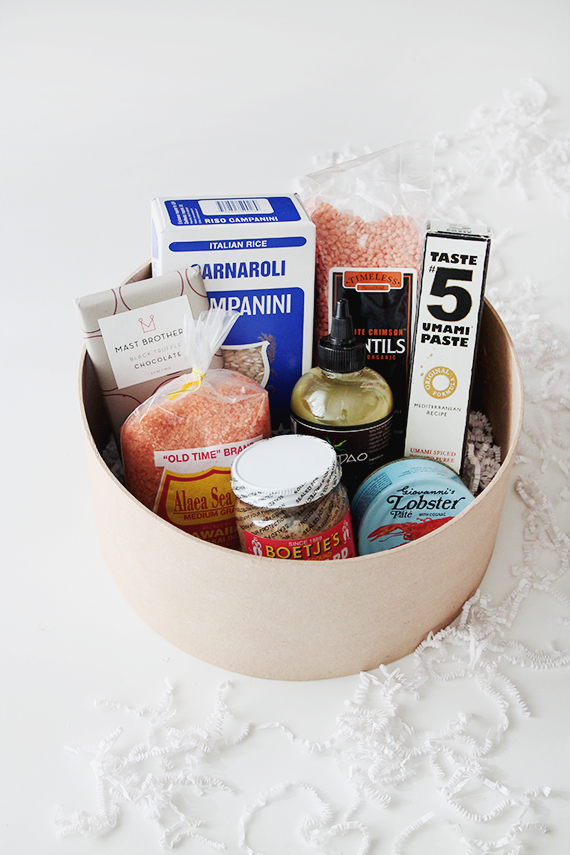 For The Fabulous Fashionista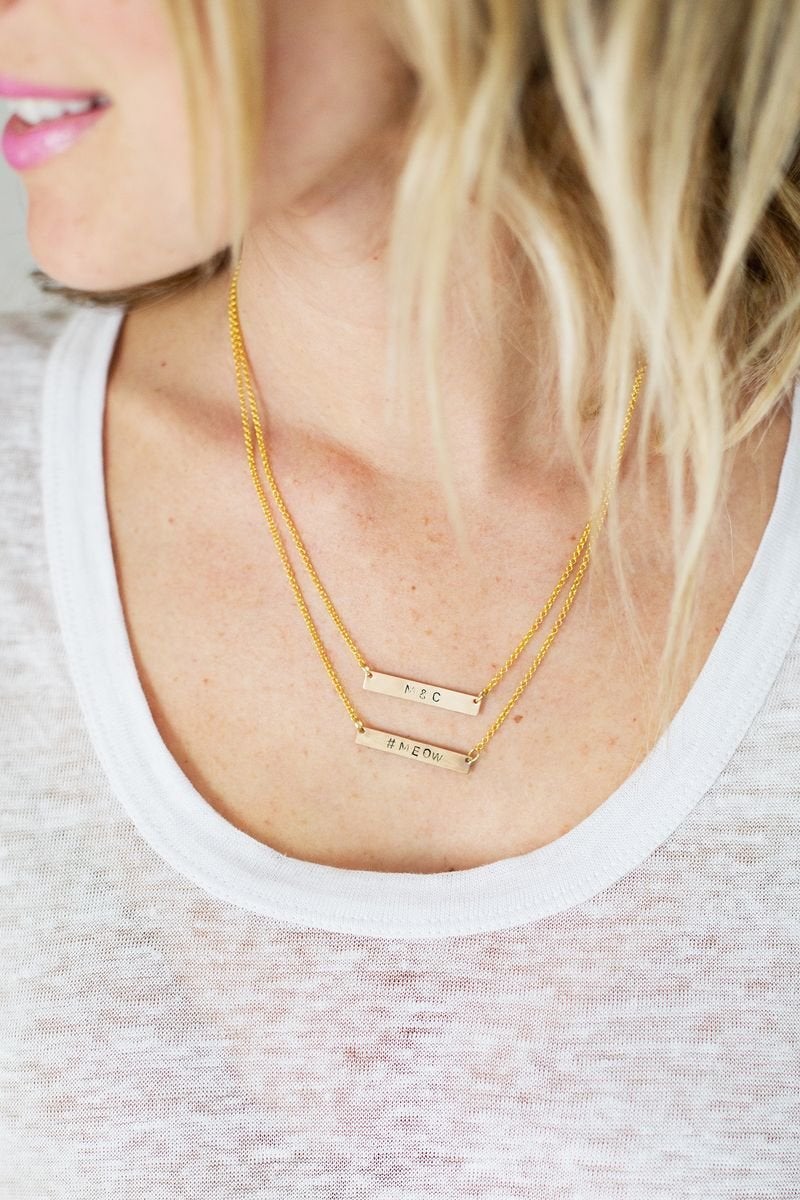 For The Outdoorsy, Plant-Loving Pal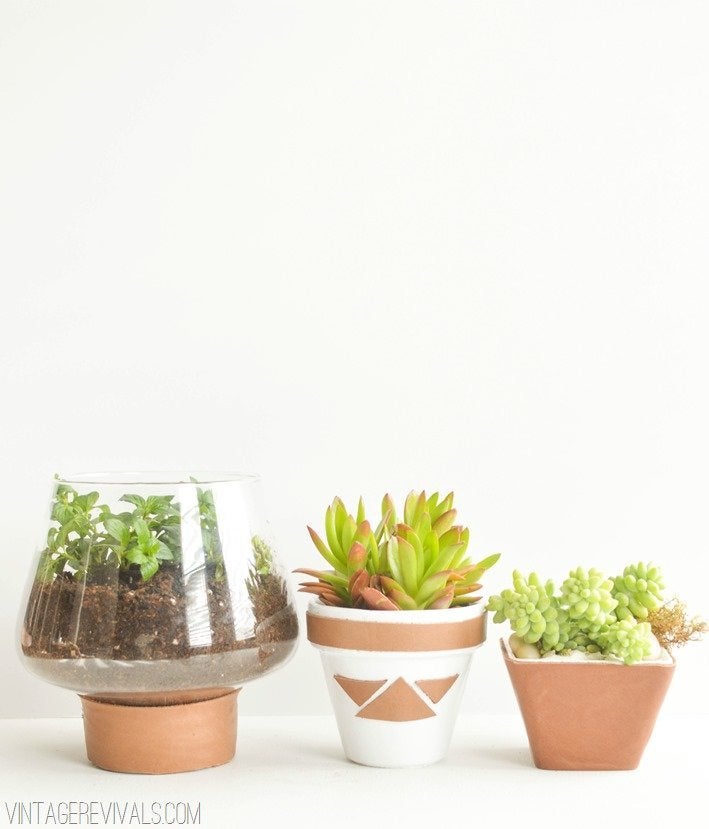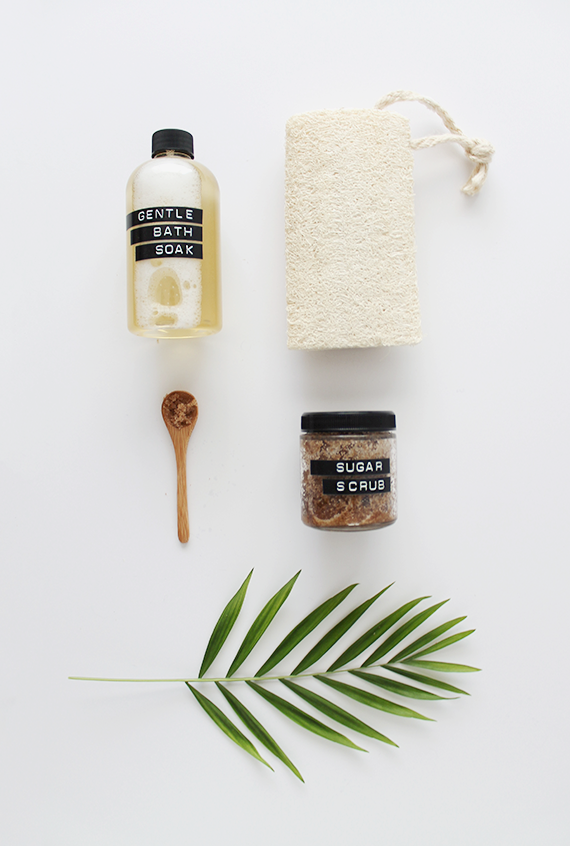 15 DIY Gifts For Everyone On Your List