The biggest party fail a host could ever commit is running out of ice. Ice is essential to making drinks (read, cocktails) and therefore necessary for any great party. So naturally, to up your party game you have to up your ice game. It's that simple.
But ice doesn't have to be simple. You could invest in interesting ice molds, or just one huge spherical one. You could make a big bowl of punch with a giant ice ring in the center. OR, even better, you can make an entire bucket out of ice to keep bottles chilled, for things like wine and liquor. That's the real winner. Plus, it's easy to dress up ice buckets with fresh fruit and herbs for a little pizazz. Look: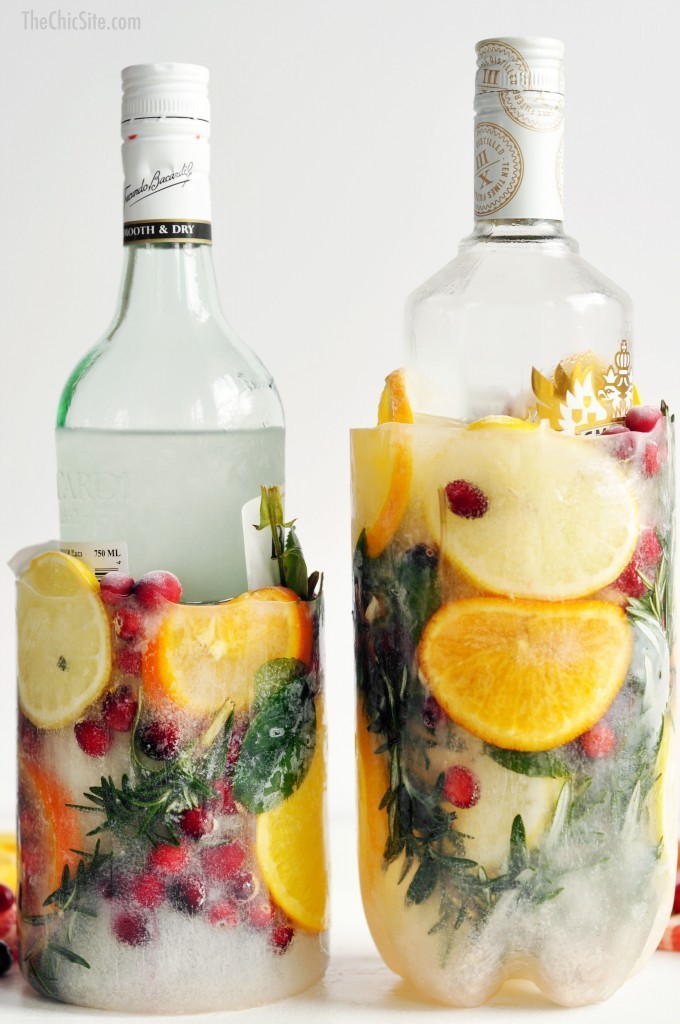 Fancy, right? Good news is, they are stupid easy to make. Head on over to The Chic Site for her step-by-step instructions on how to get it done. Just remember to place the ice buckets in a shallow bowl to collect the water as they melt, because you'll be too busy having fun at your awesome party to worry about it later.
Related
Before You Go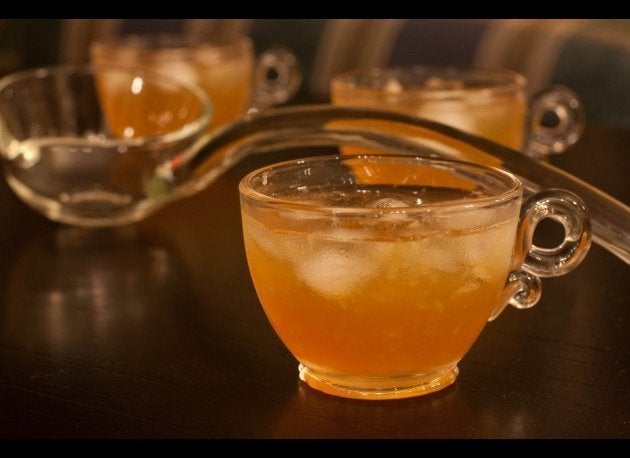 The Best Party Punches