Without a doubt, many East Coasters drool over just the thought of In-N-Out after hearing all the hype from friends and celebrities. Growing up in California, I always took it for granted and just saw it as another fast food place I'd go to once in a while. Having been away from home for a while now, I am starting to miss the restaurant, and not necessarily for their burgers, which I always thought were just 'pretty good.'
My favorite item at In-N-Out isn't even on their menu. It's actually on their secret menu - the Animal Fries. The Animal Fries are essentially fries topped with melted American cheese, grilled onions and In-N-Out's signature spread. Not only are these fries ridiculously good, but you feel like you just ordered something that only a privileged few actually know exists. These fries are out of this world. For this reason, I will share with you my attempt to replicate this infamous menu item.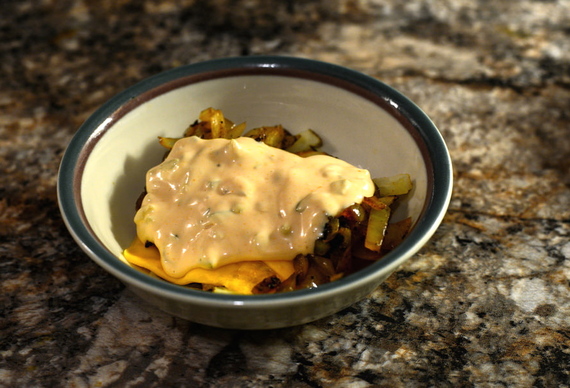 Prep time: 15 minutes
Cook time: 15-20 minutes
Total time: 30-35 minutes
Ingredients:
Russet potatoes
American cheese
Sweet onions
Mayonnaise
Ketchup
Sweet relish
Get the full recipe here.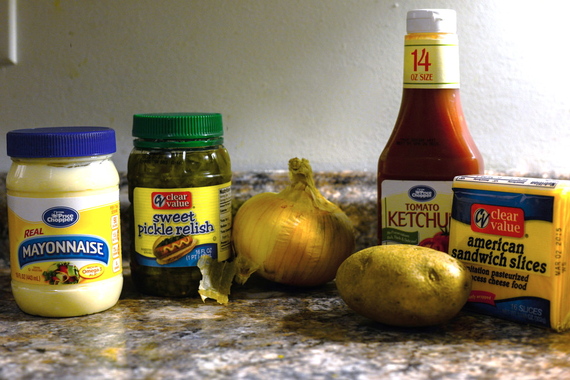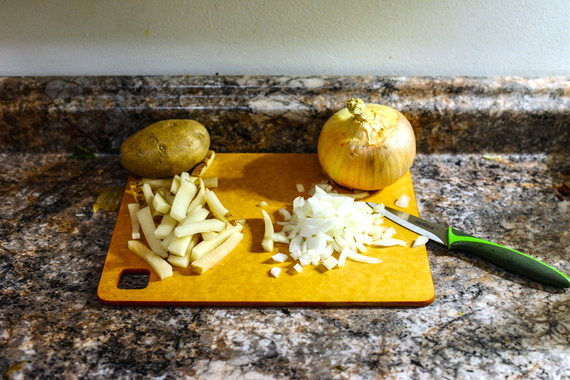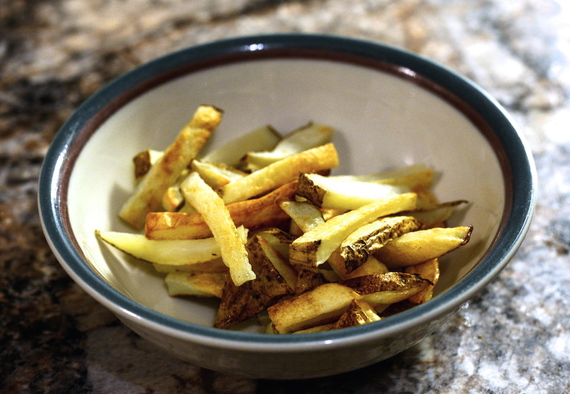 Get the full recipe here.