One of the best things about being online editors is that we get to spend hours perusing the web for inspiration (even though this may not be best for our eyesight or posture). Nonetheless, there are tons of budding makeup, hair and skincare "experts" sharing their straightforward reviews and in-your-face tutorials. Impressed by their serious skills and online superstardom, we've decided to round up the best beauty blogs.
This week, we're kicking things off with the crème de la crème in DIY nail art. From Miss Ladyfinger (who can transform any runway design to her digits) to London's WAH Nails (famous for their mani mash-ups), you'll get motivated to switch up your average manicure.
Click through the 15 best DIY nail art blogs in the slideshow below, then leave a comment on who you'd nominate for our list.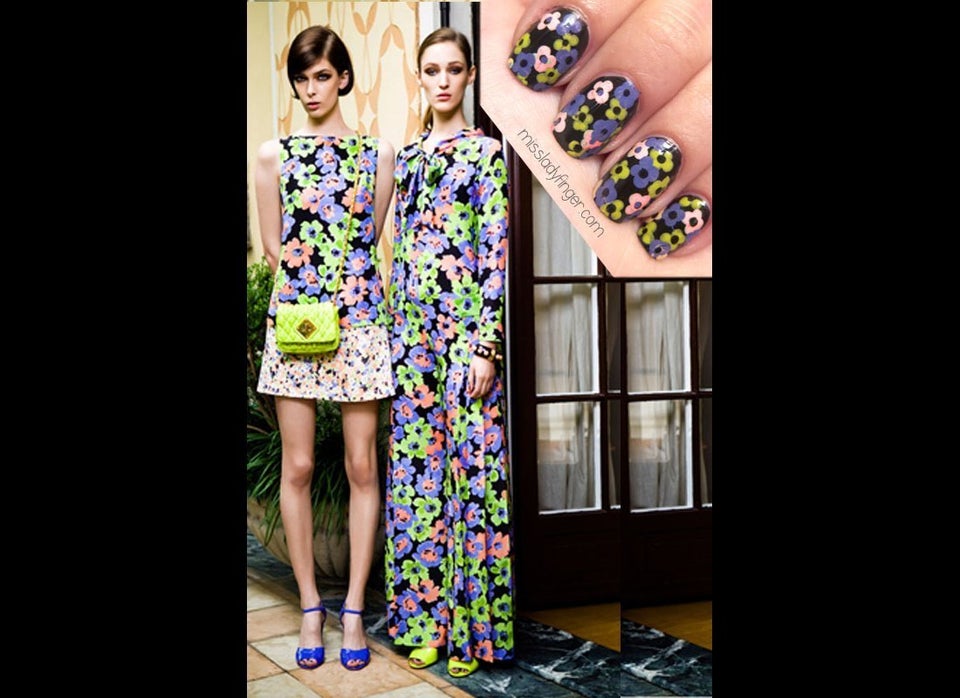 The 15 Best DIY Nail Art Blogs