"Woof!" That's the sound of your dog dressed up as a ghost. Because yes, our pets love Halloween, too, according to Pinterest.
The social platform reports that users started pinning Halloween inspiration in early July, and since then, there's been a 260 percent increase in costume pins. Interestingly, the data also shows that humans are taking a backseat to their dogs and cats, as DIY pet costumes are the most pinned.
Take a look at more pet costumes below and make your pet nice and spooky.
For more pet (and human) costume ideas, follow HuffPost on Pinterest!
The do's and dont's of pet Halloween costumes: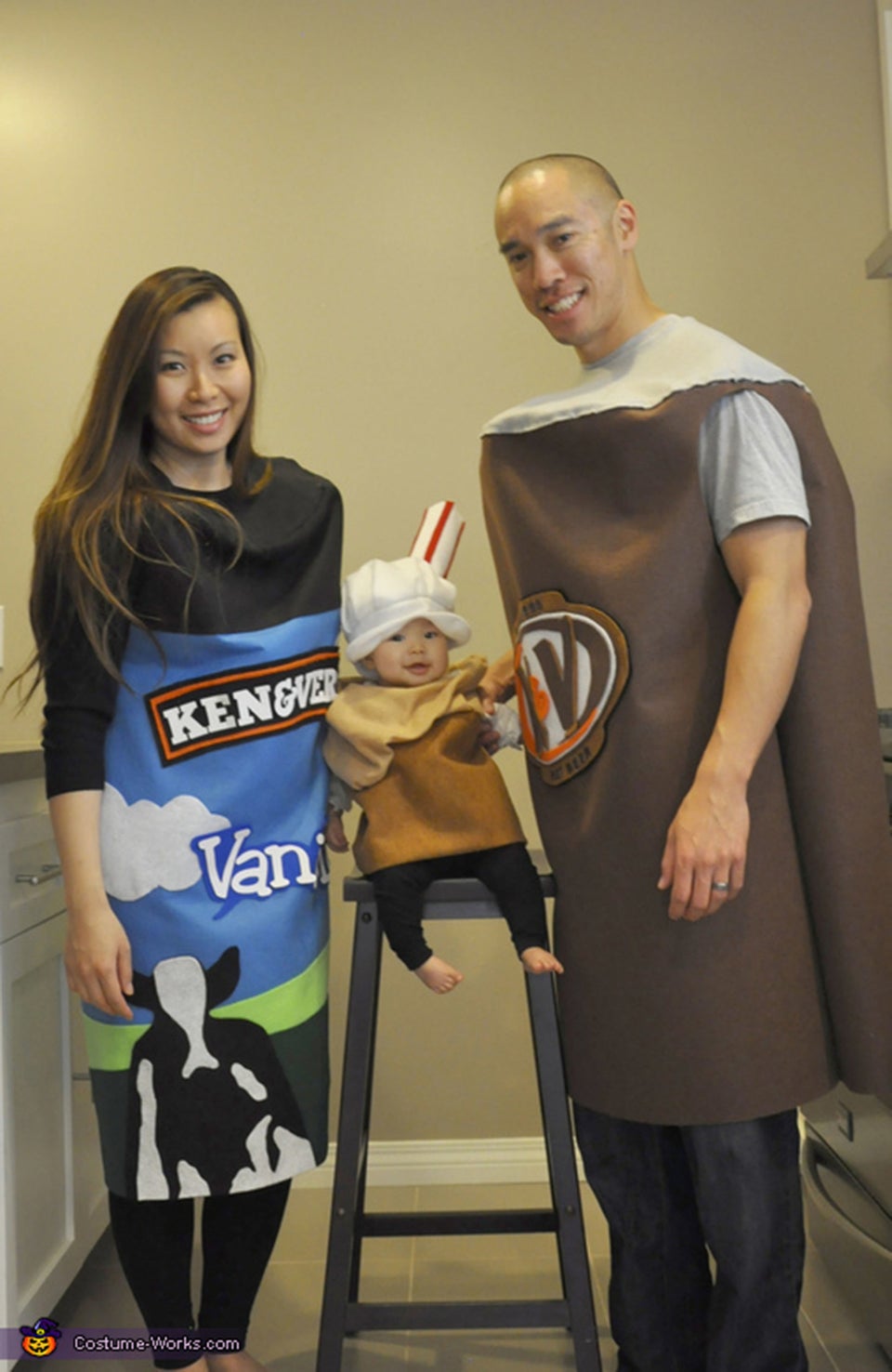 Family Halloween Costumes