It's time to kick back, relax and do something you enjoy. Why not get crafty? Weekends are perfect for diving into a project that's both fun and productive. (Just when you thought there was no such thing).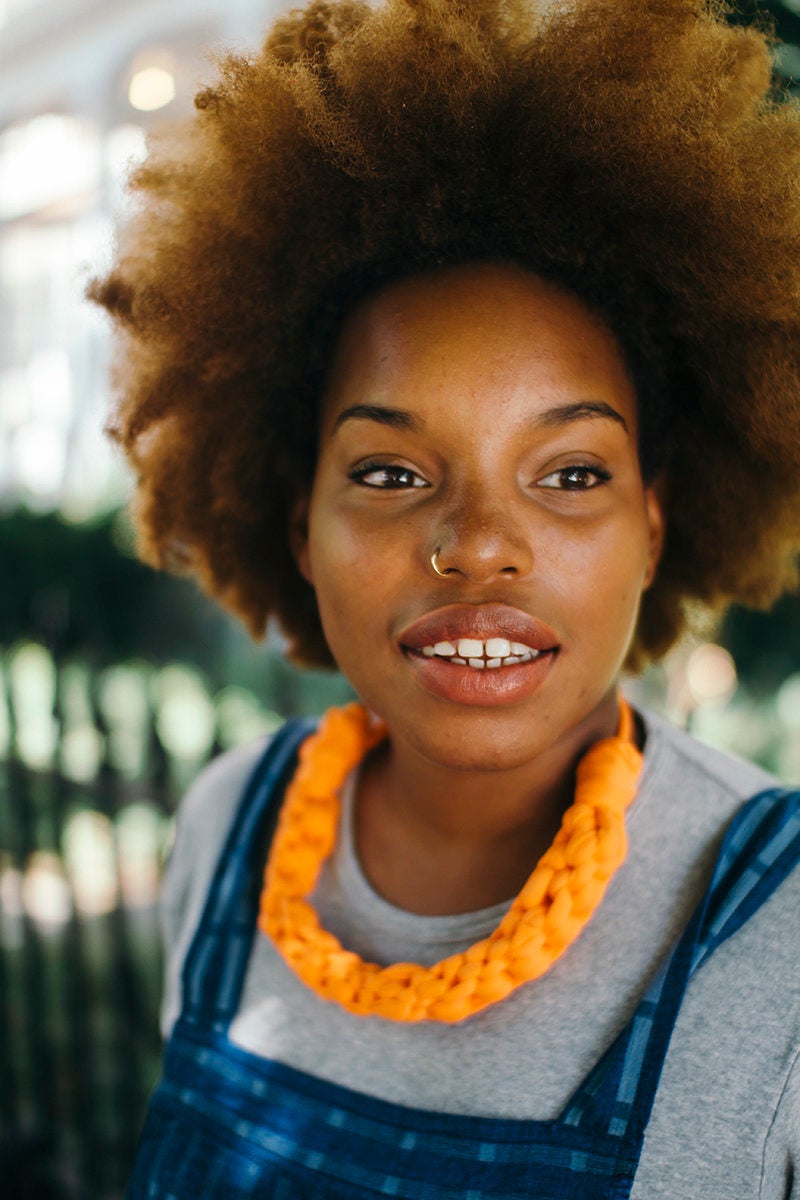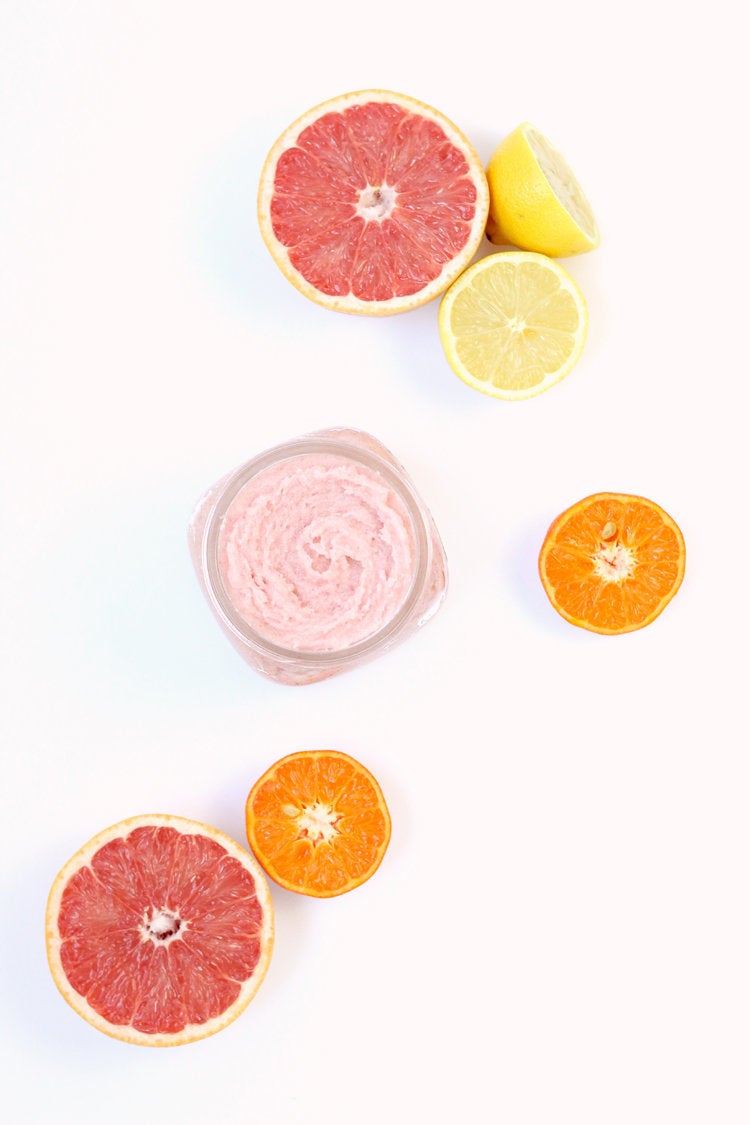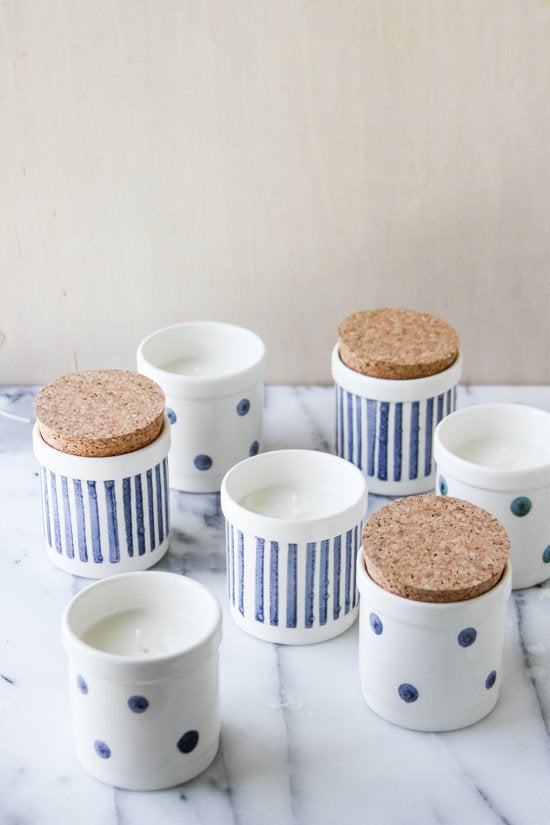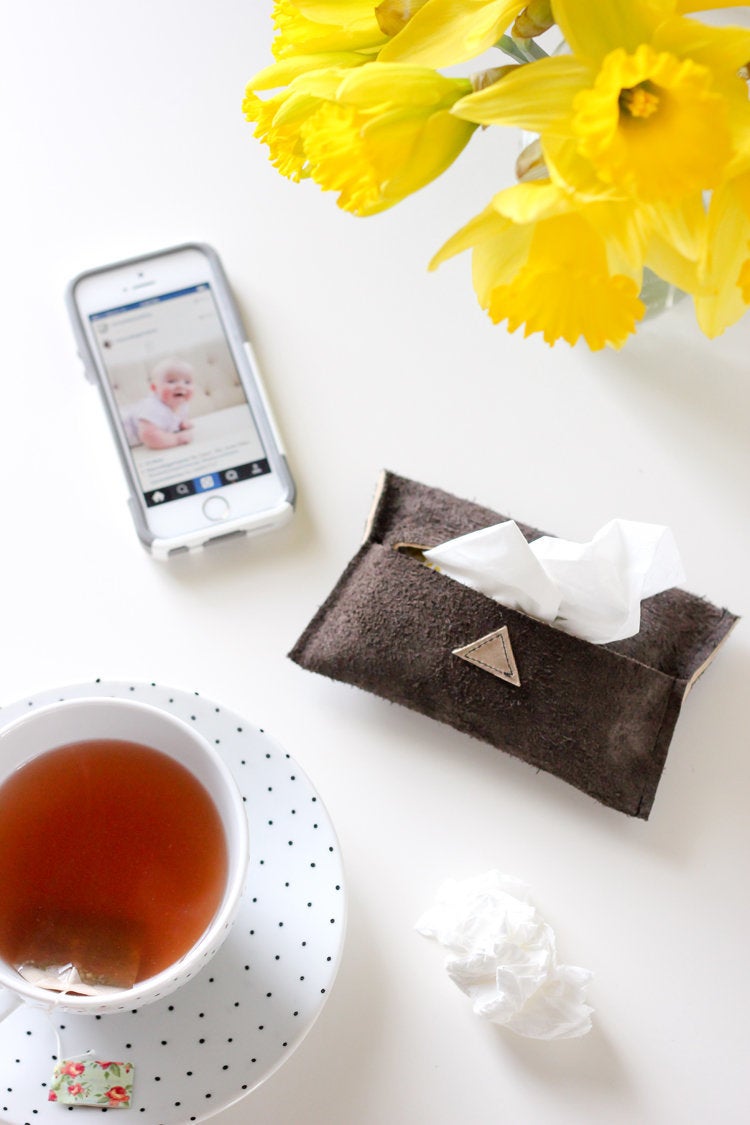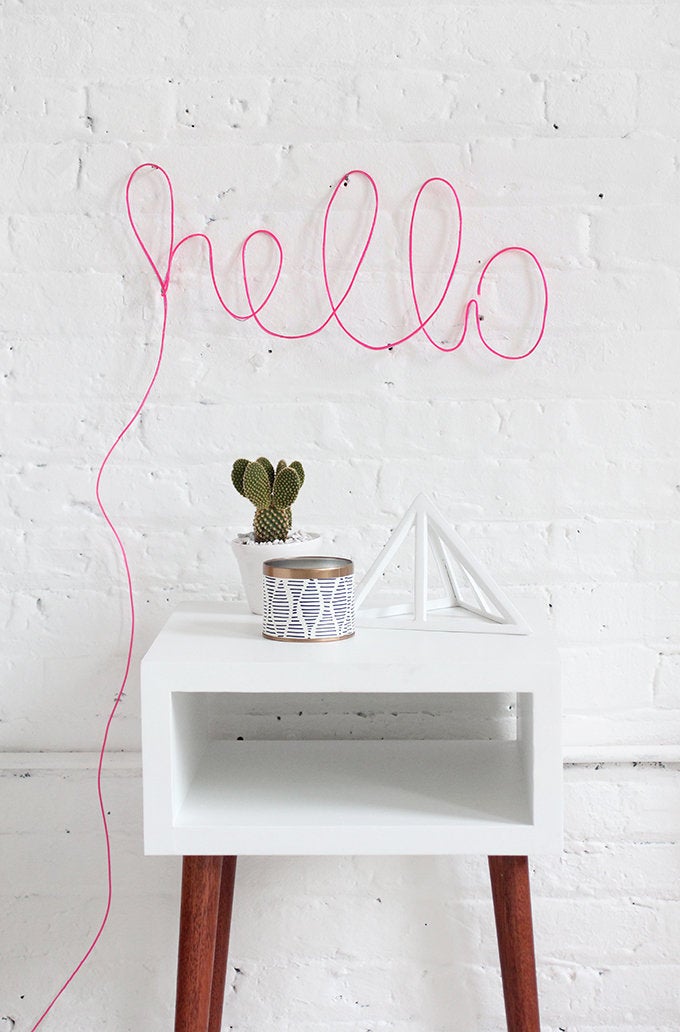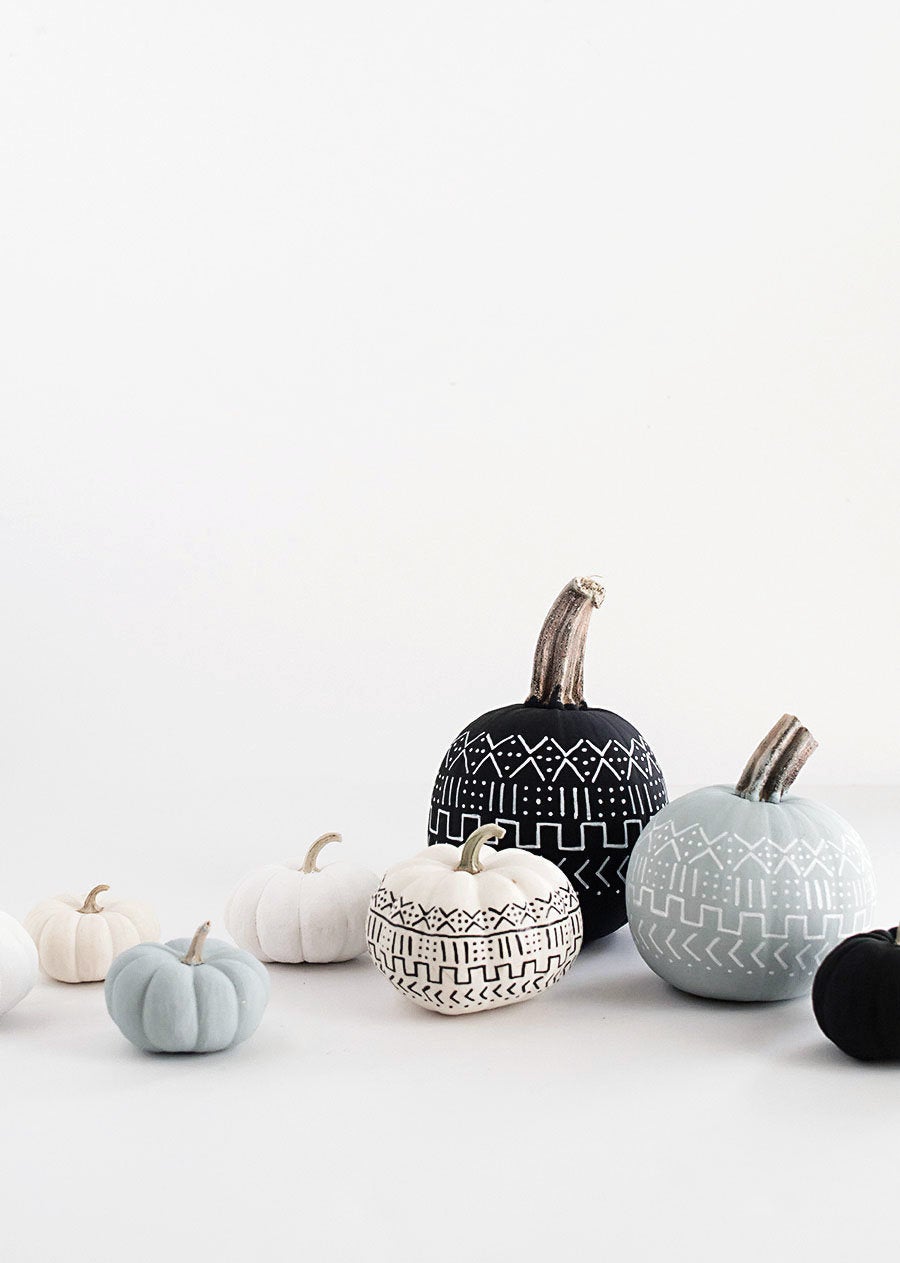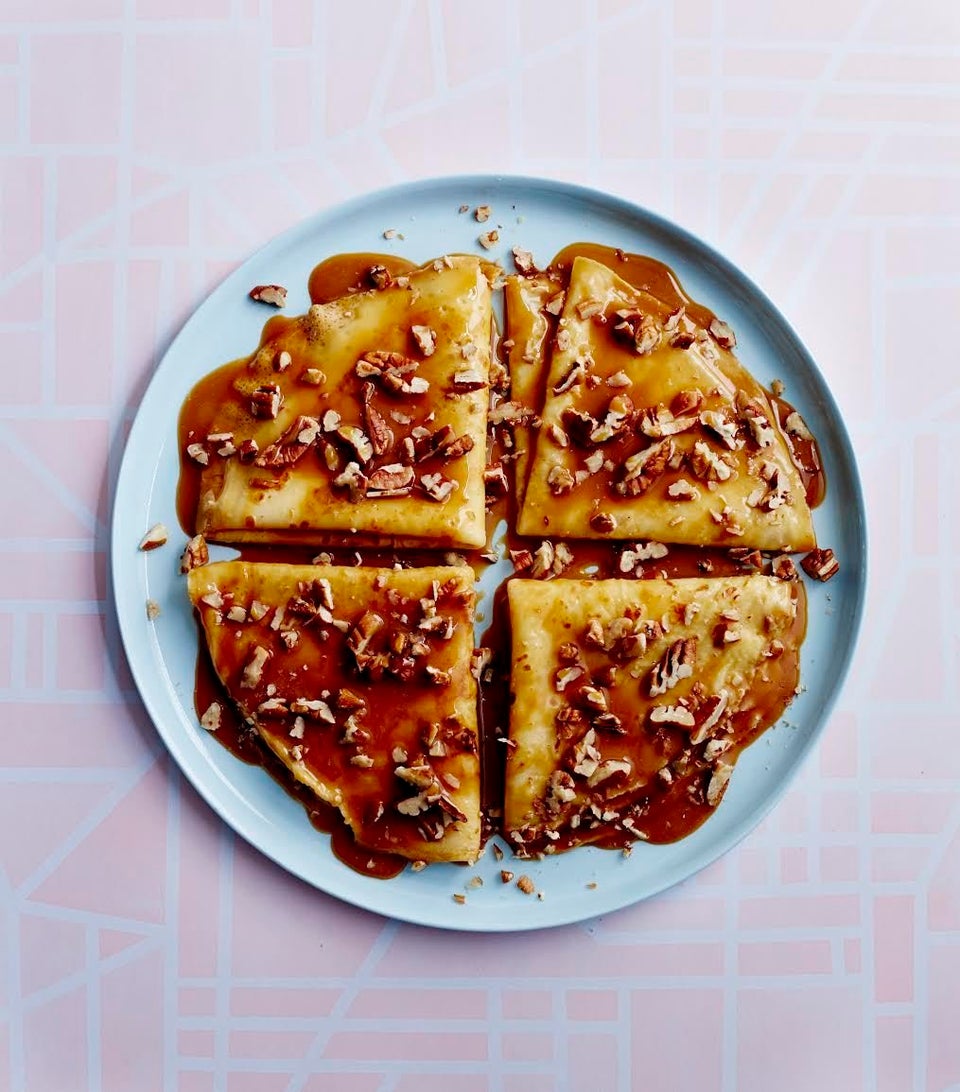 The House That Lars Built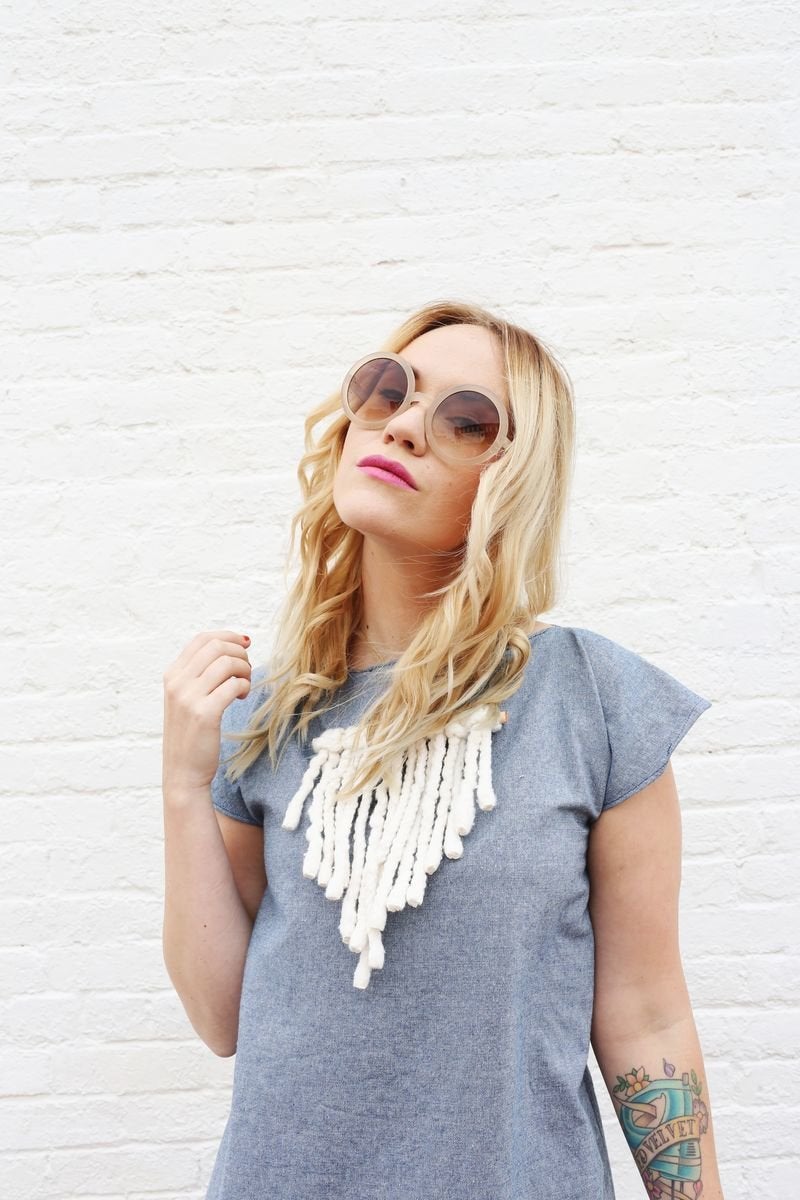 In need of more ideas? Make these fall tote bags that are perfect for Halloween trick-or-treating.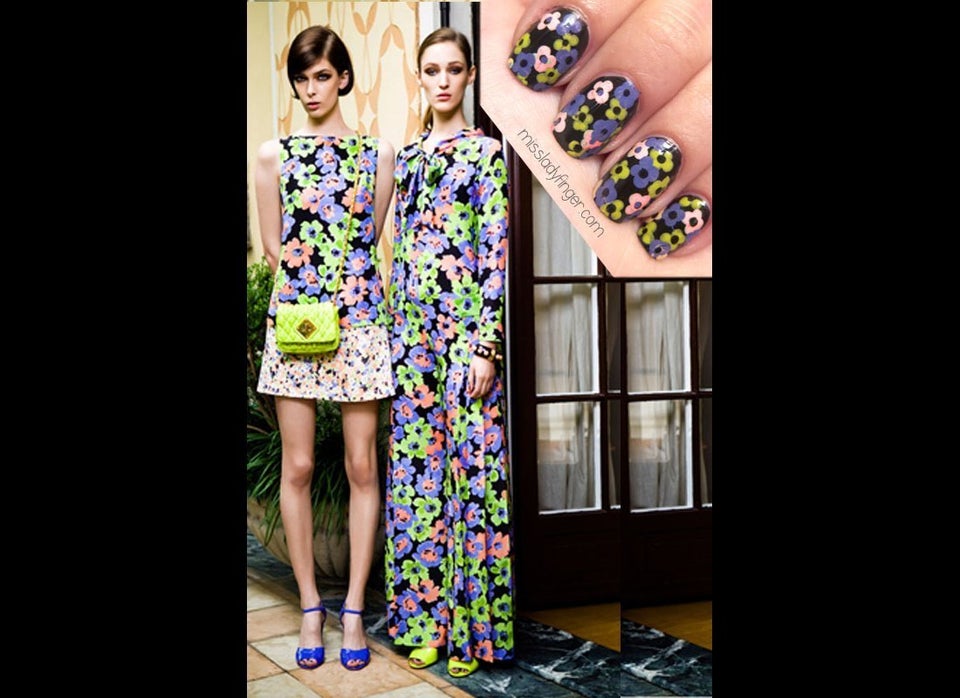 The 15 Best DIY Nail Art Blogs