Photo Credit: Wonky Wonderful
Shopping for a Mother's Day gift can be nerve-wracking. Maybe it's because the women in our lives deserve so much more than another silk scarf or coffee mug.
While we're pretty sure our moms would be grateful to receive anything, there are no words to describe the flood of emotions that a homemade gift can prompt.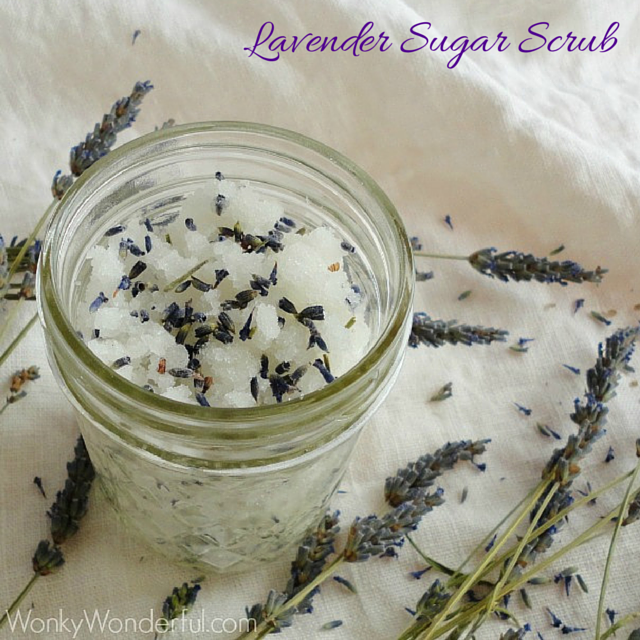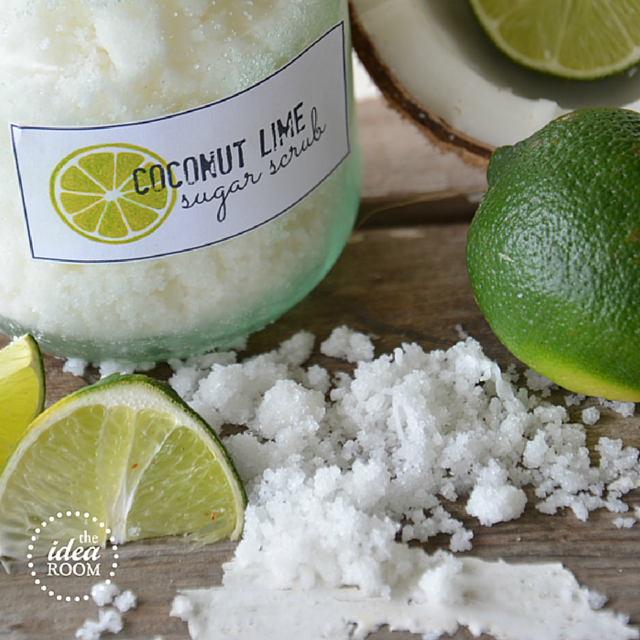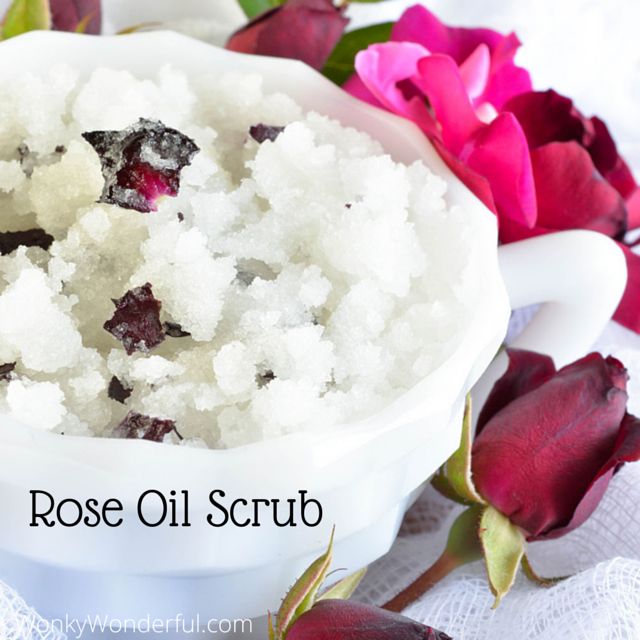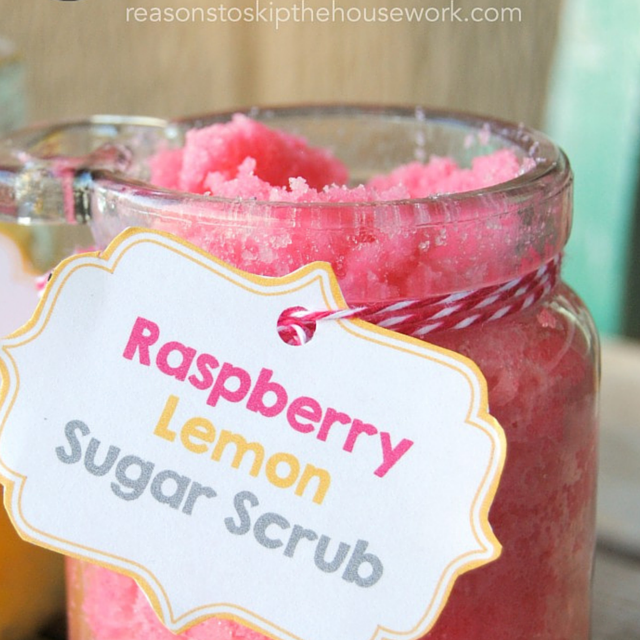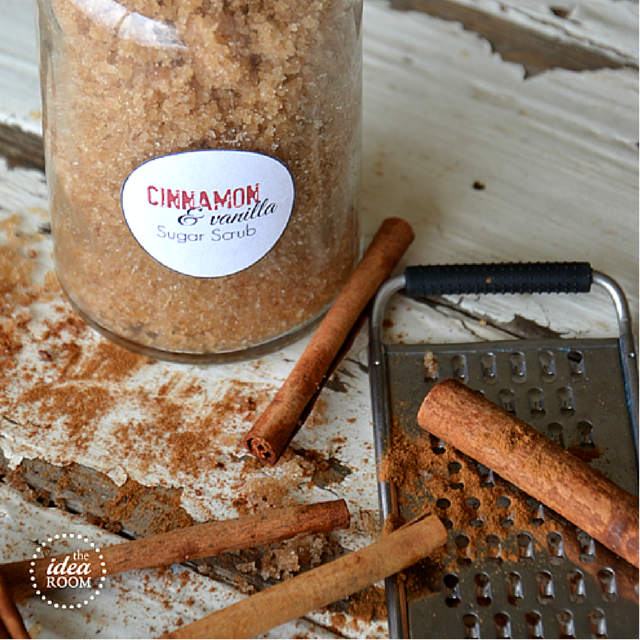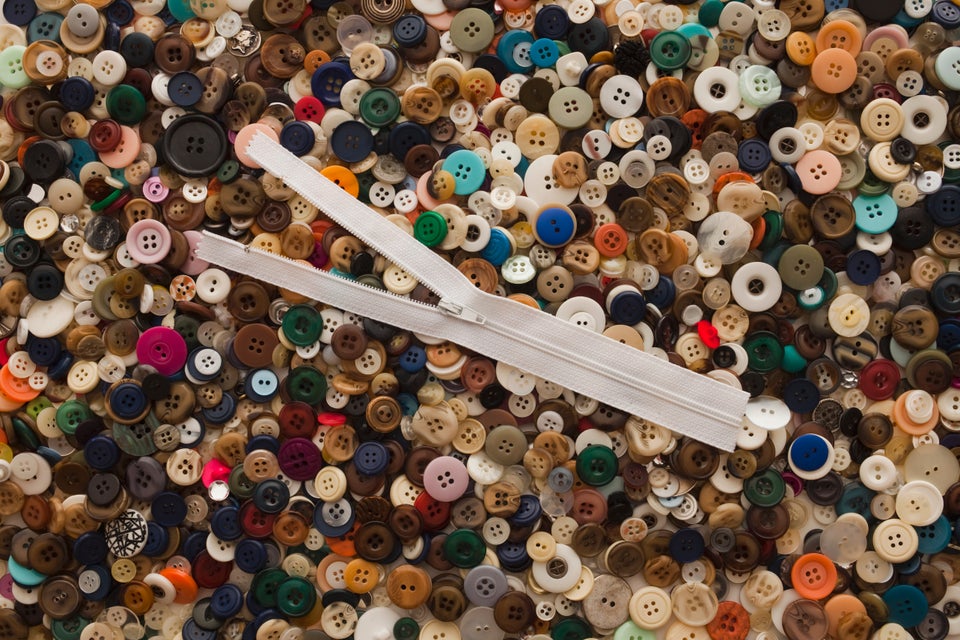 Low-Material Mother's Day Gifts