Although it's mid-February already, (wow, time has flown by!) we still have a few weeks of winter ahead of us. So instead of complaining about the cold, let's make the best of it and celebrate what's left of the season by highlighting the parts we love. Using candlelight to illuminate our homes is one of those things. It's the perfect way to set the mood on a blustery evening.
And today's Craft Of The Day features a little DIY by Heidi from Hands Occupied which appeared on Mod Podge Rocks. These snowflake votives are so simple to make and will dress up any old candles you have at home.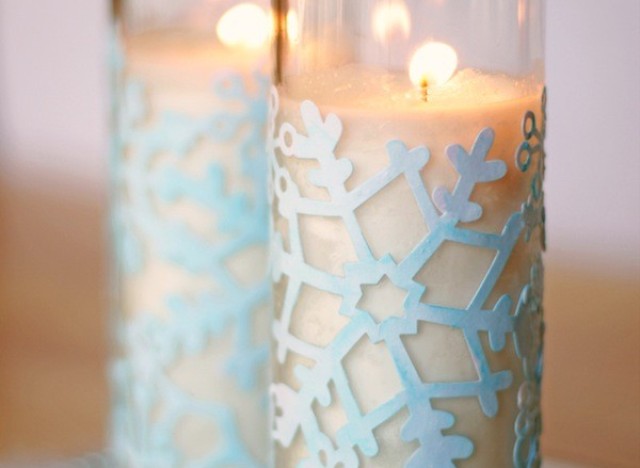 Photo by Heidi at Hands Occupied
So whether you're snuggling up with a book window-side on a snowy day or taking that long overdue bath after a hard day at work, this craft add a subtle touch to the winter experience. For the full tutorial, head over to Mod Podge Rocks Also, be sure to take a peek at other great DIY crafts in our Crafts of the Day slideshow below.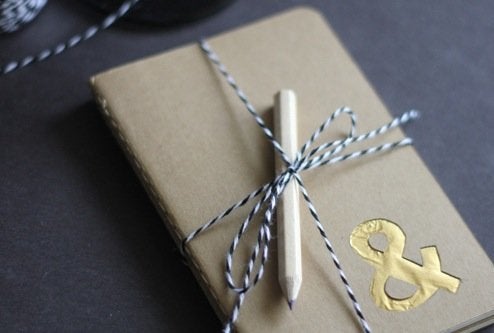 Craft Of The Day
Related