It seems like DIY weddings are everywhere these days, and while we love looking at them...we're not sure we'd actually like to plan one ourselves. While doing your wedding decor yourself is the right move for a lot of brides (it can satisfy a creative need), it's definitely not for everyone. So if you're feeling pressure to DIY every wedding detail and the idea of it makes you a little queasy, here are three questions to ask yourself before you decide to do it yourself.
1. Could my craft skills put Martha Stewart's to shame? While some brides definitely unleash their inner artist while planning their weddings, some of us get results that look more like a fourth-grade art project (complete with dried macaroni and too much glue). While the DIY project you see on a blog might look perfect, yours might look a bit too homemade. If you aren't sure about your craft skills, try a few non-wedding-related craft projects before you plan to DIY anything. (Think creating table decor for a friend's wedding shower or designing your own holiday cards.) If you find you're pretty good at these projects (and actually enjoy them), DIY might be a good choice. But if the finished project falls flat, don't beat yourself up...start hunting for a pro who can get the job done.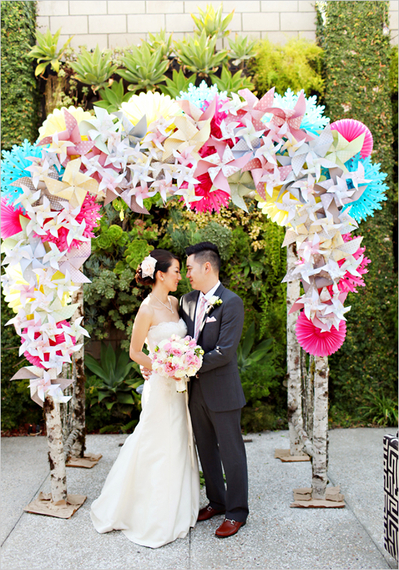 Photo by Adrienne Gunde on Wedding Chicks via Loverly.
2. How much is my time worth? How much do you get paid an hour? How much do you make for odd jobs like baby-sitting, or for working overtime? Figure out your hourly rate and take that into consideration as you tell yourself that a DIY project is going to be the cheaper option. Because even though it can be less expensive to do things yourself, sometimes it's hard to know all the reasons the pros cost so much. Once you account for the materials and time (time spent researching, practicing, picking up supplies, returning to the store when you realize you forgot something -- which almost always happens), you may realize you'd be better off paying a professional (especially if your project turns out badly and you end up hiring someone anyway). Our advice: find vendors you really connect with and support their small businesses by paying them to do their best work for you.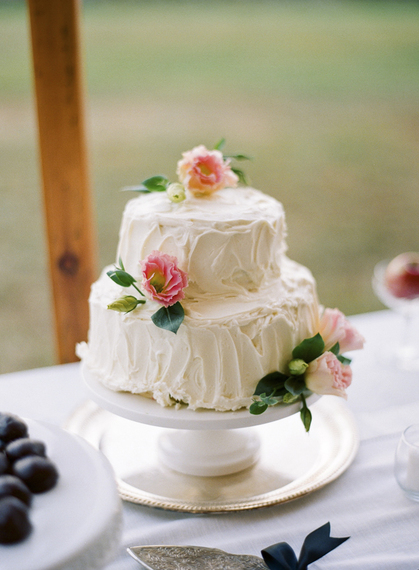 Photo by Tanja Lippert on Southern Weddings via Loverly.
3. Is anyone going to help me with this? Before you decide to do your own wedding decor, talk to your fiance/e, family, and friends to find out if anyone is willing to help you. Signing everyone around you up for a bunch of DIY projects before having a conversation about your expectations is a recipe for disaster. Start by having a conversation with your fiance/e about how much time you're each willing to devote to wedding planning each week and discuss how each of you thinks that time would be best spent; then check with your friends and family to see what their schedules and priorities are. Once you have feedback from everyone, be honest about how much time you're going to have to put in alone, and consider whether that's going to be fun for you...or a huge source of stress.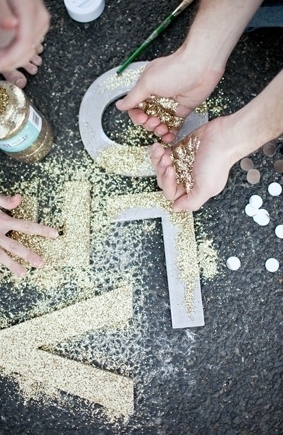 Photo by Barb Peacock Photography on Grey Likes Weddings via Loverly.
If you're looking for a creative outlet or an opportunity to learn some new creative skills, then go for it. But if not, just remember: there's no prize for couples who DIY, and no shame in admitting you don't have the time or the skills to DIY.
What do you think, will you DIY your wedding?
Get more DIY inspiration on Loverly!