No matter how beautiful your engagement ring is, the ring's box typically isn't quite as special. One man decided to get crafty and make a more meaningful ring box -- out of a tree branch from his own backyard.
Daniel Christal posted photos on Reddit Friday of the special ring box he used to propose to his soon-to-be-wife Danielle Guerra (he popped the question last week). Check out the box below:
Christal told HuffPost Weddings that the original box the engagement ring came in was maroon, the school color of Texas A&M University, which was a problem since he and Guerra went to rival school University of Texas at Austin (represented by burnt orange.) So he went online to search for ring box ideas, and decided to create his own box out of wood.
How'd he do it? First, he went into his backyard and picked a cedar branch.
Then, he cut and sanded the branch, and drilled a hole for the ring. He also drilled a smaller hole for a dowel to connect the base to the lid.
The dowel is connected to the box with glue, so the lid can spin open. Here is the box closed:
Finally, he stained and oiled the entire box, lined the ring hole with black felt and wrote "D [heart] D" on the bottom. The finished product:
Christal said when he gave Guerra the box and she saw the ring, she immediately tossed the box aside and said, "yes" -- then, after a few minutes of celebrating, she took a closer look. Christal said she was "blown away."
"I feel the fact that the box came from our own backyard and was handmade by me helps add to the romance," Christal said. "The "D [heart] D" reminds me of someone carving their initials in a tree, which I think is fitting."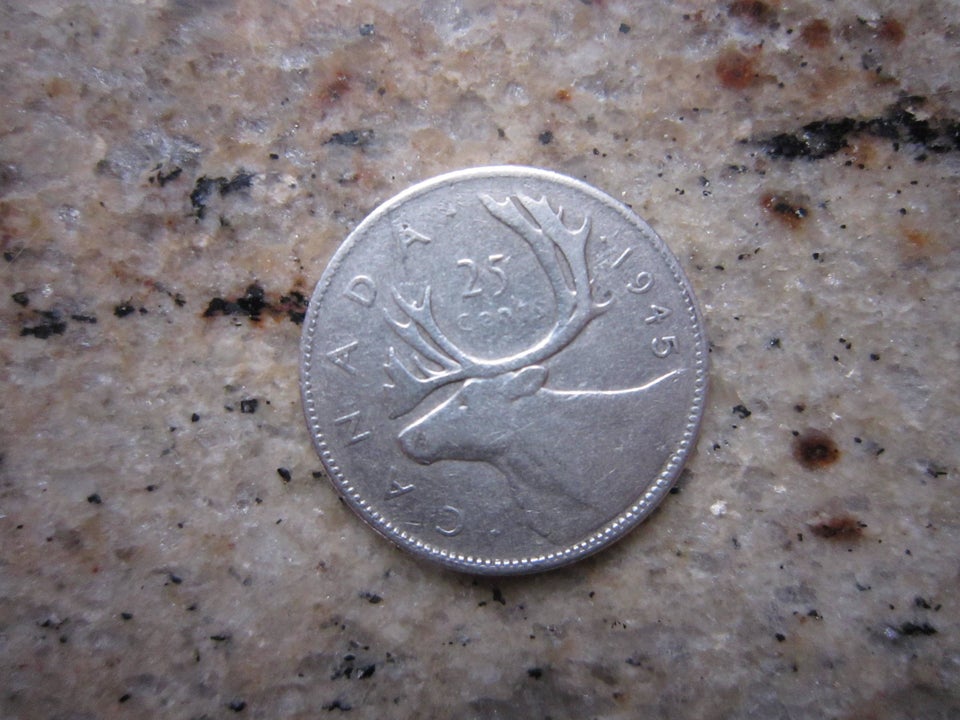 Wedding Ring Made Out Of A Coin