We love a savvy bride -- especially one that can take a sad, empty lot and transform it into an incredible wedding venue using 11,000 twinkle lights and her creative juices!
Redditor Lenabean did just that for her April wedding. According to her post on Reddit, she rented out the Agricenter in Memphis, Tennessee -- which is used for farmer's markets May through October -- and turned it into a sparkly masterpiece.
Check out the before and after pics below.
And get this, the DIY bride says the 11,000 twinkle lights she used didn't break the bank thanks to some forward thinking. "We planned way ahead bought them all during Black Friday at Home Depot and spent about $300."
Wedding planning at its finest.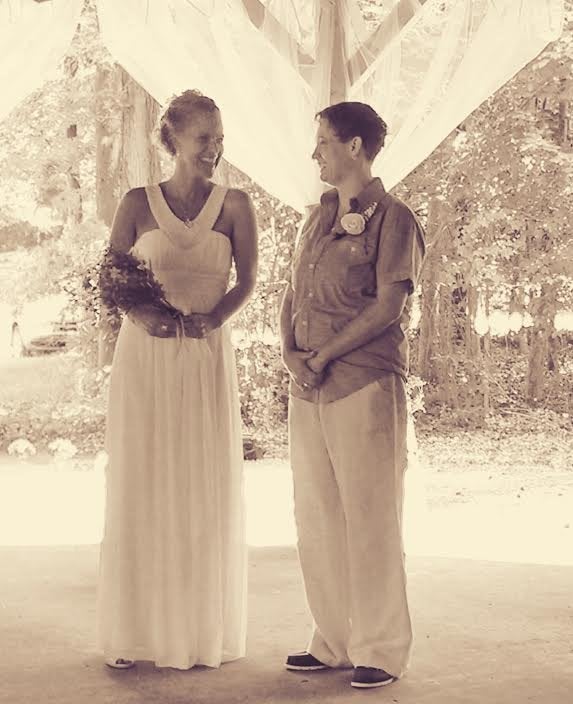 Real Weddings of the Week!