If you've been fiending for something Yeezy and can't afford a darn thing in the collection, we're here to help.
Especially if you're planning on going full Kardashian for Halloween.
If you're like us, you've seen the price tag, cried into your iced coffee, and resigned yourself to be being bootie-less.
Luckily, the wonderfully weird world of the internet has figured out a way to make these babies at home. There are a lot of iterations out there on how to DIY them, but they're all generally the same: you pull socks over your pumps, cut a hole for the heels, and reinforce the bottom.
Now, we know a true Kardashian probably wouldn't be down to get crafty, but we have to make sacrifices for #fashion. To make your own Yeezys you'll need:
A pair of heels

A pair of socks

Scissors

Grip pads
Once you've got all that rounded up, the rest is a piece of cake. Just pull the sock over the shoe, cut a hole where the heel is, and stick the grip pads to the bottom so you don't eat pavement while wearing these in public.
That's all there is. Sound insane? Well, yeah, it basically is insane, but they don't look half bad. And they don't cost much more than a few dollars.
That's a look we can keep with.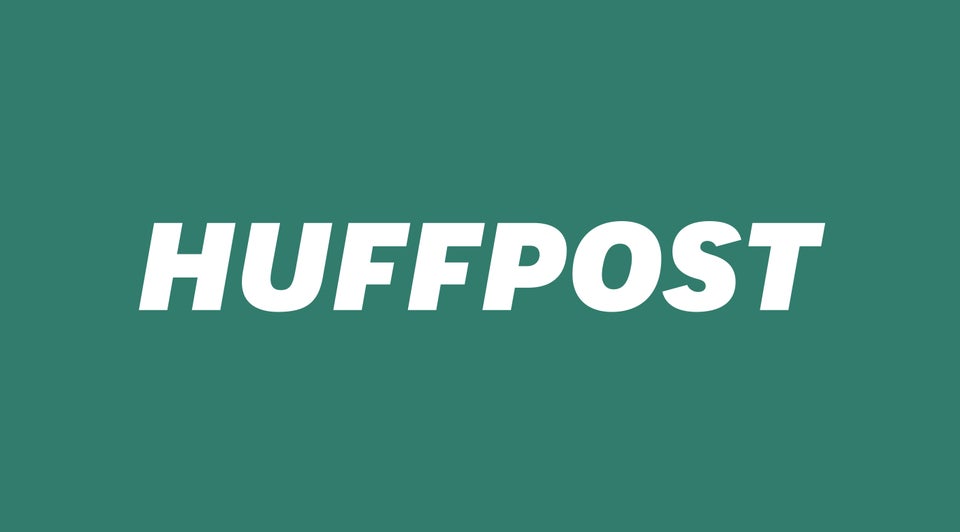 Signs You're The Khloe Kardashian Of Your Family