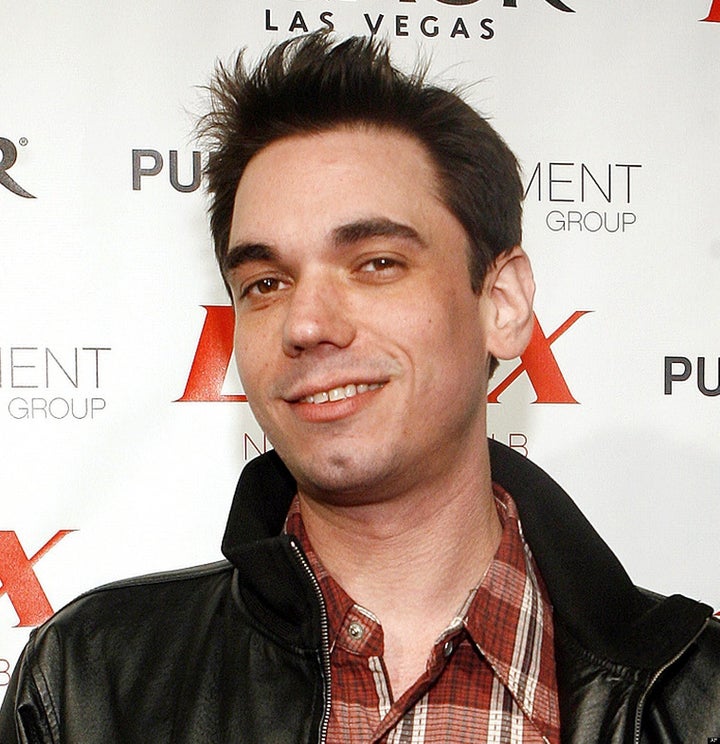 Adam Goldstein, known as DJ AM, was a regular on the Hollywood scene whose his talent on the turn tables catapulted him into the spotlight. In 2009, he lost his battle with drug addiction, shortly before his MTV show "Gone Too Far" was set to air. The T.V. show was intended to document Goldstein's work helping teens struggling with drug and alcohol addiction get sober. Goldstein's death came as a shock to many who believed that he had turned his life around.
TMZ reports the DJ AM Memorial Fund is continuing Goldstein's mission by making a donation to the Los Angeles branch of the Phoenix House, a residential facility for young people battling addiction. The donation will help provide the organization with DJ equipment to inspire residents to explore their passion for music.
According to a rep for the fund, "We wanted to find a way to continue Adam's legacy of giving back that would include music as a key component. Making a donation that includes a DJ station helps Adam's legacy live on."
Related
Popular in the Community