As first reported by Rolling Stone, DJ E-Z Rock, the legendary hip-hop producer behind the chart-topping hit "It Takes Two," died Sunday, April 27, at 46. The cause of death is currently unknown.
Born Rodney Bryce, DJ E-Z Rock was one-half of a Harlem hip-hop duo, which included his longtime friend Rob Base. The pair reached hip-hop acclaim with their debut album, "It Takes Two," the title track being their most successful record, reaching No. 3 on the Billboard Hot Dance/Club Songs chart, and propelling them to headlining status. The song has sampled several times by artists such as Snoop Dogg, Gang Starr and Girl Talk, and has been featured in numerous soundtracks from films, TV shows and video games.
While E-Z Rock was not featured on Rob Base's 1989 album, "The Incredible Base," the duo reunited again for their final record, "Break of Dawn," released in 1994. Rob Base posted a photo on Instagram in honor of E-Z Rock's passing. "R.I.P Skip (DJ E-Z Rock) my friend. My brother," he wrote. Read more about E-Z Rock's legacy at Rolling Stone.
Related
Before You Go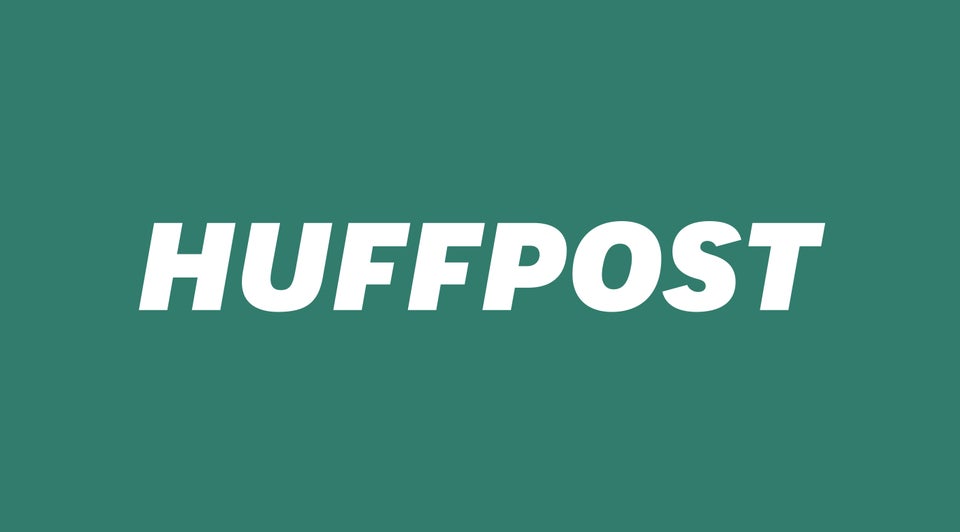 Notable People We've Lost In 2014
Popular in the Community