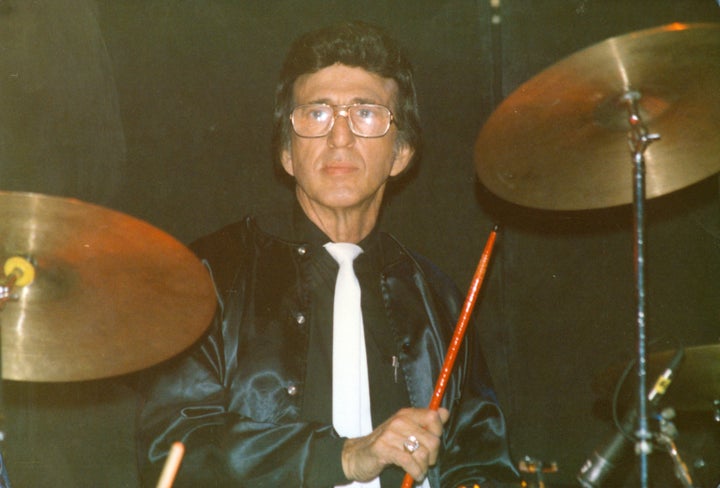 Pioneering rock drummer D.J. Fontana, who was Elvis Presley's first drummer, has died at the age of 87.
Fontana's wife, Karen, told The Associated Press that her husband died in his sleep Wednesday night in Nashville.
The premier percussionist had been suffering from complications after breaking his hip in 2016, she said.
Dominic Joseph Fontana, born in 1931, began playing drums in his high school marching band while jamming on big band records in his spare time.
By the early '50s, Fontana was a drummer on the popular Louisiana Hayride radio show out of Shreveport, Louisiana. That's where he met a young Elvis Presley, who was performing with guitarist Scotty Moore and bassist Bill Black.
Fontana was smitten with their sound and wanted to be part of their combo.
"I heard Scotty and Bill and Elvis one night and knew that I couldn't mess up that sound," Fontana once said, according to The Hollywood Reporter. "I think the simple approach comes from my hearing so much big-band music. I mixed it with rockabilly."
Fontana was part of Presley's band for 14 years, playing on more than 460 sides, including classic recordings like "Heartbreak Hotel," "Hound Dog" and "Jailhouse Rock," as well as the King's legendary 1956 performance on "The Ed Sullivan Show," according to Rolling Stone.
For his pioneering efforts, Fontana was inducted into the Rock and Roll Hall of Fame in 2009.
Fontana left Presley in the late 1960s because he didn't think he fit in with the bigger ensembles and Vegas-style spectacle that became the King's focus in his later years, according to The New York Times. But he had no hard feelings.
In 2010, he told the website Elvis Information Network that Presley was "a nice guy" who "always treated people like he wanted to be treated."
He also was aware of Presley's influence.
"You know, we worked hard," Fontana said. "We just tried to cut good records. But we knew that if it wasn't for Elvis, we wouldn't have done anything."
Fontana is survived by his second wife, the former Karen Arrington, two sons, David and Jeff, and 10 grandchildren.
Before You Go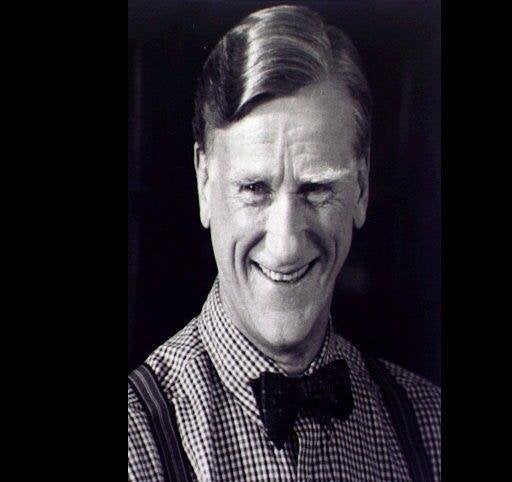 Entertainers We've Lost In 2018
Popular in the Community