Even tackier: He expects it from her because, as he explained in a recently discovered interview from 2014 he's "the king" in the relationship. The two married in 2016.
"You gotta understand, I'm the don. I'm the king," DJ Khaled told the hosts of the New York–based radio show "The Breakfast Club." "It's different rules for men. We the king, so there's some things y'all might not wanna do, [but] it gotta get done. I just can't do what you want me to do. I just can't."
Not surprisingly, the revelation that Khaled is unwilling to provide oral pleasure had tongues wagging on Twitter.
A few people had theories how Tuck made up for the oral sex inequity.
"Westworld" actress Evan Rachel Wood suggested Khaled has some serious issues.
And, of course, Smash Mouth was not down with Khaled's unwillingness to go down.
Some people were surprised by Khaled's admission.
Others suspected he wasn't being 100 percent honest.
One woman expressed sympathy for Tuck.
One person suggested the real problem isn't that Khaled is a selfish lover but that he was stupid enough to talk publicly about it.
One woman expressed what others were thinking using the marvelous magical world of GIFs.
Khaled and Tuck attempted to nip the controversy in the bud on Friday by posting this Instagram pic showing themselves looking happy.
Related
Before You Go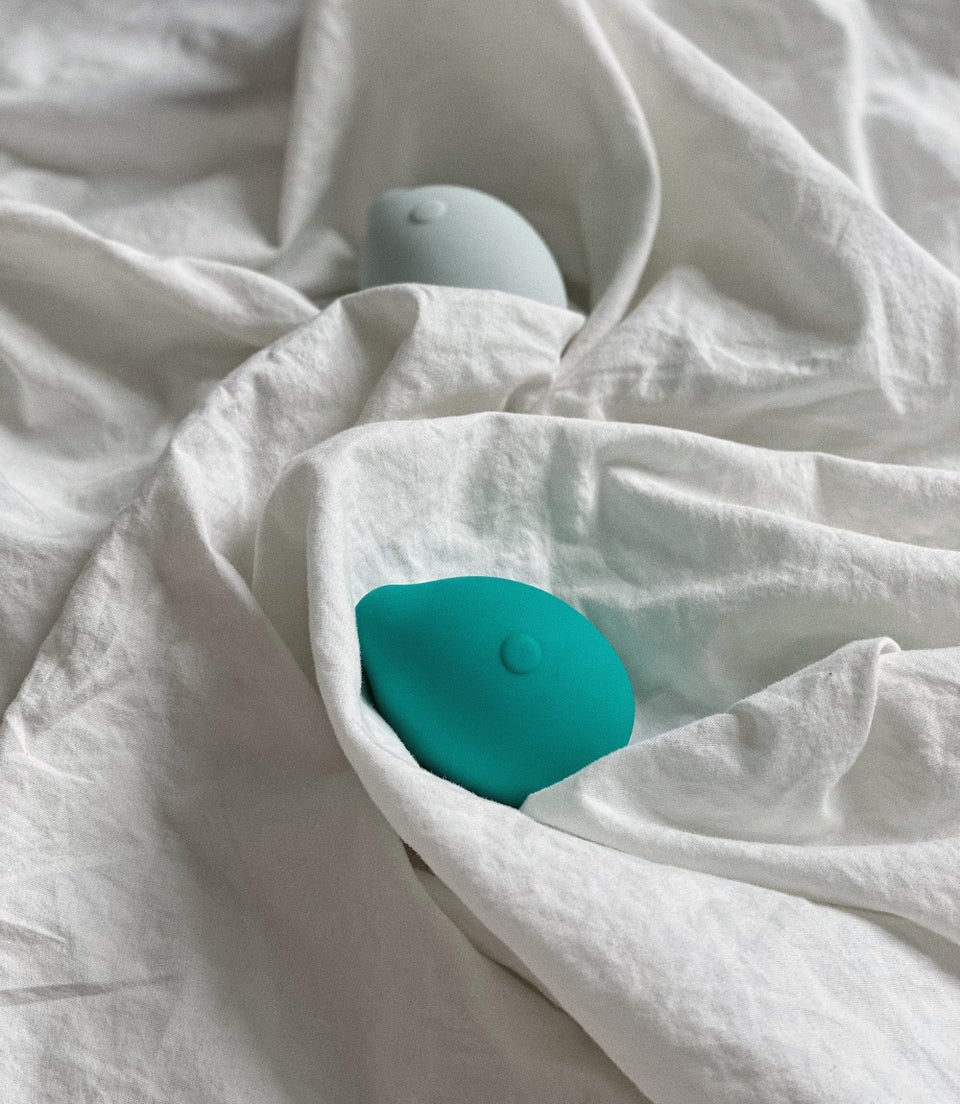 Sex Therapists Say These Sex Toys Will Change Your Life
Popular in the Community