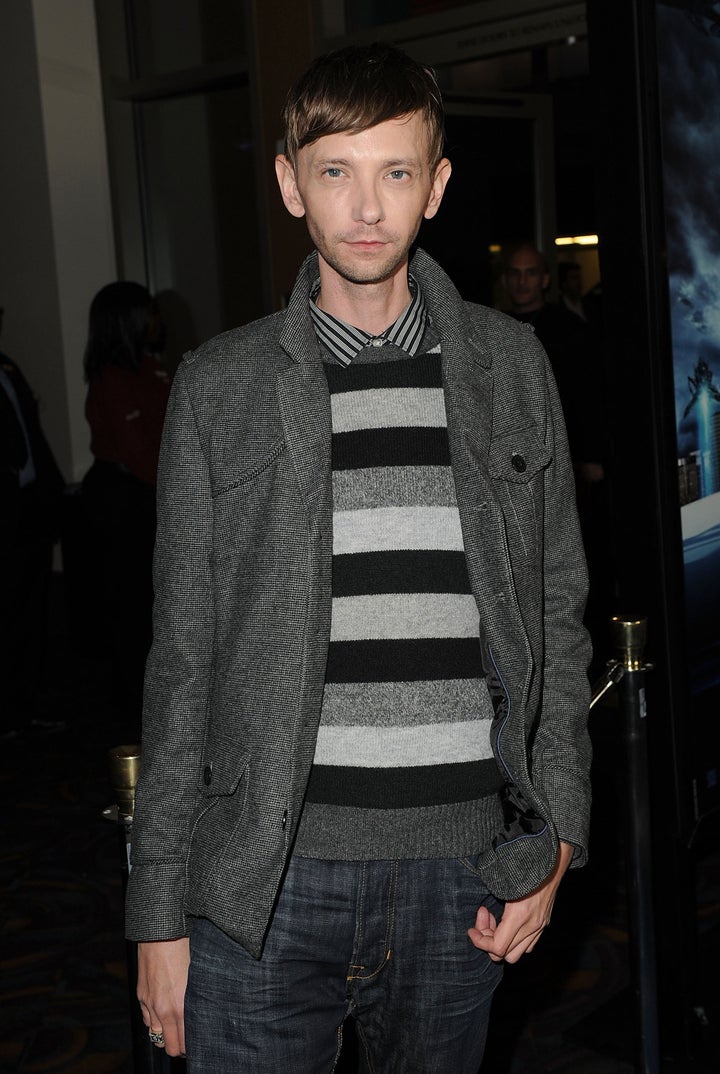 While shooting the CW's "Supernatural" last Friday, D.J. Qualls was severely beaten by Vancouver police.
The "Road Trip" star took to his twitter to alert fans and explain his shock and confusion.
Qualls also gave a full account of the scene, which began when he walked out of a cafe and witnessed "a dude punch a girl." He told the authorities what he had seen but he was not greeted with thanks.
"He said if I didnt get out of there, [he'd] arrest me, I asked why and he tackled me, busted my face and handcuffed me," Qualls said.
He continued, "Was not arrested b/c was innocent. I was handcuffed and bleeding while the cop kept saying to me, 'you think youre f-cking better than me? … Repeatedly asked 4 his badge number and he said if I didnt shut up, Id be taken in. Finally got a card as I was taken to hospital."
When admitted to the ER, Qualls was bloodied and received stitches in his chin.
"I cannot understand it," he tweeted. "I'm sitting here, with a busted face in total shock. I literally did nothing wrong."
The actor is demanding compensation for the brutal treatment, including full reimbursement for his hospital bills, which totaled to $800. He is also filing a formal complaint with the Vancouver Police Department and urged his fans to retweet his story.
Calling all HuffPost superfans!
Sign up for membership to become a founding member and help shape HuffPost's next chapter