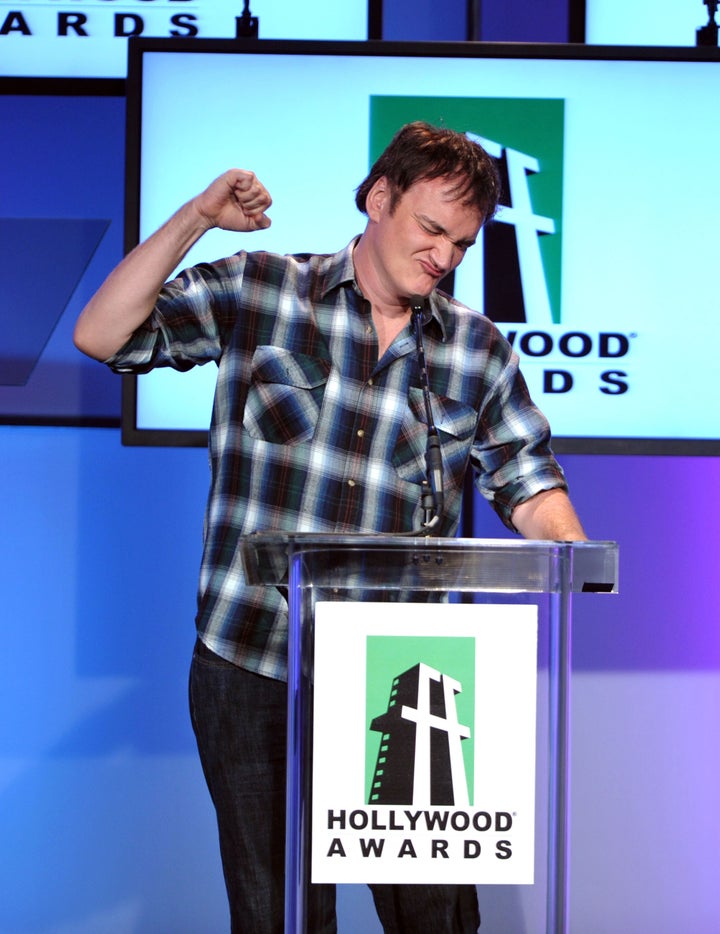 Starring Jamie Foxx, Leonardo DiCaprio, Christoph Waltz, Samuel L. Jackson, Kerry Washington and a host of other famous faces, the latest film from director Quentin Tarantino tells the story of a slave (Foxx) seeking revenge against the evil plantation owner (DiCaprio) who kidnapped his wife. "Django Unchained" has previously been described as a "Southern" -- which, in Tarantino speak, is another way of saying its a Spaghetti Western set in the South.
Tarantino is taking full advantage of the film's Western roots. He shot "Django" at the famed Melody Ranch in Santa Clarita, Calif., the same place where "Deadwood" film.
Check out the poster below. "Django Unchained" arrives in theaters on Christmas day.
PHOTO: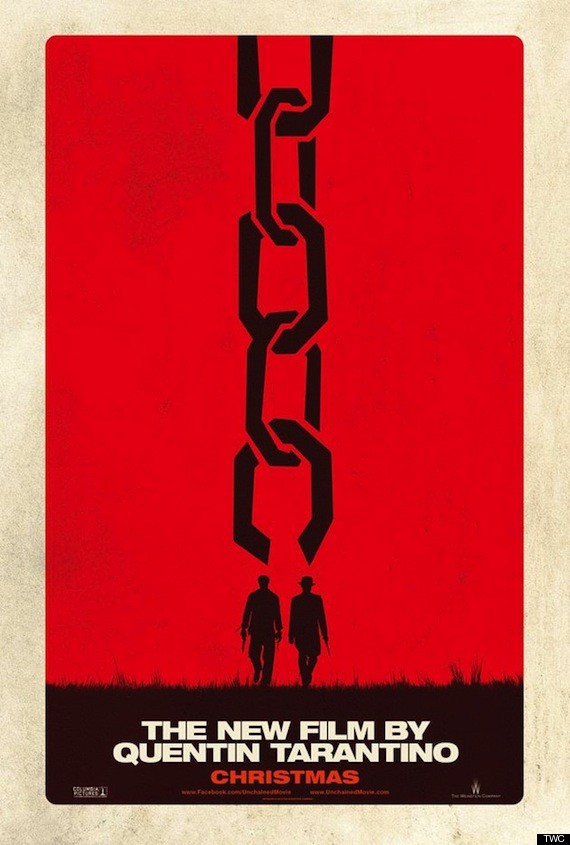 Popular in the Community