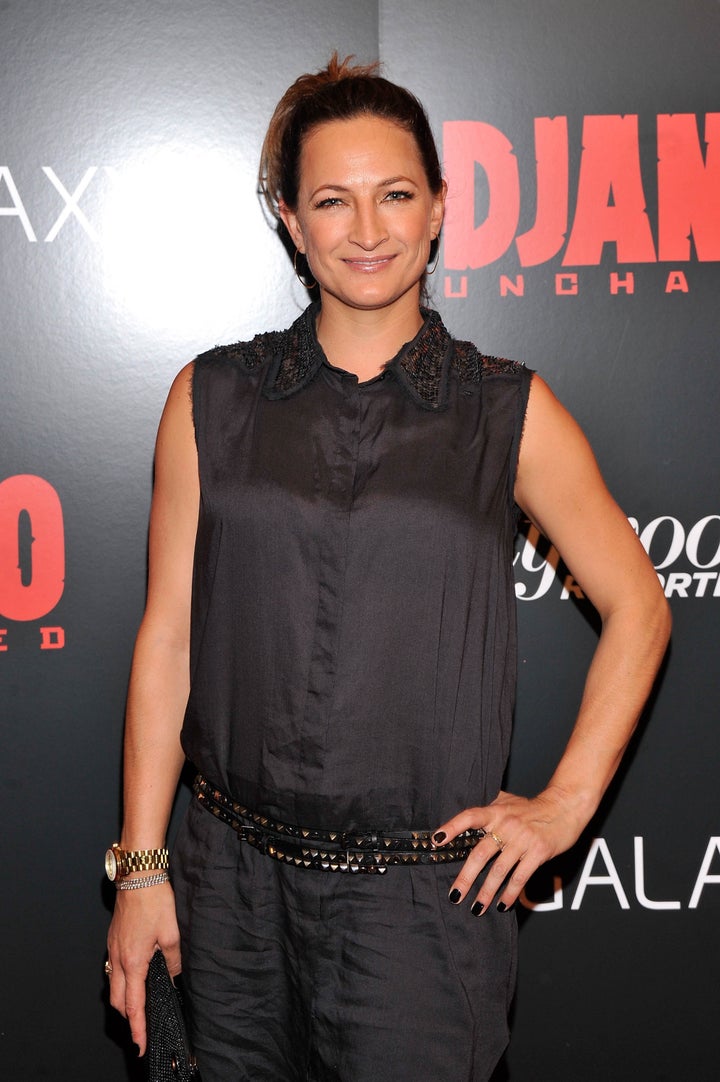 Tarantino has discussed an extended version of "Django Unchained" before, as have cast members Samuel L. Jackson and Walton Goggins, who played Billy Crash in the film.
"There were some scenes that didn't make into the movie," Goggins told The Playlist. "It's hard not to talk about them because they are such a part of my experience and I think Quentin would want me to talk about them because the writing was so good and the scenes were so good."
Zoe Bell, who starred for Tarantino in "Death Proof," played another character that was seemingly cut down -- one of the plantation enforcers who wears a bandana over her face and earns a third-act close-up.
"Yeah, you don't really get anything from her character," Goggins said. "But she's lethal. And you know, I should probably just stick to myself and my character."
Speaking to E! on the red carpet at the premiere of "Hansel And Gretel: Witch Hunters," Bell revealed what happened with her role.
"There was backstory and there was to be a fight sequence," she said. "I don't know how much Quentin wants me to say, but yes, there was originally more than that."
"There was a little sneaky secret under the mask: part of my face was missing."
While Bell won't appear in any extended versions of "Django Unchained," that doesn't mean Tarantino isn't planning to lengthen his saga.
"I'm going to wait until the film goes around the world, does what it does. And then I'm going to make a decision [about extending it]," Tarantino said. "I make these scripts that are almost novels. If I had to do this whole thing over again I would have published this as a novel and done this after the fact. Maybe next time. I could do what Kevin Costner did with the expanded edition of 'Dances with Wolves,' and I could very well do that. Because if I put some of that in I have to change the story. But I want this version to be the story for a while."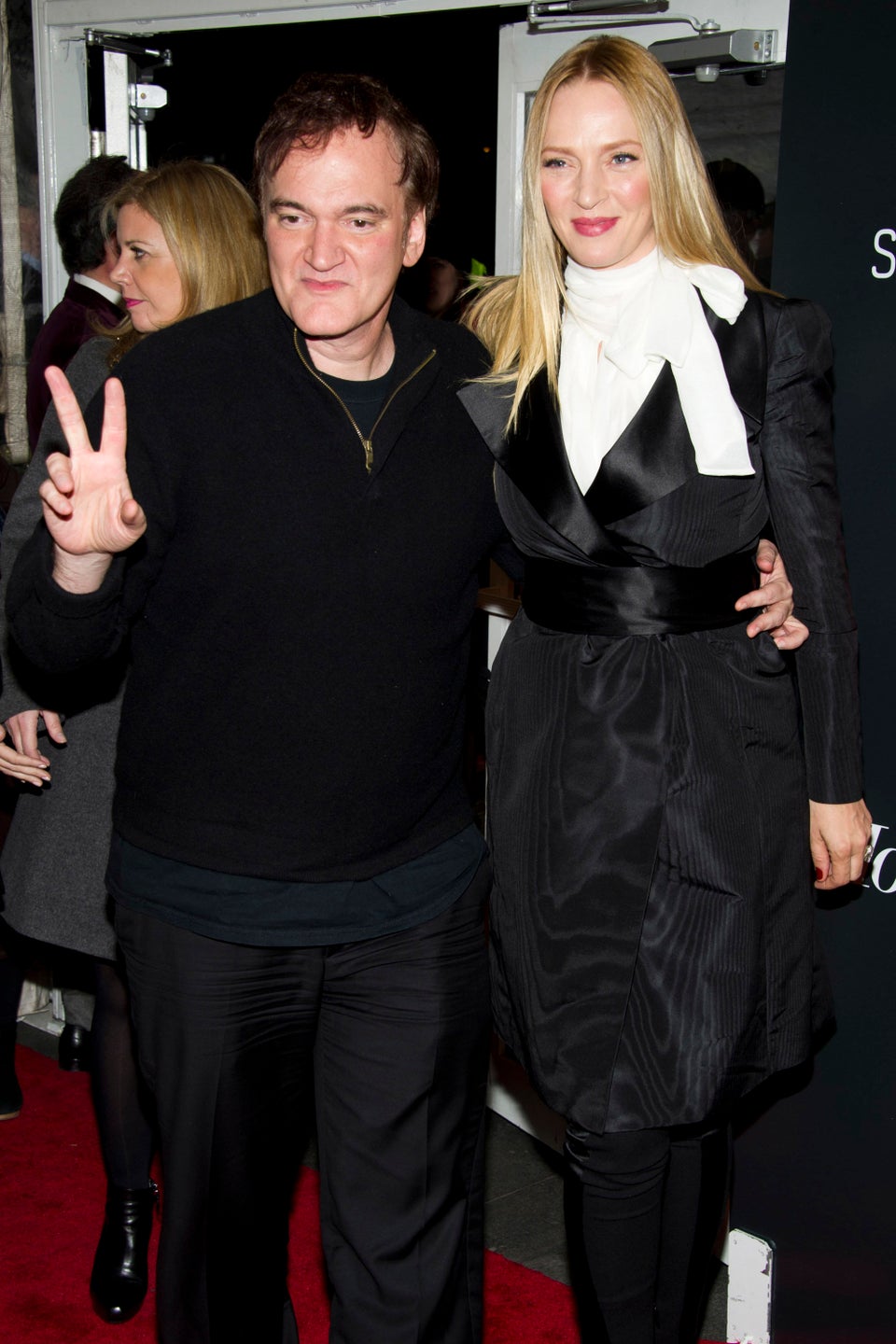 'Django Unchained'
Support HuffPost
The Stakes Have Never Been Higher
Popular in the Community