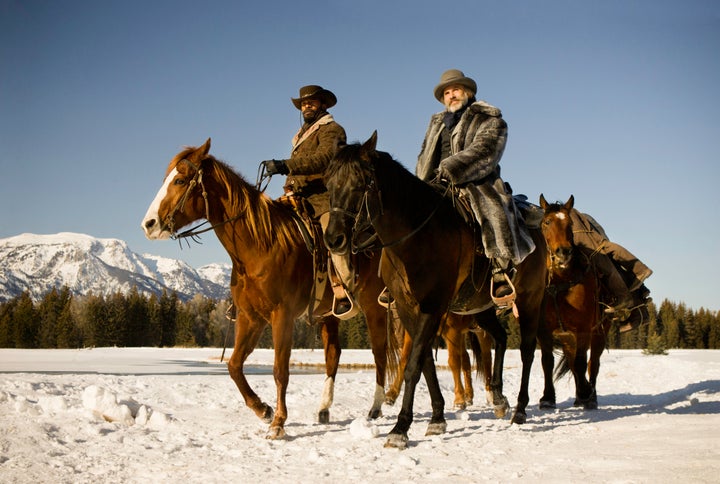 "Well, we did it!" Sher reportedly wrote (the information from Sher's Facebook profile was relayed by Indiewire blogger and journalist Anne Thompson). "At 1:23 AM, we wrapped up the extraordinary journey that has been the filming of 'Django Unchained.' 126 (or 130 depending on who is doing the counting) of challenging, magical, incredible adventures from Simi Valley, to the Alabama Hills, to the frozen Grand Tetons, to the swamps and plantations of New Orleans and back to Simi Valley once again!"
Sher went on to wish Tarantino luck in the post-production process.
With only five months remaining until its scheduled release date, there are some questioning whether Tarantino will have "Django Unchained" finished before Dec. 25. This marks the first film Tarantino will be forced to complete without his longtime editor Sally Menke, who passed away in September of 2010. Fred Raskin, who worked as an assistant editor on "Kill Bill," will take her place.
Those concerns aside, "Django Unchained" is set for release on Dec. 25. Jamie Foxx, Leonardo DiCaprio, Christoph Waltz, Don Johnson and Samuel L. Jackson all star, along with Washington.
EARLIER: "Django Unchained" footage reactions from Cannes
Popular in the Community