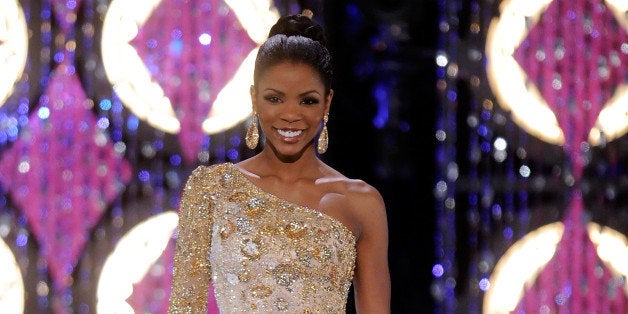 "When I originally wrote the blog, I wrote, 'I am gay,'" Djuan Trent, Miss Kentucky 2010, explained about her public coming out last month, in which she stated on her blog, "I am queer," stunning the pageant world as well as many of her fellow Kentuckyans. "And then, I went back and I looked at it and I decided I wanted to change it. I wanted to put 'queer' there, because it's a word that I like. I feel that a lot of people outside the LGBTQ community don't know it's a thing, that it's okay."
Trent, who was a top ten semi-finalist in the Miss America Pageant in 2011 and was voted the first-ever "Contestants' Choice," decided to come out and become an honorary co-chair of Southerners For the Freedom to Marry after a federal judge ruled that gay and lesbian marriages from out-of-state and outside the U.S. had to be recognized by the state of Kentucky. (That decision is being appealed.) She said people expected her to be opposed to the ruling.
"A lot of people were talking to me as if I agreed with their views, which were anti-equality," she said in an interview with me on SiriusXM Progress. "They were not for gay and lesbian marriages. And it just kind of fired me up a little bit. So I sat down at my computer and I just started typing away and that is what came."
Having attended a "Southern Baptist conservative Christian school," Trent said she knew there was "something different" about her from a very young age but she was never "encouraged to embrace or try to explore or understand" her sexuality. So, even during her years of pageant competitions, she says she didn't have a conscious awareness or realization about her sexual orientation. It was not until toward the end of her reign as Miss Kentucky that she felt that "this was something that was just not going away."
Trent began watching a lot of YouTube videos and reading blogs by queer women of color and sites like Autostraddle, which helped her decide "queer" was the term for her.
"I think it's one of those words that doesn't put you in such a box," she said. "If you choose other labels, sometimes you feel like you're in a bit of a box. My favorite example, that I always love to use, is that girls I went to college with, who ran all around campus waving rainbow flags -- they were like, 'Lesbian for life! Yeah, forever!' And now, how ever many years later, I'm seeing them on Facebook and they're like, 'He proposed, and I said, "yes!"' And I'm looking, like, 'What?!' So I think that 'queer' is one of those things that... it is more inclusive. It kind of opens to a whole other conversation about the fluidity of sexuality and being able to embrace that."
Trent said she also realizes the importance of her coming out to help foster visibility of young queer women of color.
"People need to be able to see more people who look like them," she said. "I know, for me, when Raven-Symone came out, I was like, 'What?! Oh my gosh!' You know, like, I was more excited about Raven-Symone coming out than I was about Ellen. And I mean, I love Ellen. Who doesn't love Ellen? But Raven looks a little more like me. It's good to be able to see people who look like you. I've had so much outreach coming from young women in the pageant community, young African-American women, young feminine women, who [now] feel a little less invisible, who feel that there's not something wrong with them. And that, to me, is amazing."
Listen to the interview below:
Former Miss Kentucky On Why She Calls Herself 'Queer'
Former Miss Kentucky On Creating Visibility For Young African-American Women
Before You Go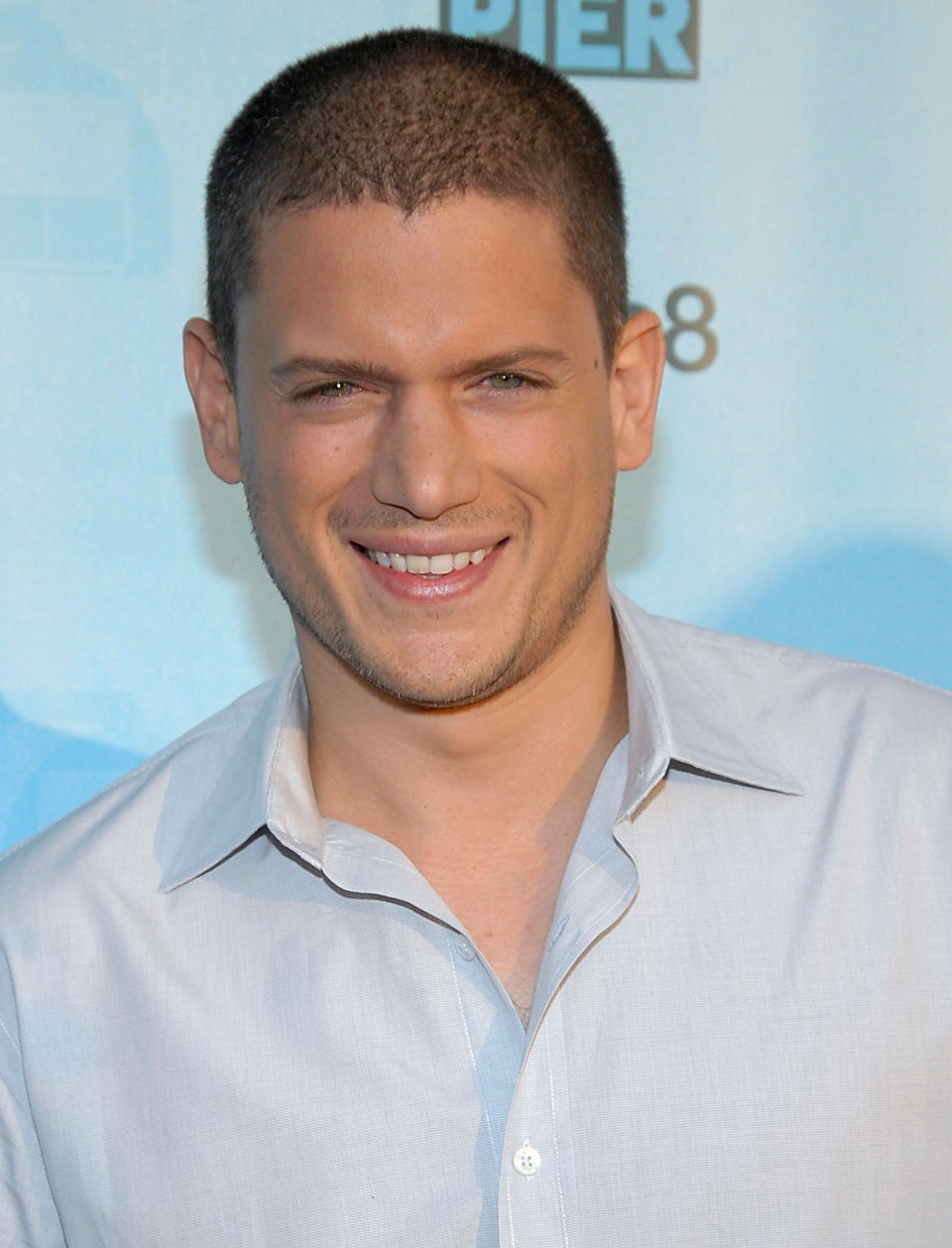 Celebrities Who Have Come Out As LGBT