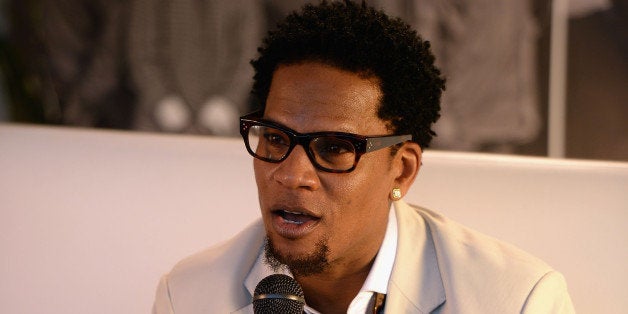 "The star of one of the hottest dramas in the country, chokes the f*ck out of his wife? That doesn't ever happen. I don't think it happened first off. Like the time Warren Sapp was getting ready to do the Super Bowl and some broad said that he raped her. There are just as many examples of women lying on men in the middle of divorce proceedings to get what they want as there are men who actually do anything. My point is if he did what she's alleging he did, she could still get all that she's going to have and not bring it up now when it damages his market value that she's going to be impacted by. If he loses that job nobody's living in Calabasas anymore."

"I guarantee you, three years from now she's going to be thinking, 'Damn, I should have shut the f*ck up…women always running out the mouth when they shouldn't.'... This bitch was thirsty. The bitch was thirsty. What, she gone go back to dancing? She gone f*ck her money up?"
The audio clip, which has since been removed from the show's hosting site, has drawn a hailstorm of criticism, prompting a Change.org petition, urging Hughley to publicly apologize for "endangering the lives of Black women who may be victims of domestic violence by encouraging them to remain silent."
For more information about the petition click here.
Columbus Short's wife came up and she is alleging that he had hit her with a wine bottle and assaulted her with a knife. I quickly jumped to Columbus Short's defense, and I put my mouth, my, my, if this were a joke, or if I had a done a joke that people got offended by I can honestly say I wouldn't be apologizing. I don't think humor, as subjective, as sometime as cutting that it can be, I think that's something, that's where I draw a line, I won't apologize for that.

What I will apologize for is putting my mouth on a woman who was victimized by a man who I know, and before I knew the facts, or before I knew the severity or before I knew much of anything about it. And so Tanee McCall-Short, I put, I basically said that she was probably a gold digger and I had no idea of the severity of what was going on. I quickly … my, my, my sole apology is that I put my mouth on a woman, who was in fact being victimized, and that it came off as me silencing victims. Which, you know, that you were brutalized once and then I do it again. And so I am not in the habit of apologizing for things I don't mean. I'm not in the habit of saying things that I don't mean. That was a comment I made, and putting my mouth on that woman was something I sincerely apologize for.

So I don't condone violence. I've been married to a woman for 30 years I can honestly say I've never physically abused anyone, well, men, but they deserved it. And I've never encouraged a woman to be silent deliberately about abuse. So if it came off that way I have to apologize. I don't know that you can encourage many women to be silent about much, but I want them to be silent in general, but just not about abuse.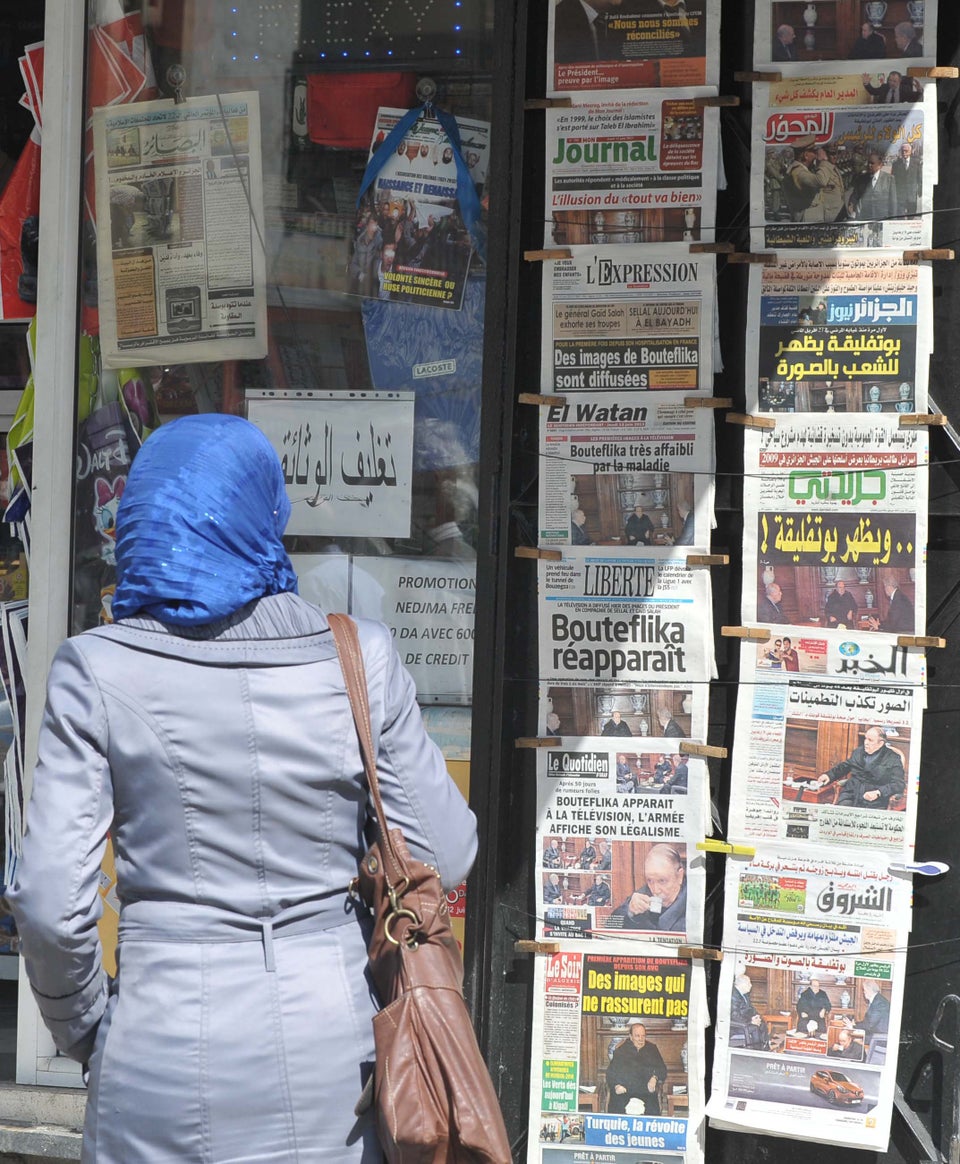 20 Countries That Don't Outlaw Domestic Violence
Popular in the Community